China has always been keen on taking the island of Taiwan. However, now there seems to be a caveat from the other side. Taiwan's legislative party speaker, You Si-kun on Sunday (12 June) warned China to "think twice" before invading Taiwan as it has missiles that can strike Beijing. President of Taiwan's Legislative Assembly, You gave a speech on Taiwanese Overseas Network where he suggested that the country's domestically produced Yun Feng supersonic cruise missile is capable of striking Beijing. If China plans to invade the island, Taiwan is not going to sit quietly now. The island does not want to be another victim of the false rhetoric of "reunification with the motherland"
You Si-kun flashes warning
You has been warning the world that China has become a hegemonic power in the Indo-Pacific and is trying to take over Taiwan. He said that China is not giving up its aggression against Taiwan and the democracies around the world need to come in Taiwan's support and defend it.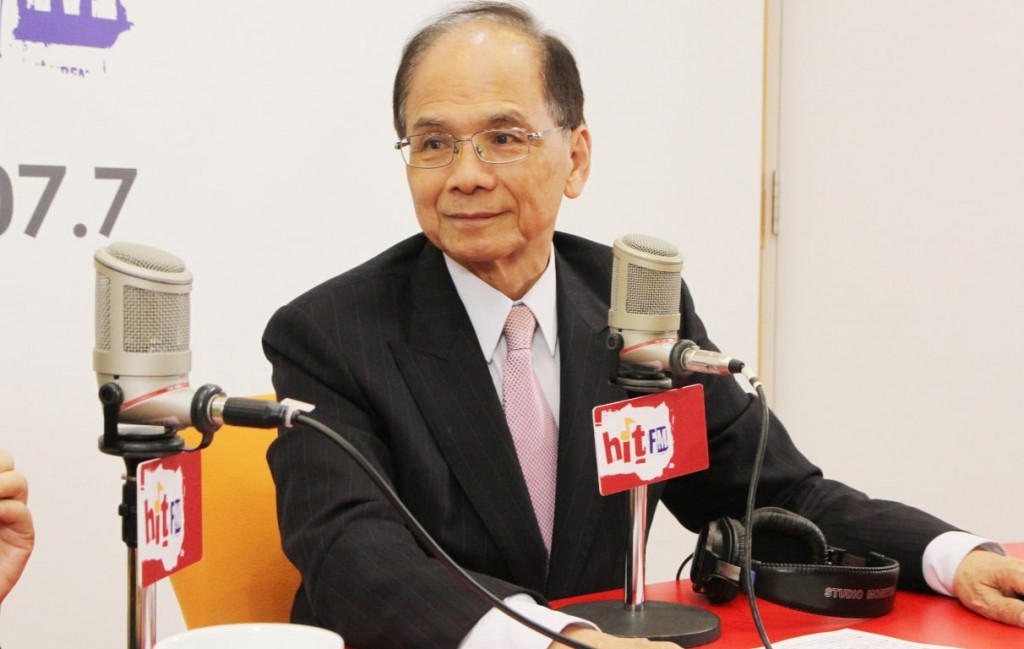 You Si-kun stated that if the People's liberation Army (PLA) tries to cross the Taiwan Strait, its naval bases will be sunk by anti-ship missiles and Hsiung Feng III missiles. "If the PLA forces attack in future, we will never allow China to swallow Taiwan," vowed You.
Read More: Taiwan is killing Chinese propaganda by replacing one Confucius institute at a time
Taiwan's plan for self-defence
Reportedly, Taiwan has begun discreetly developing the Yun Feng missile since the 1996 Taiwan strait-crisis. The original version – Hsiung Feng III supersonic anti-ship missile, was designed to reach targets located over 600 miles away only before a plan named Qilin Project got introduced. In 2018 it was announced that Taiwan's Ministry of Defence had allocated another round of funding. This project was meant to extend the capability of Yun Feng missile to launch micro-satellites into orbit as well as provide it with the ability to strike deep into China. The new variant of the missile is now engineered with an extended range of 1,200 miles. Now, Beijing being located approximately 1,150 miles away from Taiwan is directly in radar and can successfully strike Beijing. You's claim thus seems to be accurate.
Read More: Taiwan can wait! China might be planning to invade Japan's Senkaku islands first
Taiwan's domestically produced weapon system is developed by National Chung-Shan Institute of Science and Technology (NCSIST), which got officially declared operational in 2014. There were reports in April 2020, that Yun Feng was officially undergoing a series of test launches.
"Su Tzu-yun, a senior analyst at the Institute of National Defense and Security Research, said the surface-to-surface missile could be deployed to weaken China's combat capability," according to a report from Taiwan News. "The weapon is believed to be able to attack strategic targets including airports, harbors, and command bases located in central China."
Amidst China's several attempts to invade the island nation, this comes as Taiwan's ultimate policy against China.
Watch –