When it comes to Ukraine's candidacy in the EU, European states are divided. There have been warnings that Ukraine's candidacy would only give fake hopes to the war-torn nation and would also divide the bloc. While some of the EU leaders are signalling support for the move, some are reluctant. This comes after the European Union's executive arm is expected to decide soon whether to recommend that Ukraine be granted the candidature for EU membership.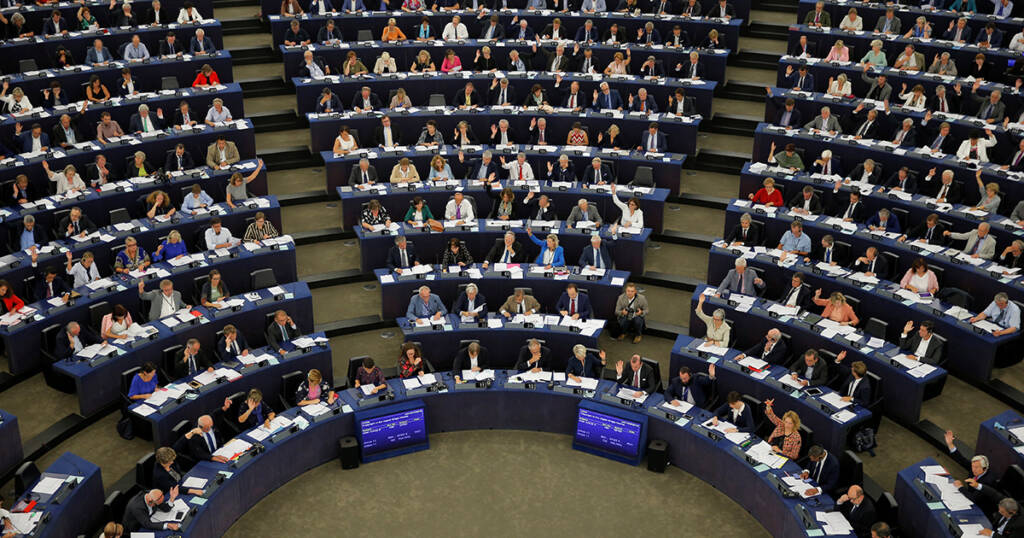 What's posing a hindrance?
Apart from Ukraine, Moldova and Georgia have also applied for the EU membership since a long time. According to the officials, the commissioners were supportive of Moldova but were less confident of Georgia, which has been suffering from a political turmoil since the past few years. Ukraine's candidature ultimately requires unanimous approval of the 27 heads of states and government on the European Council. According to officials and diplomats there still are three countries who oppose Ukraine's inclusion. Denmark, Netherlands and Portugal. While the majority, including Italy, are in favour.
Portugal has been constantly warning the EU that Ukraine's inclusion will not only lead to the 'division of the Bloc' but will also give 'fake expectations' and false hopes to the country that is currently reeling under a smashed economy and a full-fledged war. Portuguese Prime Minister António Costa told the Financial Times in an interview, "The best support that the European Union can give to Ukraine is to keep its unity." "The best we can offer is European unity."
Read More: Macron warns EU against giving even a single penny to Ukraine
He went on further warning that Ukraine's application approval will jeopardise the unity within the bloc. Just a few days back, the Bloc's chief Ursula von der Leyen was on a surprise visit to Kyiv, where she met with President Volodymyr Zelenskyy. Ursula said that Ukraine will receive word on its preliminary bid for candidacy this week. She also said that her talks with the Ukrainian leader "will enable them to finalise the assessment by the end of next week."
EU membership- a rigmarole
This process is long-winded.  According to a number of Western officials, this procedure could take several 'years' or perhaps even 'decades'. The French President Emmanuel Macron went so far as to say in his statements that Ukraine's accession could take "several decades".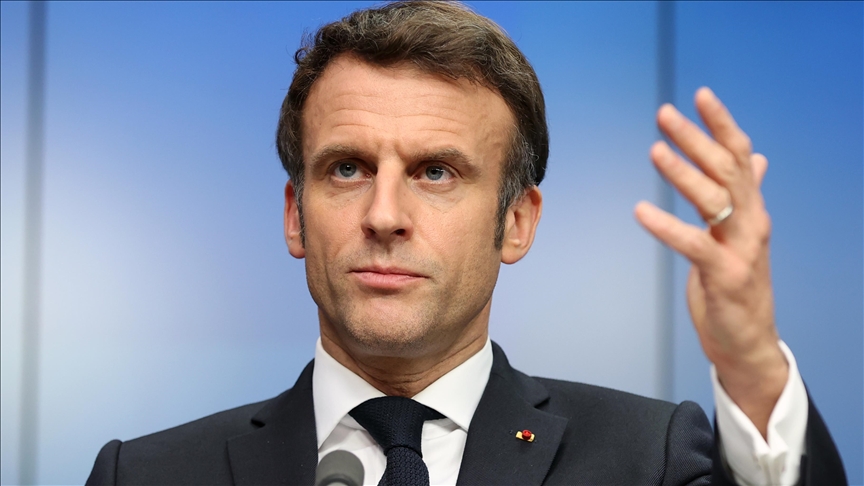 The latest being Portugal's Prime Minister, who said that, "the great risk is to create false expectations that become bitter disappointment. Less legal debates, more practical solutions."
Passing on practical solutions is really the need of the hour. The country is reeling under a devastated economy and a political turmoil which needs to be addressed pragmatically.
Read More: A witch hunt has started against Angela Merkel
Citing Bloomberg sources, Germany offers to give Ukraine some sort of support with a conditional candidate status. But, nations like Denmark and Netherlands stand in opposition of the move. A diplomatic report from Copenhagen, states that Ukraine does not sufficiently fulfil the criteria related to the stability of the institutions that guarantee democracy, the rule of law, human rights, respect and protection of minorities. The document also reads that Kyiv will need to fundamentally improve the legislative and framework in order to make progress in all these arenas. According to Copenhagen, Ukraine as a whole is at a very early stage of readiness to be a member of the EU.
Talking of Ukraine's membership right now when it really needs some practical assistance makes zero sense. Moreover, it is giving 'false hopes' to the nation.
Watch –