The Chinese Communist Party (CCP) is on an agenda to transform Indonesia into a communist state. Indonesia, the world's most populous Muslim country had adopted a no-tolerance policy on communism in their country since 1966 AD after an alleged coup attempt by the country's Communist Party (PKI).
The influx of the CCP into Indonesian mainstream politics has the potential to alter the dynamics of Southeast Asia. The Indonesian multi-party political system has power blocks including both secular and Islamic parties.
Read More: Indonesia has taken a leaf out of CCP's playbook to colonize new regions 
Chinese Focus
 The CCP has tried to influence leading Indonesian political parties including the popular mainstream secular party "Golkar" since 2008. The magnitude of change that has usurped the Indonesian mainland pops up from the fact that the current ruling party PDIP (Indonesian Democratic Party of Struggle) and an enormously famous Islamic party – PKS (Prosperous Justice Party) are now associated with the communists.
Moreover, Golkar politician Ace Hasan Syadzily said that many parties in Indonesia, and not only Golkar, have cultivated collaborations with the Chinese Communist Party.
Indonesian Interest
Julia Bader and Christine Hackenesch are experienced researchers and commentators on the politics of the CCP. According to them, the Chinese interest in Indonesia stems from the exertion of soft power to gain and adjust to economic interests in the region.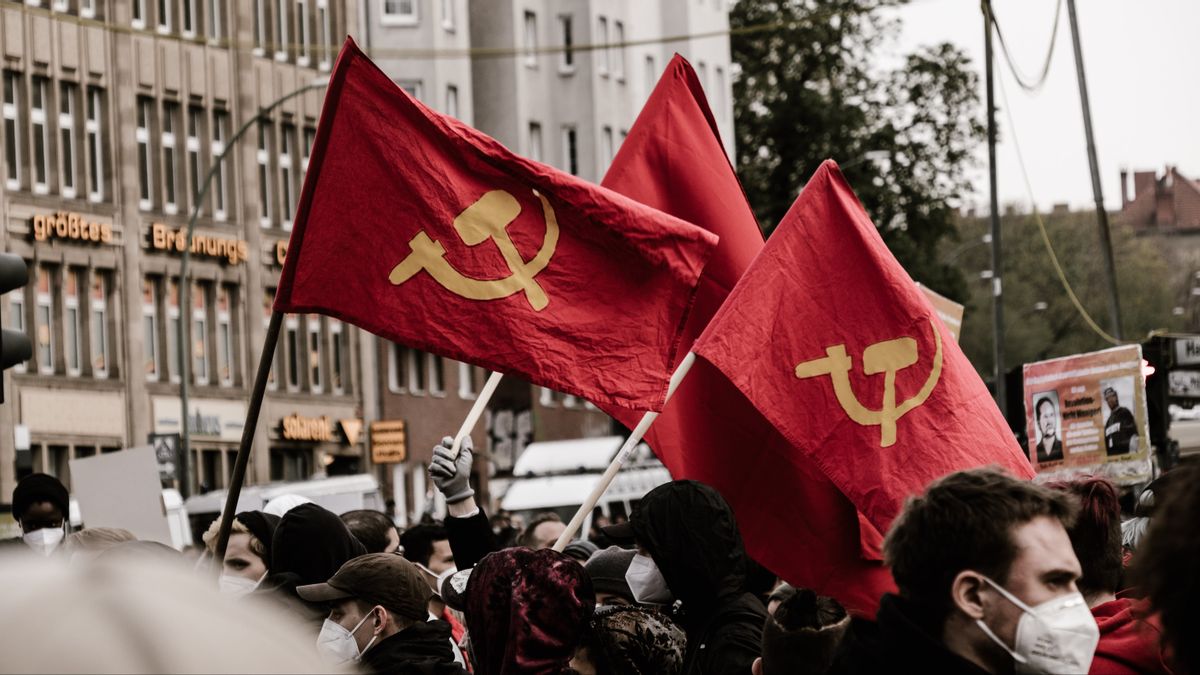 The Chinese have their agendas but why are the Indonesians complying? The ruling party – PDIP (Indonesian Democratic Party of Struggle) would appreciate the funding from the Chinese to efficiently campaign in the upcoming general elections. Also, the Indonesians would love the chance to tap into the humongous Chinese finances and attract investments into their country.
Read More: In China's Sichuan province, Tibetans are a force to reckon with
Consequence
The scheme undoubtedly is mutually beneficial for both nations. The Regional Comprehensive Economic Partnership (RCEP), represents the world's largest free trade agreement to date. The deal is signed by members of the ASEAN and other major Asia – Pacific economies including China. The trade between Indonesia and China owing to the partnership established through the RCEP is very promising.
Data from the first quarter of 2022 show that China's trade with member countries expanded 6.9 percent year-on-year to RMB 2.86 trillion (approx. US$448.6 billion). RCEP allows China to further leverage its trade potential to secure greater market access in the region. If the Chinese are able to empower the Indonesian elite in the upcoming years, it would be almost interesting to watch the Indonesian population's transition into an ideology that the country considered taboo and had rejected decades ago.