When the rising prices of gas and oil were already giving nightmares to the US, a new setback has just pushed its suffering to the higher limit. After the US sanctioned the oil and gas from Russia, it made every effort to find a substitute for it, but it failed spectacularly. It appears that the US' problems will not be resolved anytime soon. Now it is about to lose another oil supplier from its neighbourhood—Ecuador.
Ecuador's government has maintained an anti-Russian position since the onset of the Russia-Ukraine conflict. As a matter of fact, Ecuador voted in favour of the UN resolution condemning Russia's invasion of Ukraine without hesitation. However, this move didn't seem to resonate with the sentiments of the people of Ecuador. They have now flocked to the streets to express their opposition to the government's anti-Russia stance.
Infuriated Ecuadorians
But the key question here is: Why do Ecuadorians disagree with the government's move?  Till now, Ecuador has been reeling under the impacts of the COVID-19 pandemic, making its economy worst hit after the 'Great Depression'. And with the Russia-Ukraine conflict, the economy of Ecuador dwindled further because of its dependency on exports to Russia.
Ecuador is the world's largest banana exporter and its banana sector has been hammered by the ongoing conflict.  A significant portion of these banana sales worth $698 million a year is destined for Russia. But due to international sanctions amid the invasion, Russia is not receiving its cargos of bananas. This has led to the loss of 50,000 direct jobs and 250,000 indirect ones in Ecuador.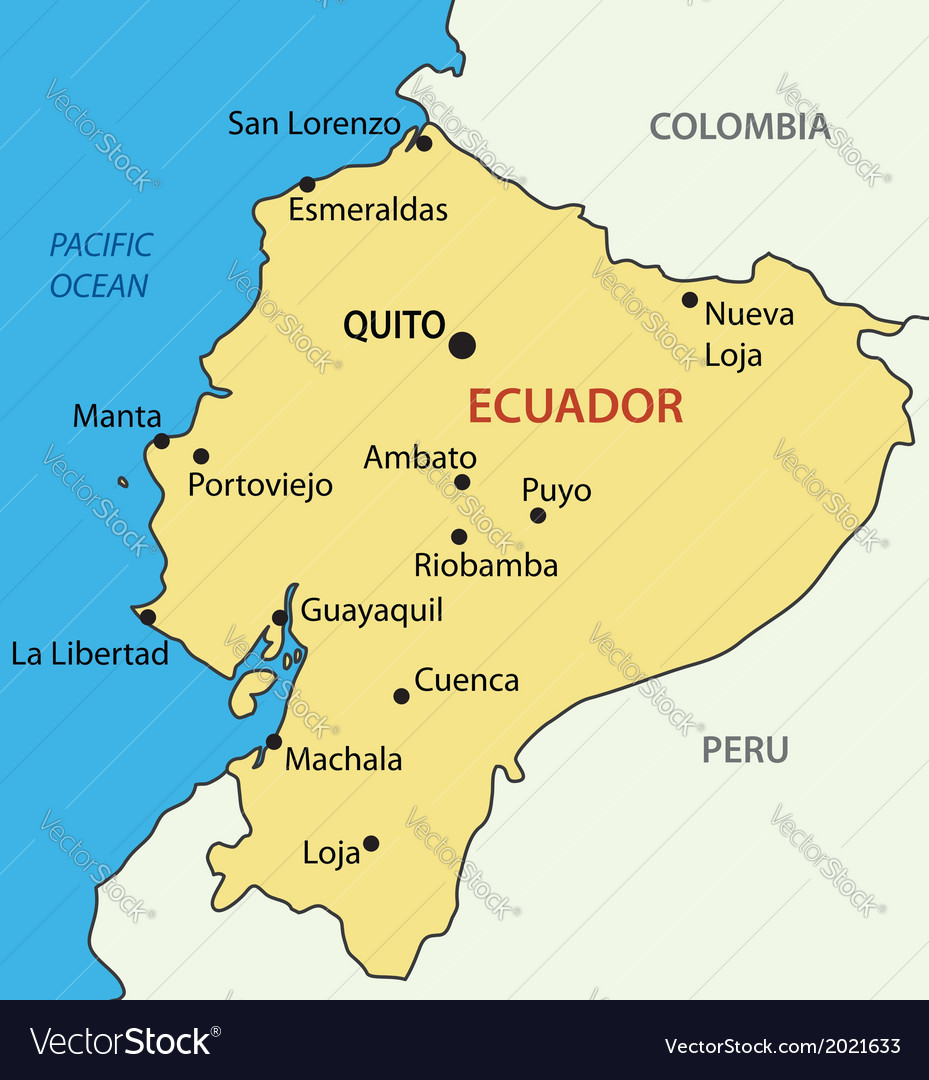 Moreover, for these exporters, putting them in other markets is utopian as there's no other market in the world that can buy as much as Russia.
An exporter said. "With Russia, we had a trade of more than $1 billion a year. There are products such as bananas that are not easy to place in other markets because of phytosanitary measures".
This has caused devastating consequences, especially for already vulnerable, marginalized, and discriminated populations; increasing poverty and extreme poverty.
Alexandra Moncada, CARE Ecuador Country Director notes; "Across Ecuador, poverty has grown exponentially in 2022. Of almost 18 million people, 35% live in poverty; on less than 2 dollars. 40% of households are facing food insecurity".
US' shattered dreams
The government's choice to sanction Russia and pursue western propaganda led to sluggish economic development and high inflation, which caused a flurry of activity in the streets, and made the public flock the streets. As a result, the country has been brought to a near standstill after these tumultuous protests. Amid this, the government of Ecuador is planning to suspend oil production completely within 48 hours.
Ecuador which was pumping around 520,000 barrels per day before the protests, may halt oil operations as "it has not been possible to transport the supplies and diesel necessary to maintain operations," the ministry said in a statement.
And guess who is going to get sleepless nights after this decision?
Obviously the US!
And also guess who is going to get happy after this decision?
Russia, Yes
After imposing sanctions on Russian oil, the US has been pounding on several doors to find a replacement. At first, every effort was made to persuade OPEC members to raise their oil production. But Biden's sound fell on deaf ears and these nations out rightly denied doing so. Later, Biden tried mingling up with Venezuela with which the US has years of strained relationships. Nevertheless, Biden got little to no success.
And now as Ecuador plans to suspend its oil production, the US is going to get jitters for sure. For the US, Ecuador was one of the hopes for already dwindled supplies of oil. And now the US is left with no other option but to rethink its decision to sanction Russia.