Australia betrayed the Pacific nations and reneged on its commitment to protect the Pacific nations' fisheries and their security. The Turnbull government promised its Pacific neighbors of providing them with Guardian-class patrol boats to strengthen their regional security. Australia is committed to the program under which Australian ship maker Austal will deliver 22 of the 39-meter boats by 2023 to 12 Pacific Nations including Papua New Guinea, Samoa, Fiji, and Timor and Lesté, to combat illegal fishing and transnational crime. The decision of providing Pacific neighbors with a $2.1 billion fleet of Guardian-class patrol boats was taken by the Australian government in 2016.
A flawed program
But the program turned out to be flawed. The Australian government carried out a petrol boat scam on its Pacific neighbors risking its relations with the neighboring countries. The ships were claimed to possess some design flaws, including carbon monoxide leaks.
In February 2021, three severe defects were identified: a damaged coupling between the engine and the gearbox was found, and insufficient ventilation was found in the sick bays of the ships.
Read More: Indo-Pacific nations view Russia as a better partner than the US to counter China
Cracks in the exhaust were found at the end of May this year, allowing carbon monoxide to enter a compartment that is typically, but not always, left unlocked.
The ship maker Austal has accepted the flaws as design issues and not manufacturing flaws, and also said that they will bear the cost of repairs. Well, the gravest issue out of all the three is the carbon monoxide leakage which has put the question of whether the vessels can stay at sea.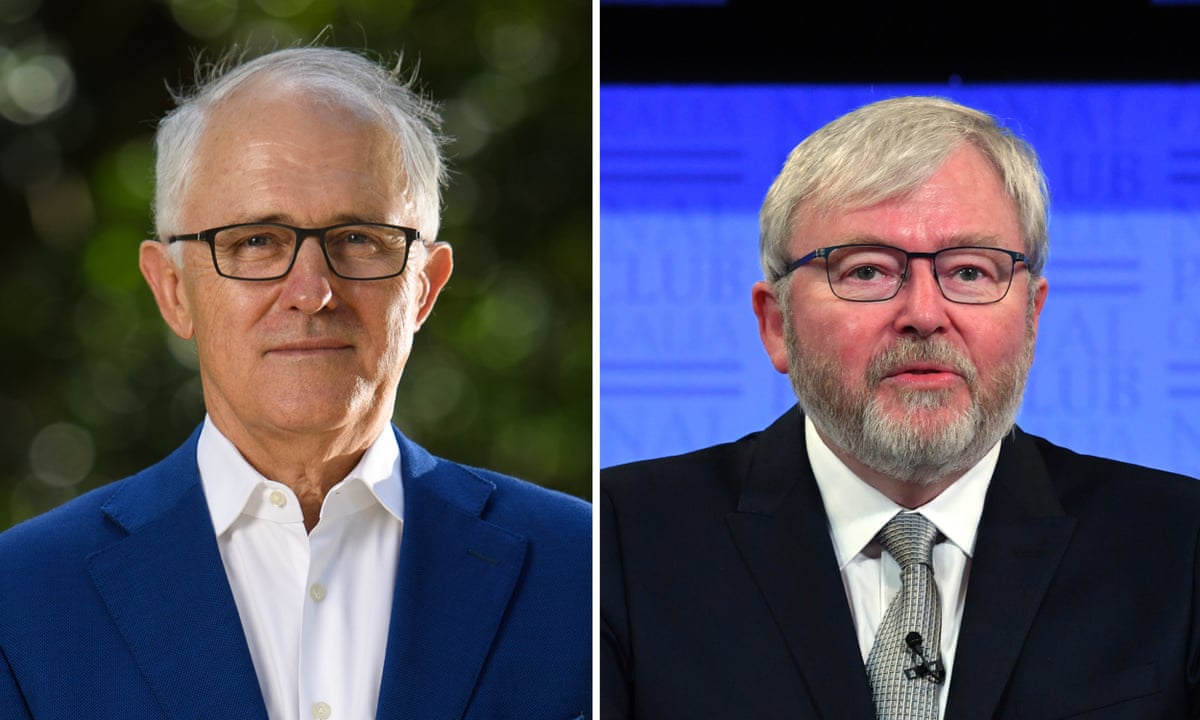 This has proved how true Australia was with its commitment to protecting the Pacific nation's fisheries and security. Owing to this patrol boat scam, the Turnbull government has itself ruined Australia's relations with the Pacific nations.
Defence Industry and Pacific Minister Pat Conroy said the latest issue was another "example of how the former Liberal government was all announcement and no follow-through when it comes to important defense projects".
"We understand how important these vessels are for Australia and our partners in the Pacific. The Guardian class patrol boats play a crucial role in maritime surveillance activities, as well as detecting and deterring illegal, unreported and unregulated fishing."
China taking advantage
China is well-known for its expansionist policies. China is always in a bid to expand its territory and increase its influence across the world. China is becoming a significant political and economic partner for the small and remote Pacific Island nations, nevertheless, there are difficulties in this relationship. In the face of COVID-19, as the Pacific nations continue to reel under an economic crisis, China is trying to exercise its aid by providing them with marshy loans. Chinese aid will become imperative in the forthcoming times for the Pacific nations.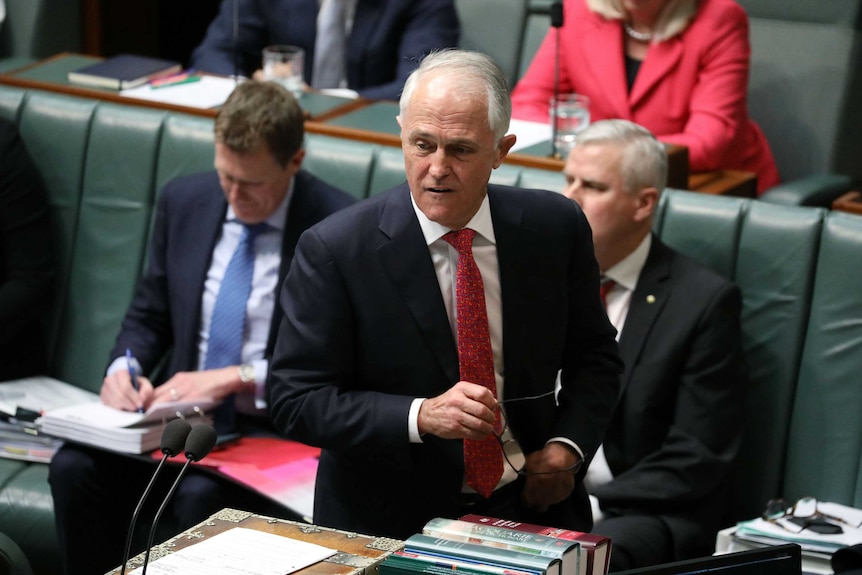 China is always in a race to increase its footprint in foreign nations and create a dependence of these nations on China. China has been interested in the Pacific countries for a long time and Australia's scam of providing security to these nations will encourage China to grow its influence in these nations.
Read More: As China shows its true colours, Indo-Pacific nations are upgrading their naval powers to give a befitting reply
 These vessels were very important for the Pacific nations as they play a crucial role in maritime surveillance activities and detecting illegal and unreported fishing in the region. But,  Australia has carried out a scam on its neighbors playing with their security and leaving them to be fodder to the ravenous mainland China.