Modern weapon systems like hypersonic missiles have been at the forefront as the epitome of ideal futuristic systems capable of countering anti-missile systems due to their tremendous speed of five times the speed of sound. But, if we talk about the US, it has largely failed in developing such weapons.
A set of people who have risen through the ranks of the bureaucracy, if motivated by alternate interests could easily stall the production capabilities of a state. All this leads us to a suspicion that China could be behind this because the prime beneficiary of these circumstances would be Beijing and its allies.
Read More: Appetite for hypersonic weapons brings Japan a step closer to the nuclear option
Eastern Powers Defeats Biden
A recent trial conducted by the US of its prototype weapon known as Conventional Prompt Strike ended in failure. A similar prototype has incurred failure previously during a test flight last October when it malfunctioned before take off. The Conventional Prompt Strike weapon is envisioned to be installed on Zumwalt destroyers and Virginia-class submarines.
A flight test of a hypersonic missile system in Hawaii ended in failure due to a problem that took place after ignition, the US Department of Defense said.
"An anomaly occurred following ignition of the test asset," Pentagon spokesman Navy Lieutenant Commander Tim Gorman said in the statement.
The United States arch-rivals China, Russia, and North Korea have made considerable advancements in their hypersonic capabilities and that is placing the Pentagon under a lot of pressure from the top authorities.
China is investing heavily in hypersonic weapons, putting one in orbit in July of last year that flew 25,000 miles (40,000 kilometers) in more than 100 minutes of flight, according to the top US nuclear commander.
North Korea has also been able to conduct trials of its hypersonic missile systems in January this year that could traverse through hundreds of kilometers. Russia has reportedly even used hypersonic missiles to attack Ukrainian targets amid the ongoing war.
Foreign Influence
Pentagon officials would surely be under a lot of stress, given they are provided with much more resources than their rivals. Conversations about the lack of hypersonic capabilities have started troubling Americans. The American defense secretary seems to know a lot about the necessities but maybe not so keen to level the playing field with the eastern powers.
Republican Representative Mike Turner of Ohio asked  Defense Secretary Lloyd Austin when he testified in April before the House Armed Services Committee.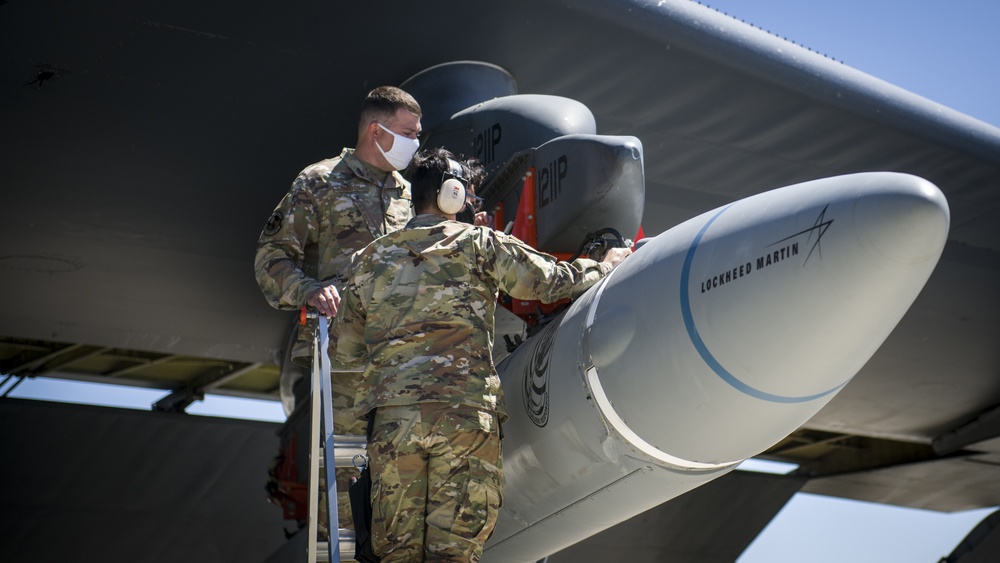 He said, "You recently called in the defense industrial community that were involved in hypersonics development as to how we can speed that up," "We're behind our adversaries."
The Defense Secretary replied,  "we have to be careful" because "hypersonic is a capability, sir, but it's not the only capability." He added "I have engaged industry" to "make sure that they're leaning into" hypersonic development.
Read More: China has America's deep state in its pockets and the US is fast losing its military advantage over China
U.S. Space Operations Vice Chief David Thompson said that the U.S. hypersonic weapons are currently "not as advanced" as those of China and Russia. Experts in the matter claim this to be a problem as it becomes increasingly difficult to pinpoint the target of these superfast missiles in order to initiate warnings and counters.
The United States bureaucratic system seems to have crumbled under the new Biden administration. However, apart from bureaucracy, upcoming powers like China seem to be secretly operating to counter the growth of the United States' defense capabilities despite having abundant resources.