The US Senate has unanimously passed a non-binding resolution demanding that Russia be declared a state sponsor of terrorism. In simpler words, a timid U.S. has feebly expressed its indignation against recent Russian activities. The speaker of the house, Nancy Pelosi is expected to support the resolution but it must be noted that the final word on the matter rests with the state department.
Still the pressure on Secretary of State, Antony Blinken, is immense and yet it is highly likely that he won't budge because of two reasons:
He prioritizes pragmatism above emotions, and he believes passing such a declaration would be futile in the wake of all the sanctions that have been enforced. Here are a few other reasons why passing such a declaration would be suicidal in the long run.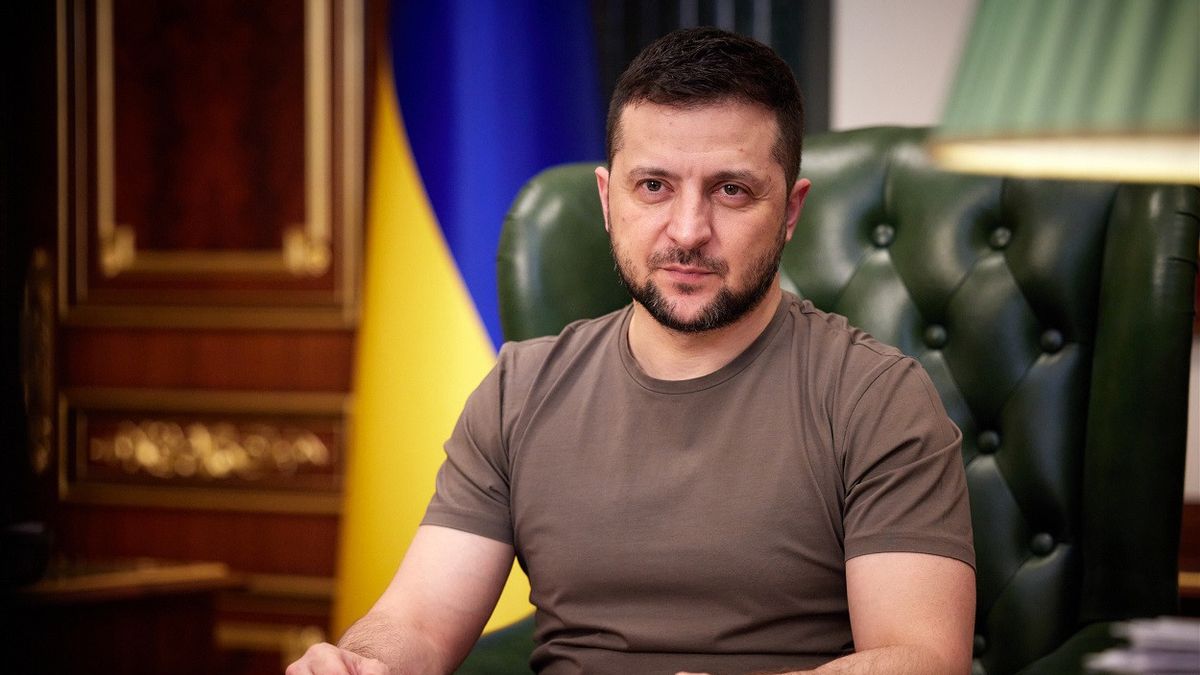 Such a declaration could leave them isolated
European allies of the US are heavily dependent on Russian energy supplies and will jump ship if the U.S. does anything to bungle them up (Declaring Russia a state sponsor of terror would be one of them). On another front, the US is trying to contain the Chinese presence in the Indo-Pacific region with India's aid. India shares a warm relationship with Russia along with being one of the biggest importers of Russian defense equipment. If the U.S. goes ahead with this drastic step, and push comes to shove, India will, in all likelihood, side with Russia. This will only weaken US' foreign policy and geopolitical clout in the region and will result in emboldening Chinese aggression.
Outnumbered, Abandoned, and Stagnant
Poking Russia with such a declaration will also serve to bring Russia and China, two powerful communist nations closer. Lastly, Washington is directly dependent on Moscow for rare earth metals and other rare gasses like Helium and Neon to boost its own automobile and semiconductor industries and such dependence would make it near impossible for Washinton to pass this declaration. The U.S would be well advised to focus on its fragile economy, rather than indulging in dangerous games that could leave it isolated and weak.
Read More: Russia crashes West's chip infrastructure by turning off Helium and Neon supplies
Russia's response
Russian foreign ministry spokeswoman Maria Zakharova recently sent this message to uncle sam: "Washington runs the risk of finally crossing the point of no return with all the ensuing consequences,". The Russian foreign ministry weighed in on the matter as well: "Make no mistake, if Washington decides to suspend its ties with Moscow, we can live with it,".
Russia's response is strong, unequivocal, and indicative of new world order. Things are changing and they are changing fast.