Yoon Seok Youl, South Korea's president, has been in office for over three months. However, given the new conservative leader's passivity toward any action against China since assuming power, China was relieved that Yoon was not a Beijing hawk, as some had suggested.
However, with just a single move now, Yoon has heightened tensions within Beijing. The fear is so intense that China is wailing all the way to Seoul, and Xi can't stop shitting bricks.
A recent decision by Seoul could mark a new bone of contention with China. According to Reuters, China has criticized South Korea due to its decision to deploy more Terminal High Altitude Area Defense (THAAD) systems from the United States.
According to China, the deployment of THAAD systems undermines its national security. Chinese spokesman Wang Yi stated during a conference: "The THAAD deployment in South Korea undermines China's strategic security interest."
The missile system was installed by the United States at the request of Seoul immediately after South Korea's foreign minister visited Beijing last week. According to the US, THAAD is "a prudent and limited capability for self-defence" for South Korea.
Notably, the THAAD defensive system's sudden deployment coincides with the escalating tensions between China and Taiwan.
For those who don't know, the transportable Terminal High Altitude Area Defense (THAAD) system prevents ballistic missiles in their terminal phase of flight. It uses a single-stage, hit-to-kill interceptor and the X-band AN/TPY-2 radar to stop ballistic missiles inside or outside of the atmosphere.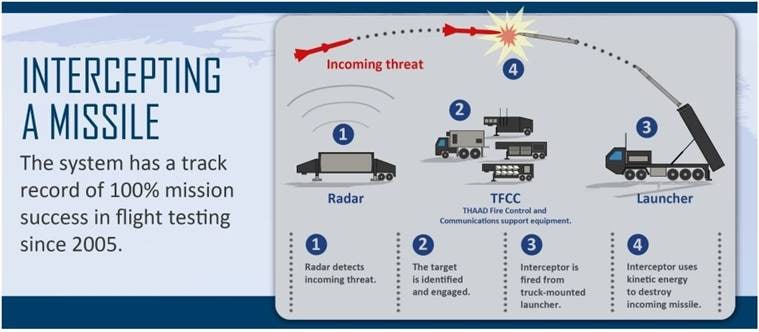 Xi's bad blood towards THAAD
Beijing fears that Seoul could obstruct it in the sea by using this defence missile system. However, South Korea has already made it clear that the defence missile system has nothing to do with China.
China's dissatisfaction with the defence system is not new or sudden.
South Korea had already indicated its urge to acquire the THAAD missile system as early as 2016. China, however, started to obstruct Seoul's progress at that point itself. Following Seoul's announcement of its deployment in 2016, China restricted all trade routes to South Korea.
Later, the defence system became no love lost for both former China-dove President Moon Jae-in and the CCP. Moon made it clear to China that Seoul would not deploy any additional US THAAD systems.
Furthermore, he assured China that he would not join US-led missile defence networks or build a trilateral military alliance with Japan being involved
Read More: South Korea declares China "the biggest threat to its economy"
Seoul now eyes China
China is now reiterating to South Korea not to deploy any more batteries and limit the use of existing ones or else, they would be playing with fire.
But times have changed recently. Seoul has made it pretty clear that the country will not budge on matters of national security. THAAD is a self-defence tool, according to a top official in South Korea's presidential office, and cannot ever be negotiated.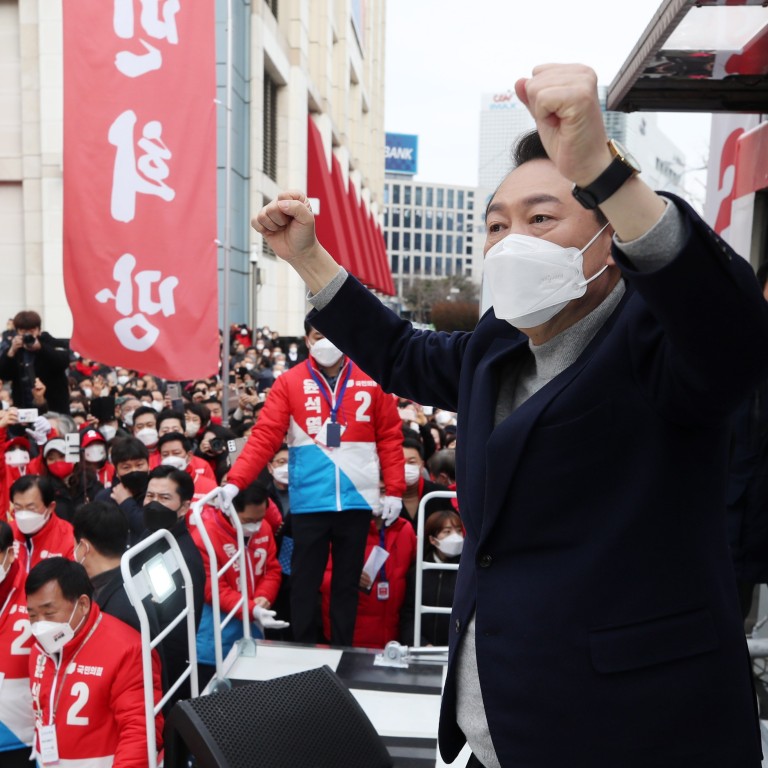 Furthermore, President Yoon Suk-yeol has also turned down China's request stating that the defence system is essential for countering North Korean missiles.
In short, Yeol is going to break the previous administration's vows not to boost THAAD deployments, join a U.S.-led global missile shield, or form a trilateral military alliance with Japan.
Read More: South Korea is demolishing Chinese dominance in critical minerals
However, it looks like Yoon has now committed to opposing China following the events in Taiwan. This is definitely a major setback for Xi Jinping.