Critical minerals have a significant impact on the World's major and emerging economies. These minerals are quite rare and stay at risk of illegal trading due to geological scarcity, geopolitical issues, trade policy, or other factors.
China, as usual, grabs hold of critical minerals in the world. When we talk of South Korea, it also relies heavily on China for these rare minerals. China provides 80% of Korea's Lithium Hydroxide. But when it comes to Tungsten, China provides more than 90% of Tungsten Oxide to South Korea.
But, with the arrival of Yoon-Suk Yeol, the new South Korea President, South Korea is all set to demolish Chinese dominance over critical minerals in the country and is even looking to export.
Reopening 30 years Old Mine
South Korea has decided to re-open Blue Tungsten mines that were closed nearly 30 years back. These mines are in Sangdong village which has recently got a $100 million makeover.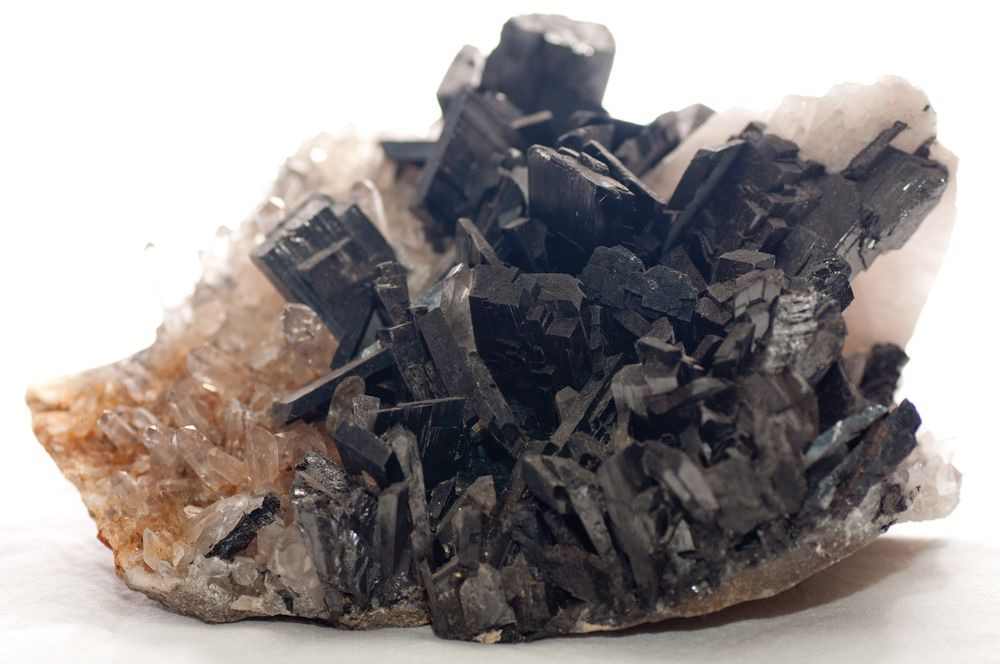 The deposits of Blue Tungsten found in its abandoned mine shafts is the trigger for South Korea in a bid to crush China's dominance on crucial minerals.
The mine will be restarted to extract the critical metal that has recently found fresh use in technologies ranging from phones and chips to electric vehicles and missiles. In addition, South Korea is home to major chipmakers like Samsung Electronics.
And South Korea is doing it for a reason, The country is the world's largest consumer of tungsten per capita and relies on China for 95% of its imports of the metal, which is sold due to its heavy durability.
Sangdong was once a city of 30,000 residents. Now it is home to just 1,000, holds. But the city holds one of the world's largest tungsten deposits and could produce 10% of the global supply. This is enough to cut a major part of the Chinese share in these minerals.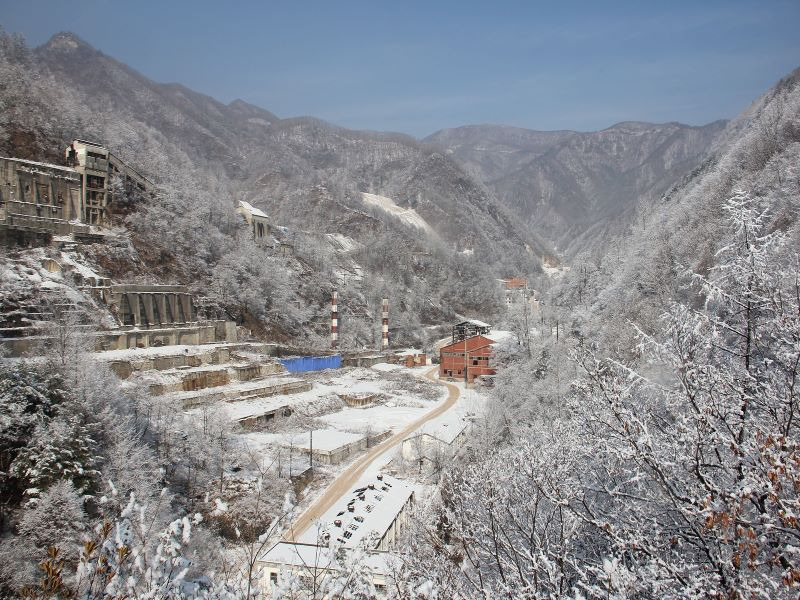 Read More: China is scared about losing its Rare Earth Minerals advantage to the Quad. Their new policy screams so
Kicking China Out
China controls over 80% of global tungsten supplies. Now, one will ask if Korea had Tungsten already, why didn't it dominate just like China. The answer is simple. There was a cheaper supply of the mineral from China, which made Korea commercially unviable in the Tungsten Market.
The mine was closed in 1994 as its mining became useless to the nation. But now the equations are changing. The demand and prices of this mineral are rising due to the digital revolution.
Incoming President Yoon Seok-yeol had pledged to reduce mineral dependence on "a certain country" i.e., China and now, the Sangdong mine is being modernized, while work has also started on the tungsten crushing and grinding plant.
Not only this, Yoon will open more mines because Korea has reserves of Anthracite coal, Iron ore, Graphite, Gold, Silver, Tungsten, Lead, and Zinc, which together constitute two-thirds of the total value of mineral resources.
This certainly is not a piece of good news for China which is cast as evil due to its dubious nature when it comes to exporting. South Korea can easily replace China in trade with nations that have recently had sour relations with the communist nation.
Read More: South Korea's battery strike on the US kills China's EV ambitions
The reopening of the Sangdong mine is a clear indication that under the presidency of Yoon Seok-Yeol, the country will cut its dependence on China. South Korea's potential was undermined 30 years ago because China was more preferred by the world. But now, South Korea is all set to slash Chinese dominance in critical minerals.