Two European countries have enjoyed and benefited from the Ukraine war. And the massive benefits they have gained are making them stinking rich.
Those two nations are Norway and Finland. The gas and oil companies in both these countries have enjoyed the price volatility in the spot market and have used the opportunity to fill their pockets. The European Unity was kept on a backburner while these two nations kept rolling in money.
Norway's making billions amidst the Ukraine war
Terje Aasland, Norway's petroleum minister, said that his country will not demand energy providers to offer long-term fixed-price gas contracts as a means to reduce the skyrocketing costs for European consumers.
To put things in perspective, gas prices have increased by about 300% this year in Europe. The prices have increased by just 40% in August. The increasing gas prices have led to a huge inflation in European economies. The European economies looked to Norway, a major producer of gas hoping for some respite. But, Norway showed Europe its digitus medius.
Aasland rejected the suggestion made by a member of parliament that Norway should think about displaying solidarity with the European Union by ordering businesses to offer fixed-price gas supplies below current market prices. Aasland stated in a letter to parliament, "I do not plan for a policy whereby petroleum firms on the Norwegian continental shelf are instructed to enter into fixed-price contracts for gas deliveries."
As Europe struggles to replace diminishing Russian supplies, the spot price of gas has tripled this year, generating record profits for companies like Equinor EQNR.OL therefore substantially increasing Norway's tax revenue.
Aasland had rejected the idea of giving discounts to Europe earlier this week too, in an interview to Reuters, "To disturb the market and make rules that look good right now could contribute to ruining some of the ground for building stability and trust over time."
Certainly, why would Norway want to cut its own tax revenue and hurts its own business to help Europe amidst misery? It won't mind making some more billions out of EU's gas miseries.
Read More: Norway ditches philanthropy and decides to make billions out of EU's gas miseries
Finland minting money
The other Nordic country, Finland too has been the beneficiary of high oil prices. St1 Nordic, a Finish oil firm, has declared a record first-half profit of 277 million euros, up from 101 million euros in the same time of 2021. The Helsinki-based refiner said on Wednesday that its revenue increased to five billion euros from 2.8 billion euros in the same time last year.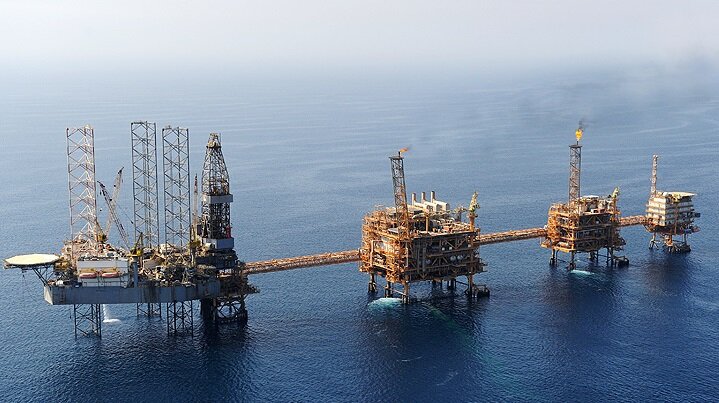 That came after the bigger, partially state-owned Neste, which runs Finland's biggest oil refinery, announced a sharp increase in earnings earlier. Neste had reported its second-quarter results that were better than anticipated due to unstable energy markets.
Operating profit increased 66 percent to 769 million euros between April and June. From barely eight million euros the previous year, operating earnings at Neste's oil segment soared to 571 million euros this year.
8 million to 571 million!!! Focus on the maths. It's so huge
Finland and Norway backstab Europe?
The profits that both the Nordic nations are reaping is totally in contrast with the solidarity European countries swear for each other.
Norway had even signed a deal with European Union just a couple of months ago. In order to combat rising energy prices, the EU and Norway decided to launch a cooperation to ensure increased short- and long-term gas supplies to the union.
Norway's minister, rather took a jibe at European Union, that it was the EU which had 20 years earlier abandoned the practise of long-term contracts in favour of the spot market.
Due to the high cost of gas and oil, European energy and utility businesses are taking on additional debt. Since the pandemic, their total debt has been increasing, and as of this year, it has risen by more than half to more than 1.7 trillion dollars.
Remember, the high gas prices are having a direct impact on Europe's power bills. Every day the power prices are touching record levels in France and Germany. Euro, too has faced the direct brunt of further rise in gas prices, the euro fell last week to its lowest point since 2002.
Finland and Norway are earning huge profits by selling energy to the European countries themselves. Norway and Finland could have given European countries a respite or a concession to battle the high prices crisis. But NO! Their motives are clear: Focus on filling your coffers!