"A nation that is afraid to let its people judge the truth and falsehood in an open market is afraid of its people"- John F. Kennedy
The aforementioned phrase may be brought up while discussing current events in Canada under Prime Minister Justin Trudeau. For the ones who speak out the truth, or the ones who criticise Trudeau's regressive policies, Trudeau planned something nefarious to crack down on your freedom. But, wait, here's some good news for you.
Mr. Trudeau recently sponsored a bill called C-11 in an attempt to muzzle the dissenting voices in Canada. It aims to set guidelines for how streaming service providers must handle all online audio-visual content. Trudeau is essentially attempting to exert great control over what people choose to watch and thereby restrain their voices.
The bill was poised to face backlash. After all, how can an antiquated system like this get acceptance? This was even proved by a report called Continuous Qualitative Data Collection Of Canadians' Views that such a move is totally unacceptable to the people of Canada. Well, not just in Canada but now it's becoming an apple of discord for the US too. The US has challenged the bill and has sent a signal that if the bill gets imposed it might affect the other sectors of the Canadian economy.
The bill is facing intense pushback even from the country's own tech executives. They are urging the Senate to slow the 'disastrous" bill C-11. Executives from YouTube, Apple Music and Spotify are urging the Senate to slow the passage of the Trudeau government's censorship Bill C-11 in a letter obtained by Blacklock's Reporter to the Senate transport and communications committee.
"We urge this committee to pause," read the submission by the Digital Media Association. The group argues that Bill C-11 "will have a significant impact on music streaming services."
Read More: Trudeau is set to begin a massive crackdown on all independent voices in Canada
"Together these services connect millions of fans across Canada and around the world with tens of millions of songs and podcasts providing unique listening experiences," wrote the association. "Bill C-11 attempts to impose a system of regulation that is designed for traditional broadcasters onto streaming services."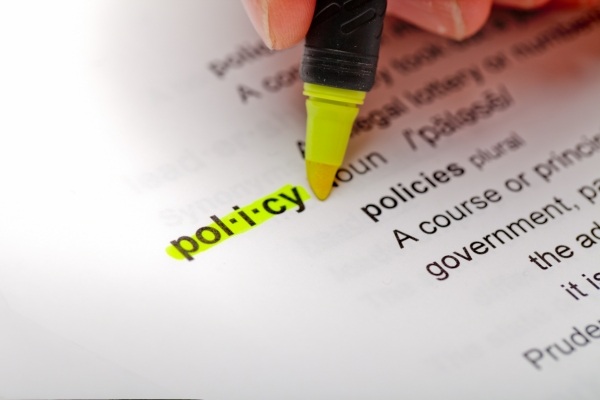 Trudeau is attempting to hold onto power despite his dropping popularity by either limiting the availability of genuine information or muzzling the voices of those clamouring for their rights. Justin Trudeau proposed this bill with the aim to promote only  Canadian content.
Bill C-11, also known as the Online Streaming Act, focuses on having the Canadian Radio-television and Telecommunications Commission (CRTC) regulate online audio-visual content. Once imposed, this bill is all set to push traditional content on radio, television as well as YouTube and Netflix.
The Alliance of Canadian Cinema, Television and Radio Artists, Directors Guild, Internet Society and Vancouver advocacy group Open Media all described the bill as "disastrous."
Read More: People of Canada shred Trudeau's Blacklist plan for foreign media to pieces
The independent content creators are on pins and needles now. But, don't worry, Trudeau's bill is all set to crash.
We will tell you how.
Trudeau expected a warm welcome of the bill from the US, but, what comes from the US is what he must have never expected.
Senator Leo Housakos recently tweeted, "Global Affairs confirms the US is sending a signal that it may retaliate against other sectors of the Canadian economy if Bill #C11 is enacted."
If the C-11 passes in Canada, do you think there will be opposition in the country? Well, this is what the prime minister believes but the US won't let that happen.
Washington has now raised trade concerns about Ottawa's online streaming bill, prompting a legal expert to warn that if it becomes law, Canada could be hit with retaliatory tariffs worth hundreds of millions of dollars.
The online-streaming measure, which has already been approved by the House of Commons and is currently being debated in the Senate, would require American-owned platforms, such as YouTube, Netflix, and Amazon's Prime Video, to support and promote Canadian TV shows, films, music, and videos.
Katherine Tai, the U.S. Trade Representative, raised concern about the proposed legislation.
Now, this is something that Mr. Trudeau can't afford. Trudeau had planned to censor anything that is shown against him and, but things have started to change and his dreams of allowing only the content that praises him now finds itself in the dust.