Canadian air travellers are experiencing the worst air disruption in the world. Since there are no indications about when will things return to normal,  your politicians are aiming to adapt you to the crisis and make you accept it as the new reality.
Your government wants you to accept standards that are lower!
On September 14, after the conclusion of the caucus retreat for the federal Liberal government, Transport Minister Omar Alghabra's flight to Toronto was delayed by 61 minutes at Saint John Airport. The guy in charge of keeping track of flight times discovers that his plane is delayed by an hour. The irony, isn't it? How did the minister explain the delay of his own flight? By redefining what "delay" means. He has now revealed that "flights departing within an hour after scheduled departure" is the new standard for flight departure. In the end, the minister's flight from Toronto landed 61 minutes late. You see, according to his definition, it was only a minute late. What a save!
In aviation, an airline departure or arrival that is considered to be on time has a departure or arrival that occurs within 15 minutes of the scheduled time. This is called on-time performance, or OTP, which is a widely accepted method of understanding punctuality for airlines. This is the global standard.
The transport minister of Canada, however, has effectively chosen to redefine OTP and lower Canadian standards in comparison to international standards. Surely, this is an easier task than solving the situation.
Read more: World's shittiest airport is in Mississauga, Toronto
Not only this, but in a press release, touting the government's "successes," Alghabra lists hiring 1,800 new Canadian Air Transport Security Authority (CATSA) screeners as his top achievement. On the list, however, Canadians discover that his department was "granting exemptions to allow new screening officers to work while training. " According to Transport Canada's redefining of operational criteria, this effectively means that trainees can now be deployed during the peak travel season of the year. So, it's a clear case of using resources even before they are ready, just to fool people.
In a further effort to redefine Canadian standards to fit federal shortcomings, CATSA resorted to encouraging travellers to check in two to three hours prior to flights, which is longer than the customary check-in limits of 45 minutes prior to domestic flights and 60 minutes prior to international flights.
What does all this indicate? Has the federal government given up on solving the worst airport crisis?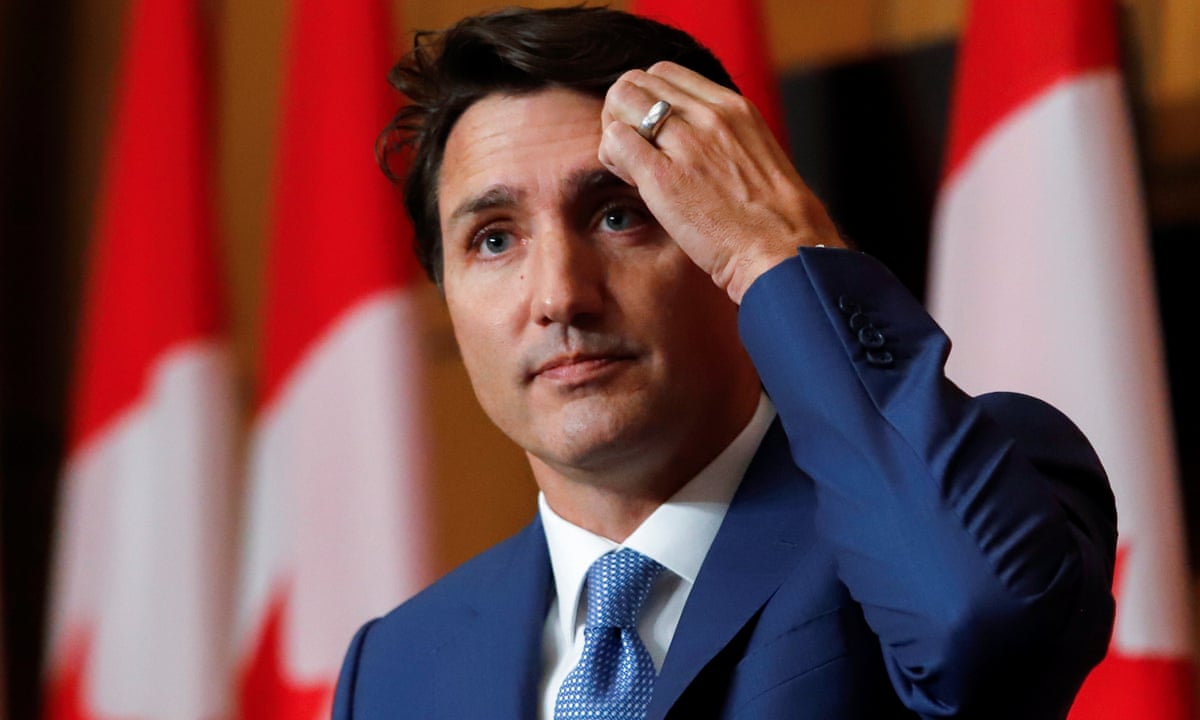 Flight delays and cancellations are afflicting Canada's largest airports for a long. Since March 2020, the aviation sector in Canada has seen passenger volume declines ranging from 85 per cent to nearly 100 per cent, and it is still struggling to recover. In July, Air Canada alone cancelled 9,500 flights.
Read more: Justin Trudeau demolishes Canada's aviation industry
The International Air Transport Association (IATA) has attributed the situation to the strict COVID restrictions and is urging the government to immediately lift the COVID-19-related travel bans. The Canadian government is lagging behind the global trend of easing travel restrictions, according to IATA, which is causing delays and disruptions for air travellers all around the country.
According to Peter Cerda, IATA's regional vice president for the Americas, the Canadian government "believes that throwing more red tape at the pandemic is the way forward," rather than enabling travel and tourism to recover. "Maintaining outdated COVID-19 restrictions contributes to the delays passengers are experiencing at major Canadian international gateways. "
The Canadian government is seeking to suffocate its tourism industry at a time when governments around the world are investing in aviation as a way to expand tourism and boost their economies.
And on top of that, ministers are not being answerable to serious concerns, but rather making a mockery of them. This is the government's absolute ineptness on display!