What is Nubian shield?
At almost 3,000 Square Kilometres the Arabian-Nubian shield constitutes one of the largest Precambrian rock formations. It's a vast and largely underexplored territory for mining opportunities. It spans across nine countries namely Egypt, Jordan, Israel, Saudi Arabia, Sudan, Eritrea, Ethiopia, Yemen and Somalia and stretches from the eastern coast of the Red Sea into the Saudi highlands.
It is an underexplored terrain and is believed to have reserves amounting to millions of tons of minerals including gold, copper, tin, cobalt, nickel, platinum etc. Nubian shield is set to be the next mining destination for the world.
Western powers such as France, Britain, Italy etc have a history of seeking control of this region for its vast reserves of resources. The region also has a history of mining. The evidence of mining in Egypt, Saudi Arabia etc existed more than 5,000 years ago. The Nubian shield contains enormous reserves of gold, whose occurrence and evidence point to a 5,500-year history of gold mining.
A vast expanse of land having wide array of rare earth minerals including massive gold reserves is bound to grab the vulturous attention of the west. The opportunity to exploit these reserves potentially makes Africa the next growth engine of the world.
Nubian shield: A boon for Egypt
Now Egyptian companies are investing heavily on Gold Exploration sector.  Egypt's Ministry of Petroleum is keen on providing full support for mining companies to overcome any challenges and obstacles to achieve the best results, according to Minister of Petroleum Tarek El Molla
In April 2021, the Egyptian Mineral Resources Authority signed 15 contracts with seven English, Canadian, and Egyptian companies to search for gold in 30 areas, with investments amounting to $42.2m.
According to reports, in the long term Egypt aims to achieve the target of increasing the mining sector's contribution in the Gross Domestic Product to 5% instead of 0.5% at present. Egypt is now seeking to eventually unlock the vast untapped mineral resources and various mining companies are slated to begin exploring for gold.
It is to be noted here that despite vast reserves, mining sector has languished so far in Egypt as foreign investments in oil and gas has grown. In order to turn around the situation Egypt has been amending laws that seek to scrap red tape and other obstacles to lure interest in the field. Egypt is also expected to achieve foreign direct investments in the mining sector in the short term and that direct investments in 2030 could each $750m.
Once the exploration is done, Egypt will be exporting gold to the world. The country is fast becoming a major production and export hub in the Arab and African region. Gold production from Egypt's major Sukari mines has hit an annual average of 15.8 million tons which is expected to further increase.
Now Centamin Mining has established 4 new companies to explore for gold in Egypt, and undertake exploration in the new concession areas that the company won in the first round of the gold auction that the country recently put forward. CEO of AlSukari Gold Mining Company Amr Hassouna said that Egypt is investing $10 million in exploration phase.
As reported, Centamin won about 19 gold prospecting blocks, collected under 3 licenses signed with the Egyptian government, with a total area of about 3,000 square kilometers. The actual work of the exploration process has begun in the new concession areas, specifically in the areas of Najras and Umm Al-Rous.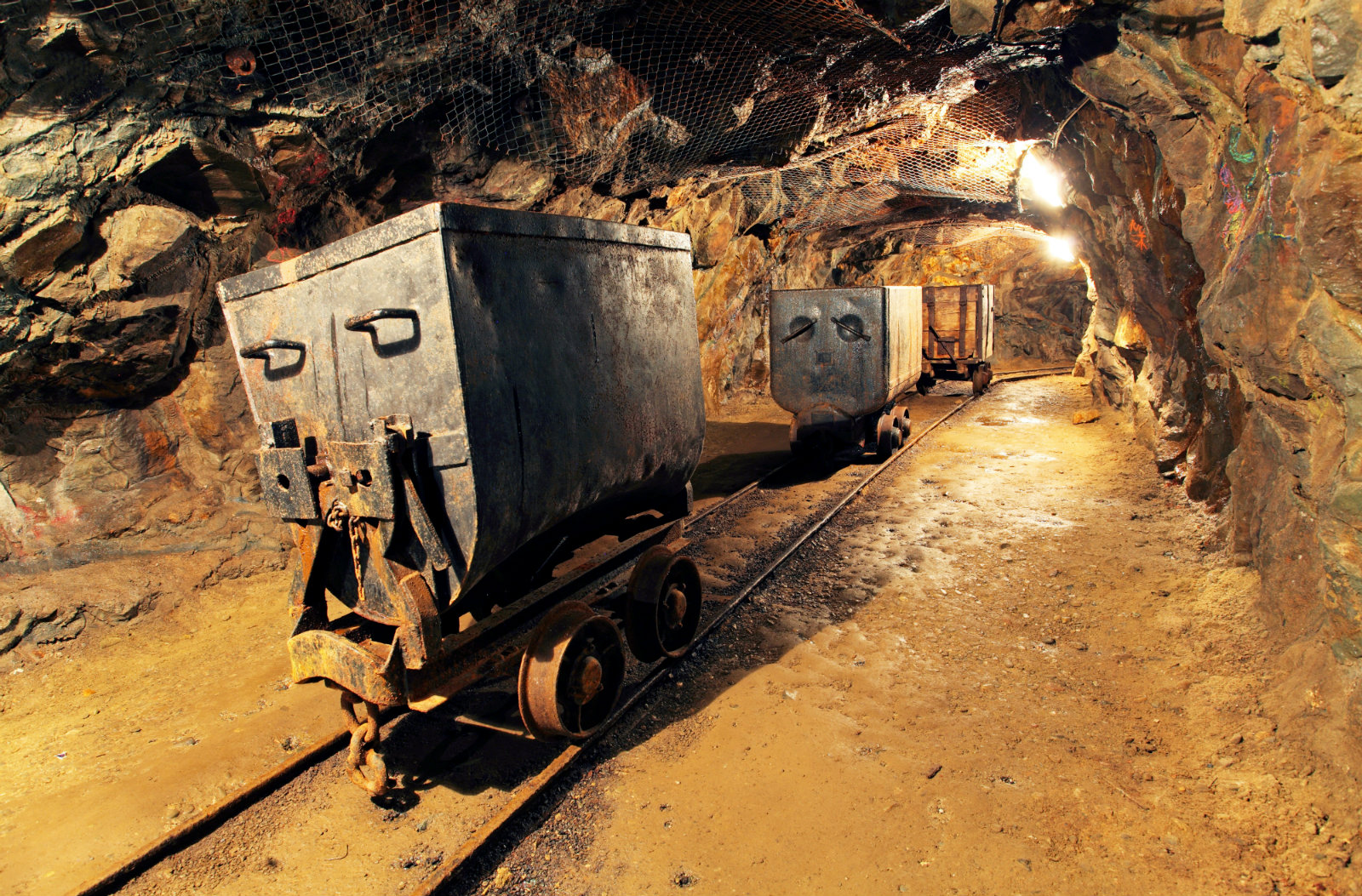 The current stage is witnessing the collection of samples of rocks that are likely to contain gold and their analysis in international laboratories. After collecting the samples and analyzing the results, an integrated drilling plan will be prepared and implemented, with priority on the area's most feasible spots. Hassouna added that the new mining law serves as a catalyst for participating in the gold auction, as changing it to be in line with global laws and regulations in mining has created an attractive environment for large international companies that own productive projects all over the world.
Also Read: West-based mining companies have been ravaging Africa and Africans. Not anymore!
Although the Nubian shield is known for its vast gold deposits, many other mineral resources have been mapped in the region too. Many of the minerals that are found in the region are extremely valuable and useful in military tech, consumer tech, electronics, automobiles and many more areas. Egypt has taken a serious step towards transforming into a regional gold production and processing hub in the coming years.
The African countries have remained backward and underdeveloped despite sitting on vast reserves of minerals. For development and uplifting the economic conditions of the people it has been at the mercy of the West and other major powers like Russia.
Finally, Africa has realized that it can stand on its own feet if it can provide good governance and can control political instability and insurgency.
Now the African lawmakers are changing legislation that discourages foreign investors. It has already introduced new legislation that will lead to increase in foreign investments and it will help in exploiting Egypt's rich mineral wealth. The new laws are investment friendly and rectify the errors of previous laws.
If the recent efforts to unlock its potential bear fruit combined with the laws that encourage the mining sector, Egypt may become the next gold capital not just in Africa but the world.