Foreign criminals in Canada: Generally, what we see is that countries are at war with each other. The leaders of the countries are at sword's point but only in Canada the Prime Minister himself is at war with his own countrymen.
How can a leader allow serious criminals to freely walk on the streets? As if that wasn't enough, the Prime Minister of Canada deliberately unleashed 500 alien (foreign) criminals in the country.
'Stay at home Canadians' because the prime minister of your country is welcoming violent offenders and is going soft on them. He has been so generous to say 'Make yourself at home,' to the foreigners who are perpetrating a litany of offences. And if you ask him about the whereabouts of these aliens he won't shy a bit in saying 'your guess is as good as mine.'
According to The Globe and Mail, federal ministers of Canada are now facing questions about the whereabouts of almost 500 foreign criminals facing deportation, including offenders convicted of multiple sexual offences. 
There are about 30 perpetrators among them who have been convicted of violent crimes, including culpable homicide. 
The Canada Border Services Agency (CBSA) says that, as of December last year, the "whereabouts are unknown" of 29,719 people facing removal from Canada, including 469 facing deportation "for criminality or criminal convictions in Canada." 
Read More: It's time for Saskatchewan to follow Alberta's suit and kick RCMP out
Foreign nationals convicted of several sexual offences were included in this group. The arrest warrants for some of them have been out for so long that they are no longer wanted.
Abdirahman Moumin Okie, an Ethiopian, convicted sex offender with a last known residence in Montreal, is one of the criminals the CBSA has lost track of. 
Mr Okie, who goes by several identities, is wanted by the Canada Border Services Agency and is the subject of a national arrest warrant. 
His mugshot can be found on the "Wanted by the CBSA" page, which also states: "This individual is inadmissible to Canada for a serious crime for being convicted of forceful confinement, conducting a sexual assault with another individual, and conspiracy to commit sexual assault.
You see, perpetrators of such serious crimes are roaming like free spirits in the country. The leader in the driver's seat has certainly thrown law and order into a state so grim. 
According to the report, many 2020 deportations were postponed due to the pandemic, which imposed international travel restrictions, including those of foreign offenders who were supposed to return home after serving a prison sentence.
The border service refused to disclose how many criminals facing deportation for pandemic-related crimes it has lost track of them.
"The Canada Border Services Agency (CBSA) is strongly committed to ensuring the safety and security of Canadians. Removing individuals who are inadmissible for criminality is of paramount importance," said Rebecca Purdy, a CBSA spokeswoman.
However, Raquel Dancho, a conservative shadow minister for public safety, asserts that the administration must promptly respond to inquiries regarding the number of missing foreign offenders. She claimed it puts Canadians at risk of "allowing violent criminals with a high chance of reoffending to walk our streets."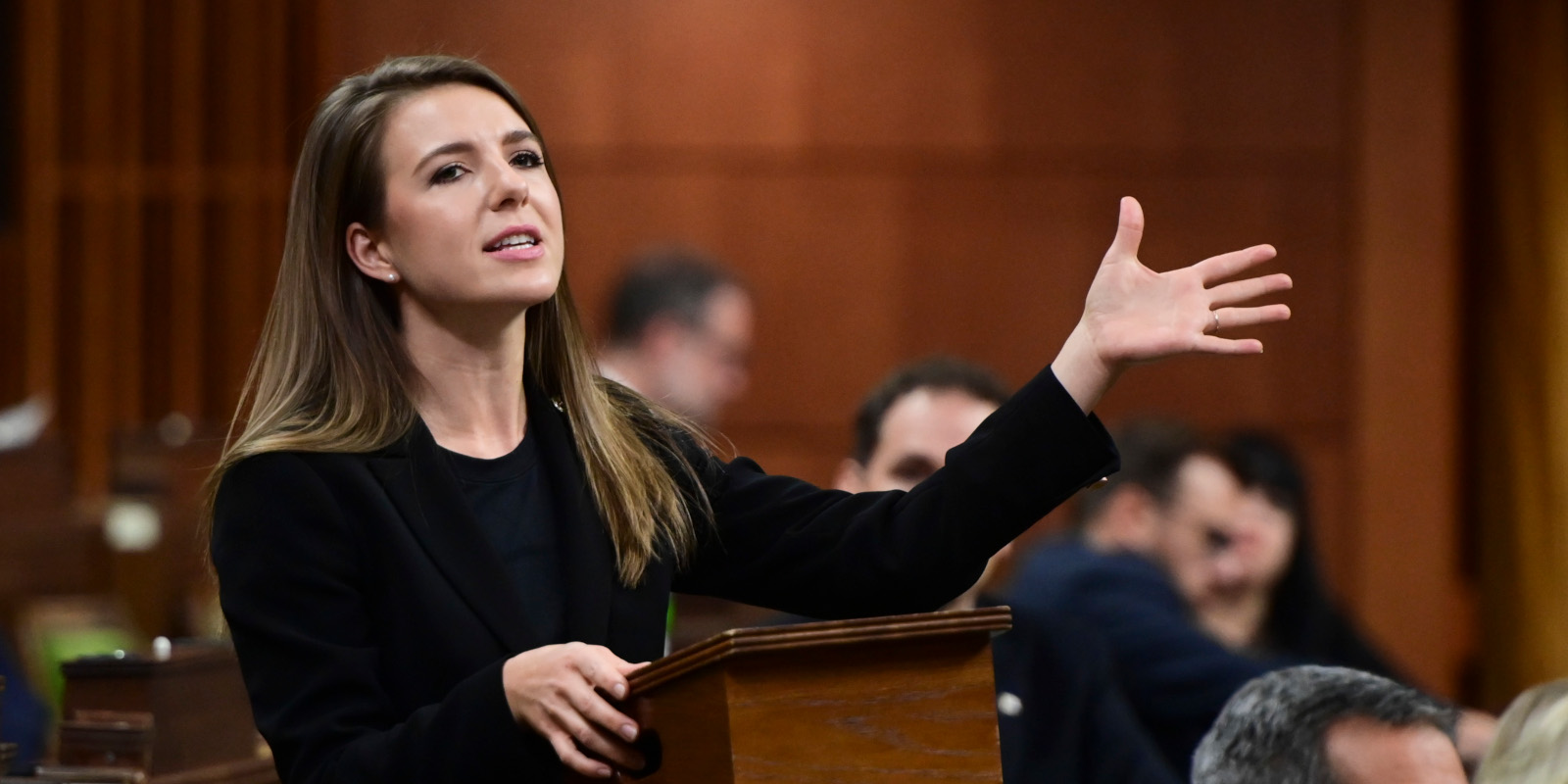 "The Minister of Public Safety needs to explain to Canadians how and why they allowed multiple violent offenders who were serving sentences for murder and sexual offences to be knowingly released into our communities. It is just as concerning that there are almost 30,000 people eligible for deportation that the government has lost track of – and an astounding 500 of them are known or convicted criminals," she said.
Read More: We have clear reasons to believe that "Saskatchewan stabbings" were orchestrated by Ottawa
Can you believe that such violent offenders of crime are at large in the country? All thanks to the federal government, which is ignorant enough to lose track. Canada will soon become a hub for criminals if the Trudeau government continues to hold sway. Soon, Canadians will fear stepping out of their homes.