Six years ago, Former U.S. President Barack Obama had addressed the House of Commons in Ottawa, and had warned the federal authorities, "the world needs more Canada." Though, this warning was never taken seriously by Justin Trudeau. 
Over the last few years, Trudeau's sole focus on woke agenda and a complete exit from Geopolitics and military strength has pushed Canada into its Achilles' heel. No one bothers about the nation anymore, whereas, the countries which once had good ties with Ottawa are leaving no stone unturned to criticize it.
Even in Canada's own backyard which is the arctic, Canada has stopped bothering foreign players.
Russia and China are expanding like there's no tomorrow. If things continue in this direction, Canada will no longer be a vital player in geopolitics, at least, this is what Macron's man in Canada believes.
 According to the National Post, France's new ambassador Michel Miraillet has criticized the Federal Authorities for Canada's decline in the world. As per him, Canada has grown too reliant on the U.S. and its massive defence machine.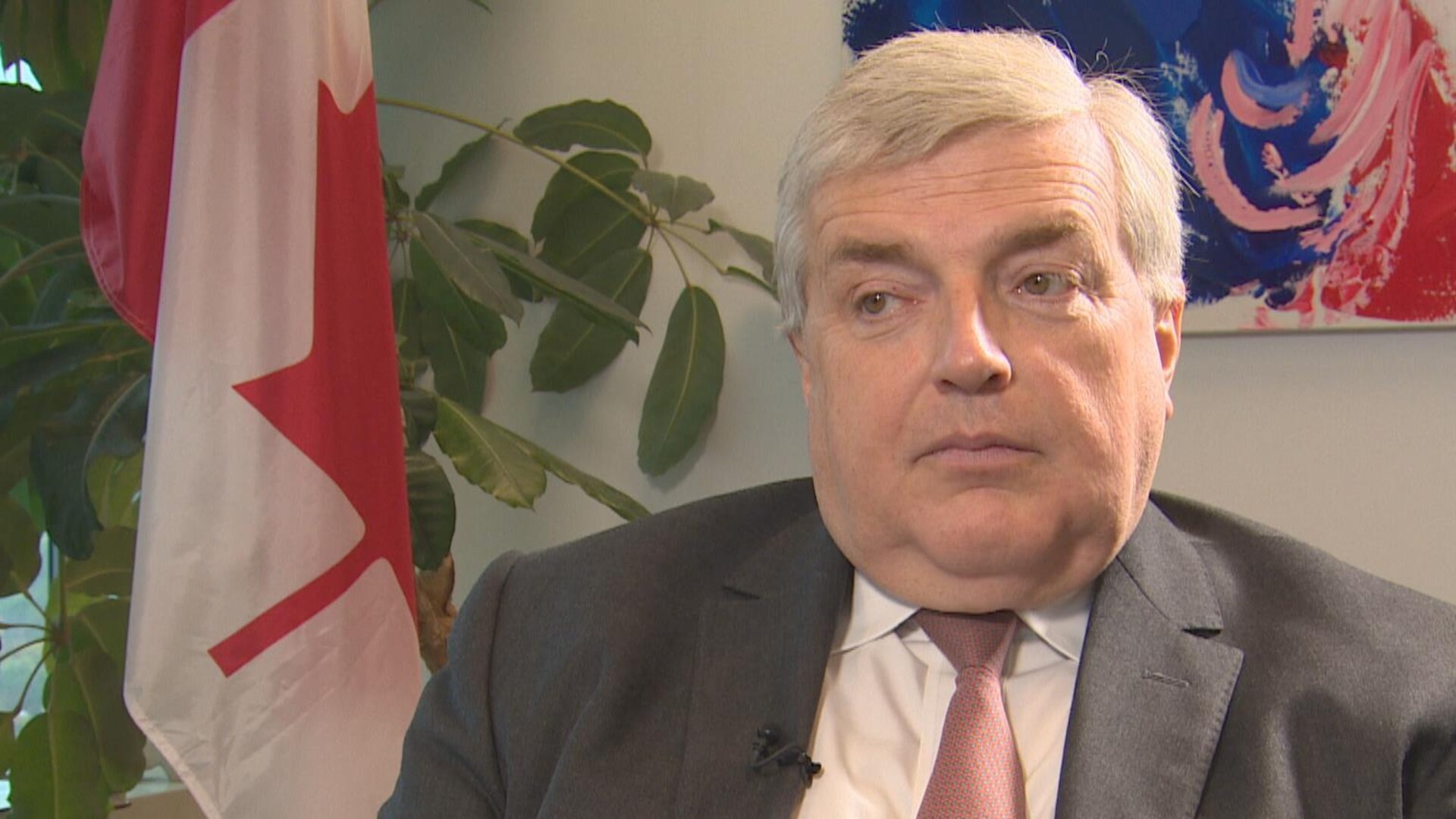 Reportedly, the ambassador has stressed that Canada has allowed its military presence worldwide to wither over the last decades and it needs to boost its defence capabilities as threats increase from the likes of China, Russia, and North Korea. The country is way too comfortable, way too comfortable"
The ambassador's comments were by no means the first criticism of Ottawa's recent defence expenditure record from someone outside of this nation,
Even former presidents of the United States have long pressed Canada and other NATO members who are falling behind to reach the alliance's suggested military spending allocation of 2% of GDP. Yet, Ottawa has failed terribly.
Yet, Paris' recent statements about Ottawa's steep decline in military terms indicate that Canada is now entering a red zone.
Policy needs revamp
While giving an interview, Milarret stressed: "At the end of the day, I have the feeling that in military terms, this country is less present than it was 10 or 15 years ago, Canada was far more present in the past in Africa than it is now…. There is a need to have more Canada on the ground, not only in Africa but also in Asia."
The French ambassador recalls the days when Canada was a significant contributor to United Nations peacekeeping, contrasting to today's situation.
After reaching a high point in 1993, when over 3,300 Canadians were deployed on peacekeeping missions, the number dwindled to just 54 in 2022.
The ambassador has even warned that threats to Canada's backyard are growing due to Ottawa's negligence.
The French ambassador warned that China is sending icebreakers into the Arctic, possibly heralding the arrival of People's Liberation Army submarines. Meanwhile, Russia has deployed more attack submarines than ever.
Whereas, Canada has a "huge problem" with its own submarine fleet, which is "very old". In fact, the second-hand vessels that Canada bought from the U.K. have been plagued with mechanical problems, triggering high-cost repairs.
Read More: After successfully severing ties with India, Trudeau government is set to irk Israel
An existential crisis!
Unquestionably, Canada's military is weakening compared to the big powers in the Arctic. This somehow weakens Canada's position on a global scale.
According to NATO figures, France is 11th among the group's 29 nations, spending just under the two-per-cent target — 1.90 percent of GDP. Canada is 24th, budgeting just 1.27 per cent of gross domestic product for defence.
Canada was perceived as a strong nation in the post cold war era, with an effective diplomatic corps and a respected foreign minister supporting an activist prime minister who was interested in international affairs.
However, Canada under the Liberals has never taken the military as a serious strength tool on the world stage. Trudeau has legitimately stopped bothering about military cooperation with every other Western nation, except for the USA.
Read More: The Arctic challenge that Canada has conveniently forgotten about
Canada has historically played a leadership role in development cooperation. But now, Canada is a mere fence sitter who doesn't bother much about the world anymore. The liberals are so into spreading woke agendas, that they have forgotten that they had a military that once was renowned on a global scale.
Canada is on a steep decline on the global stage. There is a very serious need for policy change now.