According to reports, Germany's inflation rate has already surpassed the 10% threshold, signaling that the economy is set to hit the red zone. Now that inflation is rising, problems in German healthcare are likely to arise.
If there going to be a major energy crisis in Germany during the upcoming winter, Olaf Scholz might let Germans die due to the absence of healthcare. According to Republic world, the government in Germany is mulling a shutdown of a substantial number of hospitals as a worst-case scenario of the ongoing energy crisis.
Reportedly, German Health Minister Karl Lauterbach has announced that "German hospitals may face insolvency due to the energy, and inflation crisis. If we do not react there quickly and also really drastically, there will be closures".
So basically, if the crisis develops, many German hospitals may not be able to operate and may have to turn away patients. German Hospital Association has stressed that there is a financing gap for material costs and energy which is estimated to be around €15 billion. However, their calls for help are falling on deaf ears.
Ignorance at its peak!
The health chief is now set to meet finance minister Christian Lindner to discuss how potential forms of assistance the government could provide to the crumbling German healthcare sector. However, he has ruled out creating a specialized federal fund to help keep the healthcare facilities afloat. The demands of health associations were rebuked by the Health chief stressing that "We cannot introduce a special fund for every area, everything has to be paid off."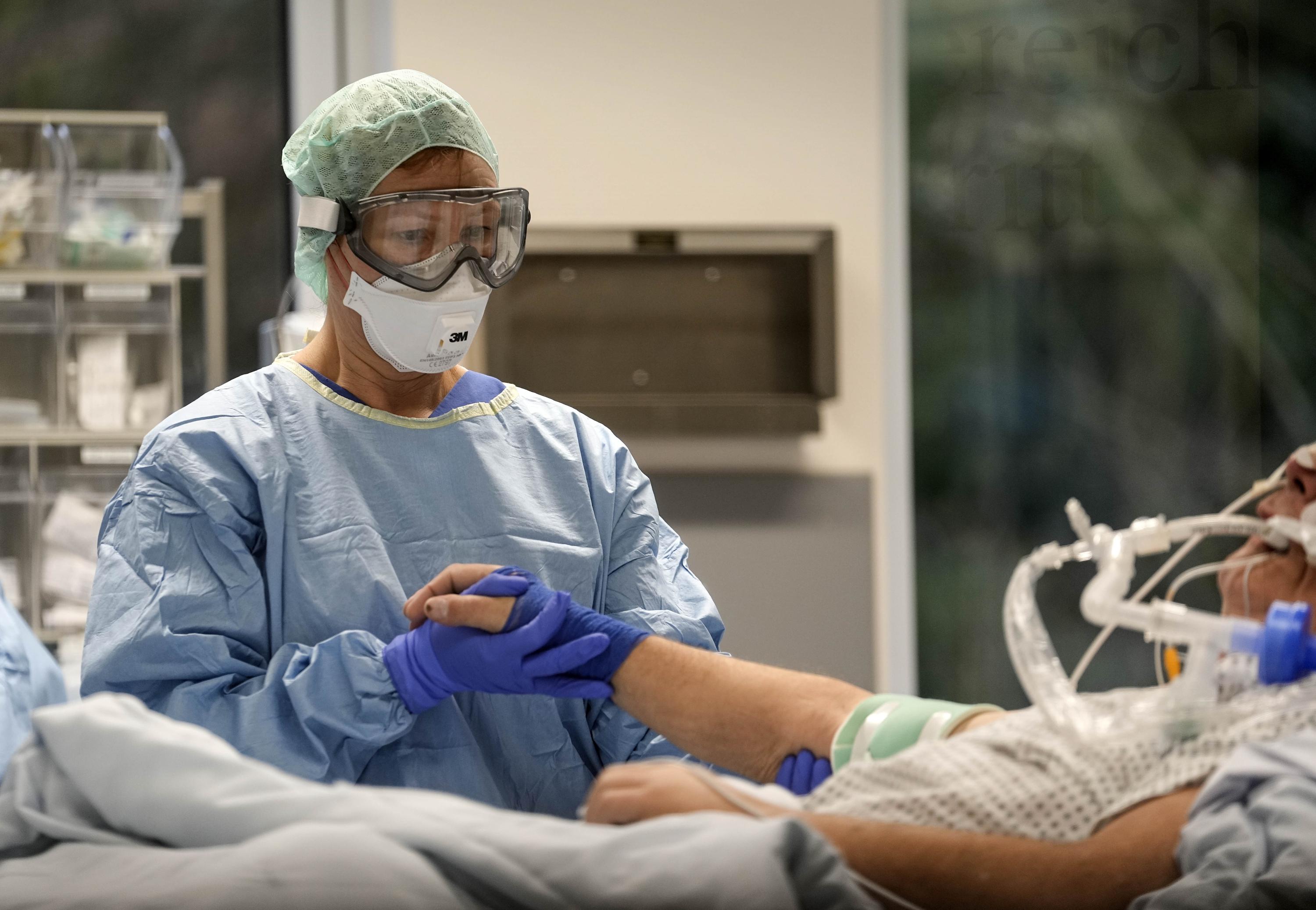 But, the health associations within Berlin are advising to look into the matter at the earliest. That is so because there is a high possibility that patients would have to travel great distances for care in some areas of the country if hospitals get closed and, it could be worrying.
Reportedly, one hospital in the eastern state of Brandenburg recently filed for bankruptcy, citing rising energy costs and inflation. In recent months, several hospitals have been forced to temporarily close some care units due to pressure from rising energy prices, inflation, and personnel shortages.
Read More: Germans can't even cremate their deceased ones, and a civil war is brewing
German healthcare: A reckoning Havoc!
So make no mistake, the repercussions of the energy crisis are undoubtedly going to be grave for German hospitals. The sudden closure of hospitals across various parts of Germany will have a significant impact on Germans, from elderly patients with chronic diseases who require ongoing care to low-income individuals who depend on emergency services.
There is strong chance that there could be a shortage of hospital beds and resources in critical care units. If there's an epidemic, which is now extremely plausible given that a fresh wave of COVID-19 is currently knocking on Germany's doors, the situation could possibly go bananas.
A rapid increase in the death rate is another possibility, which would not be beneficial for Deutschland any day.
Read More: All European countries refuse to bail out the German economy
Germany has played all its cards to save itself from the shortage of gas. But nothing seems to be working out.
First, there were reports that Germans were having trouble burying their deceased family members. And now, German authorities are messing with the dignity of people who are seriously ill.
Olaf's willingness to play war games in Ukraine while putting his own people at a risk is a tragedy which is poised to create a ruckus in the winter. There is no one but only Germany is to blame for its own mishaps.