Debt-trap diplomacy refers to short-term economic incentives that lead to states relinquishing their sovereignty. Typically, an economically superior country provides loans to a less developed one under the guise of help. However, loan terms are exceedingly tough, and if the debtor country is unable to pay the full amount, the creditor country imposes its hegemony on the debtor.
China's debt-trap diplomacy, in which the communist country uses debt as a lever to spread its influence abroad, is well established. China's mechanism is straightforward! Flood a developing country with so much debt that it is unable to repay it and is compelled to sacrifice a vital asset instead. For a long time, the Communist Party of China has used this method to pillage African countries.
Through its Belt and Road initiative (BRI), China has indebted a major part of Africa. Currently, China has lent over 5-percent of global GDP to various countries. If these loans are not paid, China has inducted clauses in term sheets to make sure that it can send its men and mission to occupy the territories of that country.
Chinese influence in Africa:
Chinese financers have so far committed more than USD 153 billion to African public sector borrowers between 2000 and 2019 which is pushing the continent into debt, according to researchers.
China has recently emerged as a major lender in more than 32 African countries including Angola (USD 21.5 billion in 2017), Ethiopia (USD 13.7 billion), Kenya (USD 9.8 billion), Republic of Congo (USD 7.42 billion), Cameroon (USD 5.57 billion) and Zambia reaching USD 11.2 billion in 2019.
Historically, research has demonstrated that mounting debt has the potential to undermine the sovereignty of African states, owing to the intricacy of corruption and the continent's recurrent political instability.
A SYSTEMIC LOOTING:
Eight years into the scheme, the BRI is a mess of incomplete work, half-built bridges, overbudget railroads, dead-end roads, substantial debt, and irate citizens.
35 percent of the BRI infrastructure projects encountered significant execution issues, corruption, labour violations, environmental damage, and demonstrations, according to research from the College of William & Mary's AidData. Countries are not only burdened with BRI debt, but many of the projects are still unfinished.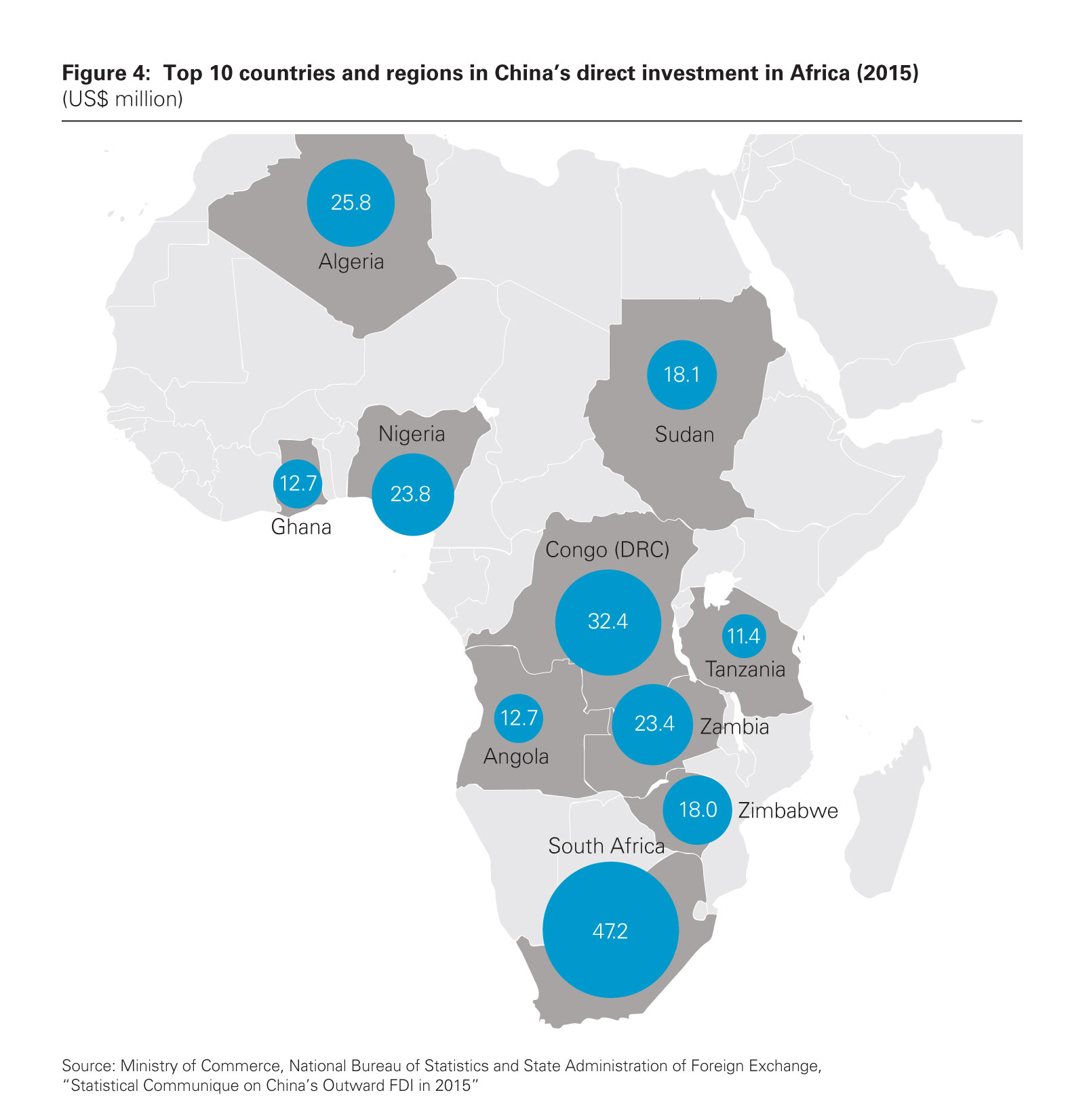 The major 600MW Karuma hydropower project in Uganda is still unfinished. The $1.7 billion Karuma Hydro Power Project on the River Nile will have been under construction for ten years by the time it is operational.
The government has recently, again delayed the 600MW dam's completion by a year, to June 2023.
The project's commissioning has already been delayed four times.
Due to the delays, the contractor has been working on the project for four years longer than the agreed upon time frame. The project was originally scheduled to be finished in 60 months, but that timeline was later changed to 72 months starting in December 2013.
The Chinese contractor Sinohydro Corporation presented the Ugandan government with a schedule of additional charges, forcing it to pay far more than what was originally anticipated. In simple words, as a result of a BRI project that ran into roadblocks and fell prey to overbudgeting, the government will soon face a debt emergency.
To make the matter worse, Beijing has already ordered the Ugandan government to pay back the $1.4 billion loan, despite the fact that the project is still unfinished. Essentially, the Ugandan government is paying China billions of dollars for no done. Don't be fooled—this is not the first time Beijing has engaged in such a glaring thievery.
Montenegro is now home to "the road to nowhere." A highway was only half-built because the Chinese won't move on to the next phase of construction until the first part is paid for. As a result of Chinese lending, Montenegro's public debt now exceeds 100 percent of its GDP.
Mismanagement, corruption, and lack of rewards for locals in the BRI have created widespread mistrust and even animosity of the Chinese in many nations. At a Kenyan railway project, Chinese workers were attacked. A Chinese fishmeal mill was set on fire by Gambians. Chinese supervisors were killed in a Zambian clothes plant. In Nigeria, Chinese companies were set on fire.
Many African countries have begun to resist China's might. For instance, Ethiopia recently terminated its agreement with a Chinese company that had been conducting oil and gas exploration there since 2013.
You see, African nations have started to realise the importance of self-determinism and self-sufficiency in the contemporary politico-economic climate. There has recently been a rise in a pan-African rebellion against this Sino neo-imperialism. With additional African nations following suit and other trustworthy partners like India and Russia entering the picture, China's aspirations of commanding Africa would be scuttled.