The world was literally at the doomsday door on 16th November. Two missiles exploded in Poland which eventually killed two Polish nationals in Przewodow village, near the Ukraine border. Initial responses started coming in from Ukraine and as expected, Ukraine blamed Russia for the attack. However, NATO allies had concerns regarding this allegation from Ukraine. Why would Russia attack Poland despite knowing that NATO could unleash a full-scale war against it?
And, how could a missile enter and explode in Poland when the battlefield is actually miles away from the Polish village? Guess what?
They were not wrong. It was all Zelensky's propagation that the time for invoking Article 5 has come. And thus, in order to avoid any further escalation, the west is keeping a soft tone on the whole issue.
As the G20 summit was in motion in Bali, the news of Poland being under attack by some missiles surfaced. As the missile hit Poland, and Zelensky started chanting Russia-Russia over the attack, US President Joe Biden convened an "emergency" meeting of the Group of Seven and NATO leaders. Biden's first response to the attack was pretty shocking. According to US President Joe Biden, the missile that struck Poland was not a Russian missile. Biden stressed, "it is unlikely" that Russia fired the missile, I am going to make sure we find out precisely what happened."
The response by the USA perturbed Zelensky like never before. Zelensky rebuked Biden's statement in a huff and said, "Ukraine is not to blame for the missile strike that killed two people in Poland".
Investigation says otherwise
But the investigation says otherwise. All the investigations conducted till now, by Poland, and even by NATO allies suggest that it was Ukraine who attacked Poland with the missile strike. NATO member Poland and the head of the military alliance, Jens Stoltenberg both said on Wednesday that a missile strike in Polish farmland that killed two people appeared to have come from neighboring Ukraine.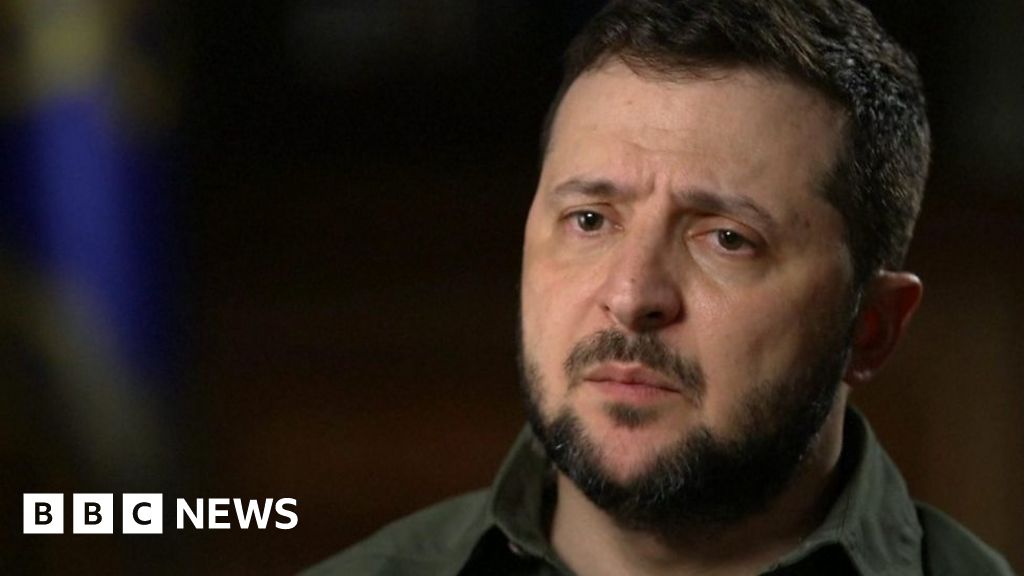 Polish President Andrzej Duda, who first stressed that Russia attacked Poland took a massive U-turn and said,  "There is nothing, absolutely nothing, to suggest that it was an intentional attack on Poland. Possibly, it was Ukraine's defense which was firing missiles in various directions, and it is highly probable that one of these missiles, unfortunately, fell on Polish territory,"
NATO Secretary-General Jens Stoltenberg, also echoed the preliminary Polish findings, stressing that Russia is not to be blamed for the attack. 
Read More: Zelensky bans Western media from entering Ukraine to bury the Kherson files
Call for Calm
Nearly every NATO ally who had previously called for an assault on Russia changed its stance on the issue. The United States and other Western nations are currently urging the member states to maintain a calm and wait for the facts to become clear. But the facts are already clear now and it looks like there is a clear intention from the west to prevent any further escalation that may require a coordinated military response from NATO. The idea that the missiles were one of the components of Ukrainian air defenses are now being pushed by American officials.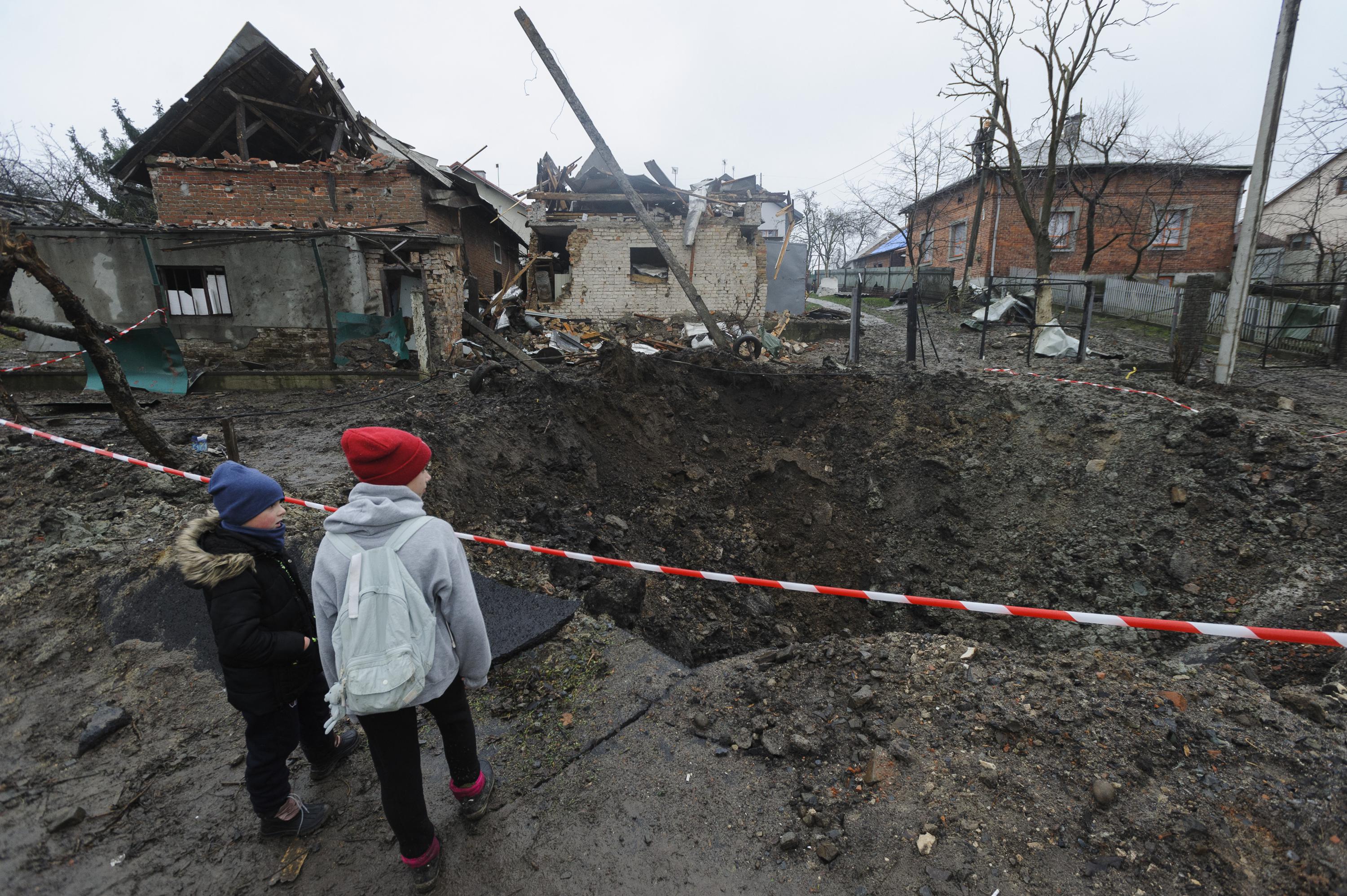 NATO members have continued to send a steady trickle of weapons to Ukraine. However, if is proven that the attack from Ukraine was deliberate, it undoubtedly will have far-reaching impacts.
As stated in Article 5 of the NATO treaty, an attack on one of its members is an attack on all. Volodymyr Zelensky, the president of Ukraine, referred to an "attack on Poland, by Russia on Tuesday in an attempt to gain greater NATO backing. But now, it has been confirmed that the missile was fired by Ukraine. The question of whether it was purposeful or accidental could only be answered later.
Read More: Zelensky fires deadly missiles at Poland to invoke NATO's Article 5, fails spectacularly
However, given that Zelensky is a spoilt kid of the US and has a history of garnering unnecessary attention, this action appears to be planned to spark a full-scale war between NATO and Russia. To avoid a direct confrontation with Russia, NATO countries are currently attempting to tread a tight line. This explains why their abrupt change in tone is so strongly pro-Kremlin.