Cuba and Algeria are both Russian allies.  At a time when Cuba is facing a huge economic crisis at home which is only getting worse, it looks like these Russian allies are coming together to assist Cuba through this crisis, much of which is a result of decade-old US sanctions.
Algeria's helping hand to Cuba
In a recent development, Algeria has extended its helping hand to a crisis-ridden Cuba to deal with its acute energy shortages. The announcement was made during Cuban President Miguel Diaz-Canel's official visit to Africa's biggest gas exporter, Algeria recently. Algeria is only the first stop on his tour which will also include Russia, Turkey and China.
Read More: For the first time in 9 months, the Caribbean region is taking Russia's side
After the official meeting with Algerian President Abdelmadjid Tebboune, the Cuban President said, "We have agreed to boost economic, commercial, financial and cooperation ties, and bring them to the level of political ties."
As per a report, during the official talks, the Algerian President reported on agreements related to the supply of fuel to Cuba and cooperation in the production of medicines and vaccines. 
Further, Tebboune told the press, "Algeria feels obliged to engage with Cuba, a friendly nation with which we share a past and present relationship."
Apart from this, the Algerian President also offered a solar power plant for electricity production.
After Hurricane Ian knocked out power across all of Cuba, the Caribbean nation is facing the worst power outage in decades. Now, Algeria has come to its rescue as it announced that it would restart energy supplies to Cuba and donate a solar plant to help the island tackle chronic power cuts.
Thus, Algeria has come to Cuba's help at a critical juncture when Havana is struggling to emerge from the crisis.  
Algeria-Cuba friendship
The overall economy in Cuba is in crisis. Soaring prices in Cuba for limited goods have made life hard for its people. Cubans are fleeing the country by air, land and sea to escape the country's economic, and political woes, primarily to the US.
To add to its misery, Hurricane Ian knocked out power across all of Cuba and devastated some of the country's most important tobacco farms too.
Read More: Putin crushes Biden's 'Cuba Dreams'
Earlier, Cuba's Electric Union said in a statement that work is being done to gradually restore service to the country's 11 million people. The situation was so bad that as the country struggled to contain hours-long blackouts that also stirred rare protests across the island, the Cuban government had to replace its energy and mines minister with Vicente de la O Levy, head of the state-run electronics company.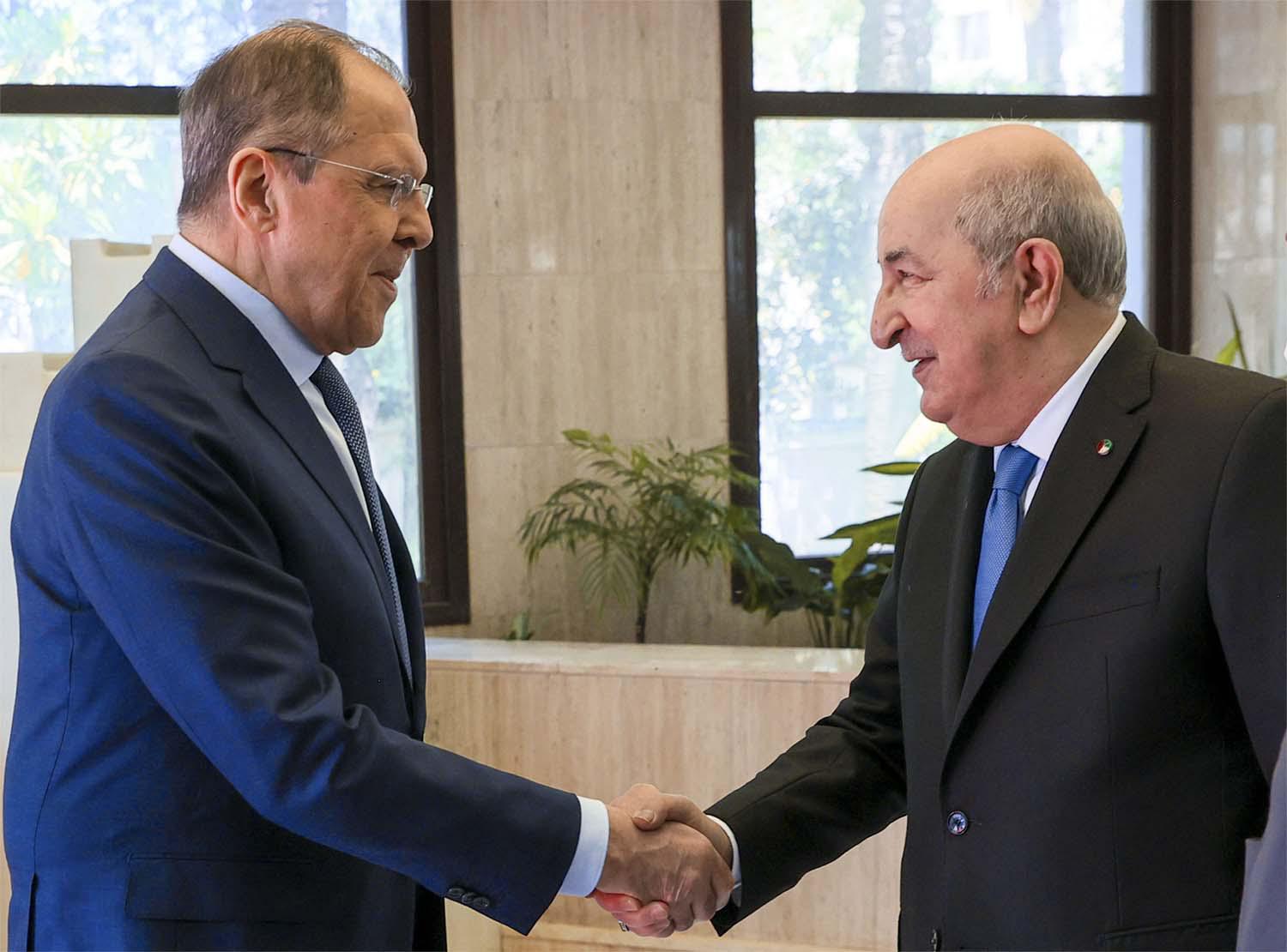 Further, as Cubans have fled the country recently, mostly to the US, now Cuba has agreed to accept US deportation flights. According to Reuters, Cuba has agreed for the first time since the pandemic to accept U.S. deportation flights carrying Cubans caught at the U.S.-Mexico border. 
Thus, there was no escape for those Cubans who thought fleeing the country will bring them much-needed relief. Cuba's suffering doesn't end here. The country is also suffering from longer droughts, warmer waters, more intense storms, and higher sea levels because of climate change.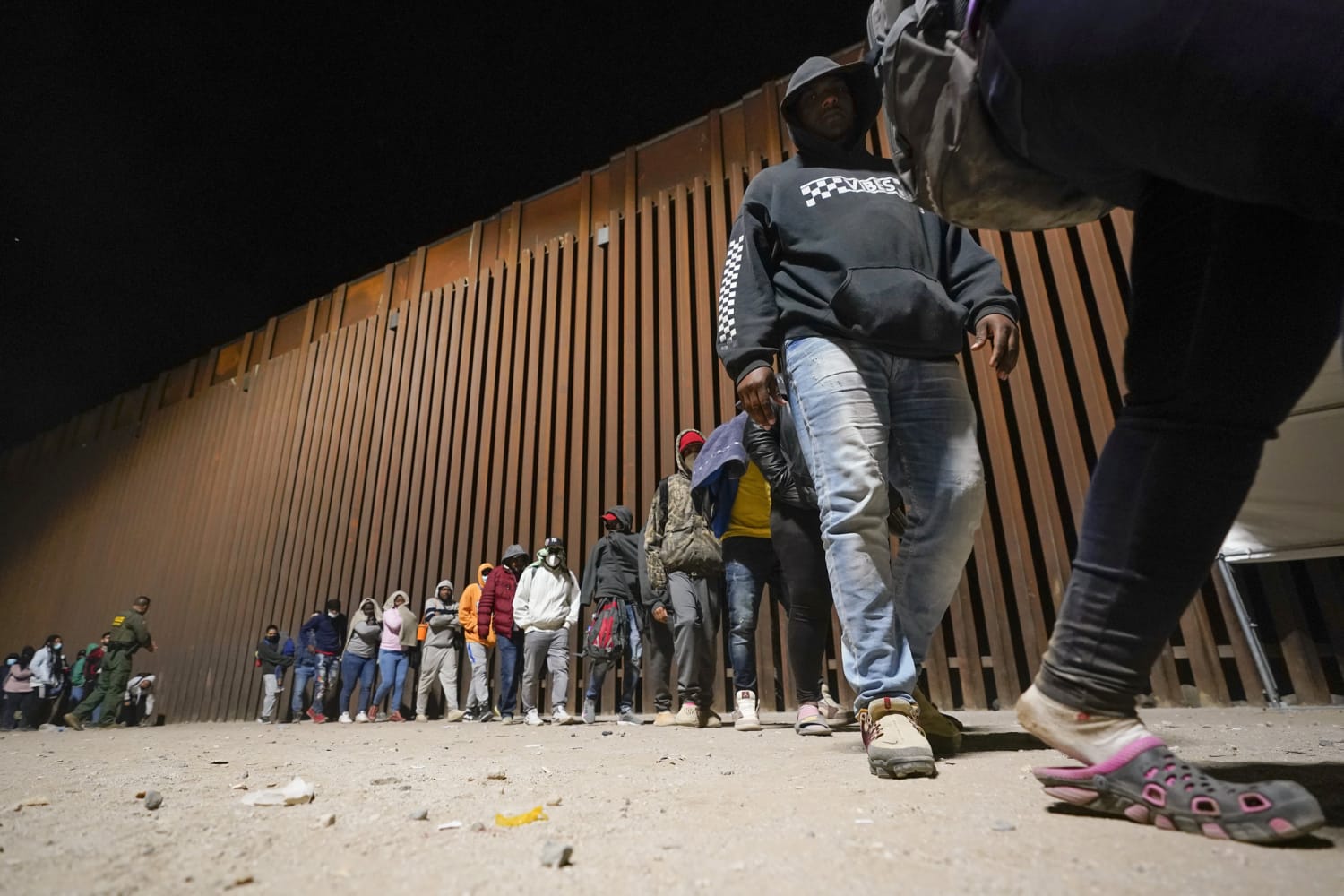 At such troubling times, it is Algeria that is coming to the Caribbean nation's rescue. The friendly visit of Cuban President Miguel Diaz-Canel to Algeria also coincides with the celebration of the 60th anniversary of the historical relations between the two countries. Algeria has strongly stood behind Cuba in the past too.
Algerian President, earlier, had supported Cuba in the latter's struggle to lift the sanctions imposed on it for decades. It is a new opportunity for both countries to further strengthen their economic cooperation and exploit investment opportunities in priority sectors such as agriculture and tourism.