From time to time, the US – Cuba ties have gone through several crises, decades-long US economic embargo and political hostilities.
When Trump became US President, he instated restrictions on Cuba as he believed that the Obama administration's loosened restrictions "do not help the Cuban people—they only enrich the Cuban regime"
On the contrary, when Biden came to power, he eased some of the Trump-era sanctions and moved toward engagement with Cuba. However, it can be argued that this shift in US policy toward Cuba was caused by the US midterm elections, probably to woo the Cuban American voters. Now, the Biden administration is adopting different tactics to get Cuba on its side.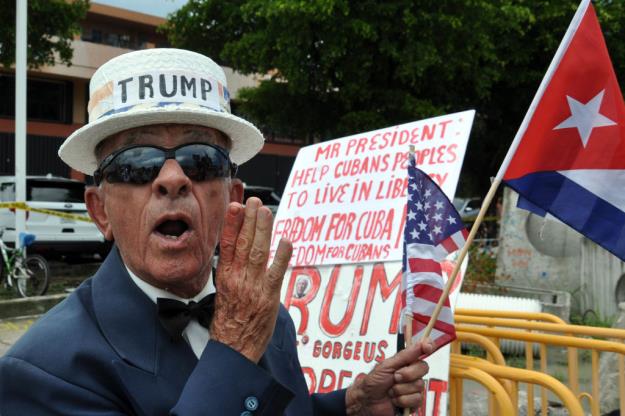 US embargo criticized
Recently the United Nations General Assembly has delivered a strong rebuke of the United States embargo on Cuba, which Havana has demanded be lifted amid an economic crisis on the Caribbean Island made worse by the pandemic. It was the 30th time the UN has voted to condemn the decade-long US policy. Tensions between Havana and Washington also have escalated over issues such as migration, security etc.
Amid all this, according to a report, U.S. and Cuban officials plan to meet in Havana to discuss migration policy, the latest in a series of sessions between the two governments. 
The mass migration of Cubans in the US is fueled by a complex mix of economic and political turmoil exacerbated by a deepening energy crisis and devastation wrought by Hurricane Ian in late September.
But there are also reports, that US will begin deporting Cuban migrants who crossed undocumented into the US by plane in "Coming weeks" as US officials have said. Even, Cuba now has also agreed to take the migrants back.
All these dual-tactics have proved that Biden's Cuba policy has been dangerously terrible, especially for the pro-democracy protestors who want their communist dictator in Cuba to go.
Biden may be extending an olive branch to Cubans but it will only impress the Cuban government of Miguel Díaz-Canel and pro-establishment Cubans, but for American Cubans, this is simply another move aimed at legitimizing the dictatorship in Cuba. 
Read more: Trudeau's love for "remarkable" Cuban dictators is again out in the open
Putin foils Biden's Cuba plans
Now, the President of Cuba, Miguel Diaz-Canel, is set to meet Russian President Vladimir Putin next week in Moscow as reported by Reuters.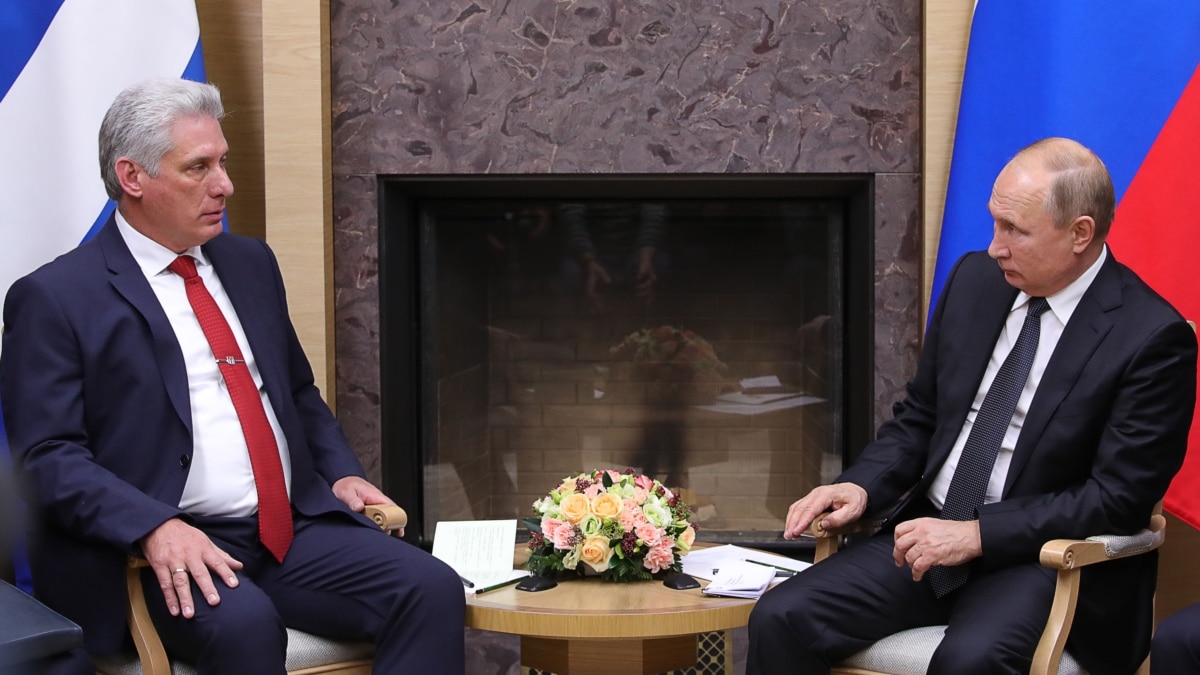 "Contacts between the two heads of state are being prepared. This is a very important visit. Cuba is an important partner, there is a lot to talk about," Peskov said.
As Russia enters the scene, this might just be yet another blow to Biden's Cuba policy. This is a strong signal to the US that Russia will not leave the strategically important Caribbean nation at the mercy of the US. It becomes interesting to witness how this meeting between Russia and Cuba will affect US's Cuba policy.