Zahur Ahmed Chowdhury Stadium – Overview
Zahur Ahmed Chowdhury Stadium popularly known as ZAC Stadium. Previously this stadium is known as Bir Shrestha Shahid Ruhul Amin Stadium, is a cricket stadium located in the port city of Chittagong, in south-eastern Bangladesh.
On 27 February 2006 it became a Test cricket venue to host a Test match between Sri Lanka and Bangladesh. In 2011 ICC Cricket World Cup this stadium hosted two group matches. The area of ​​Zahur Ahmed Chowdhury Stadium, is 186 m X 136 m) and the surface of this stadium is made of Synthetic stabilized turf.
Seating capacity of this stadium is around 20,000 people. The stadium was initially named after Zahur Ahmed Chowdhury by the Bangladesh Awami League government on 17 June 2001. In October 2001 it was renamed after Ruhul Amin by the Bangladesh Nationalist Party government.
It was reverted to its original name of Zahur Ahmed Chowdhury Stadium in 2009 after the Bangladesh Awami League returned to power. In present days, it is the main cricket venue of the port city. Previously, the MA Aziz Stadium was Chittagong's main cricket venue; However, it now focuses on football. It is also home to the local franchise Chittagong Vikings in the Bangladesh Premier League.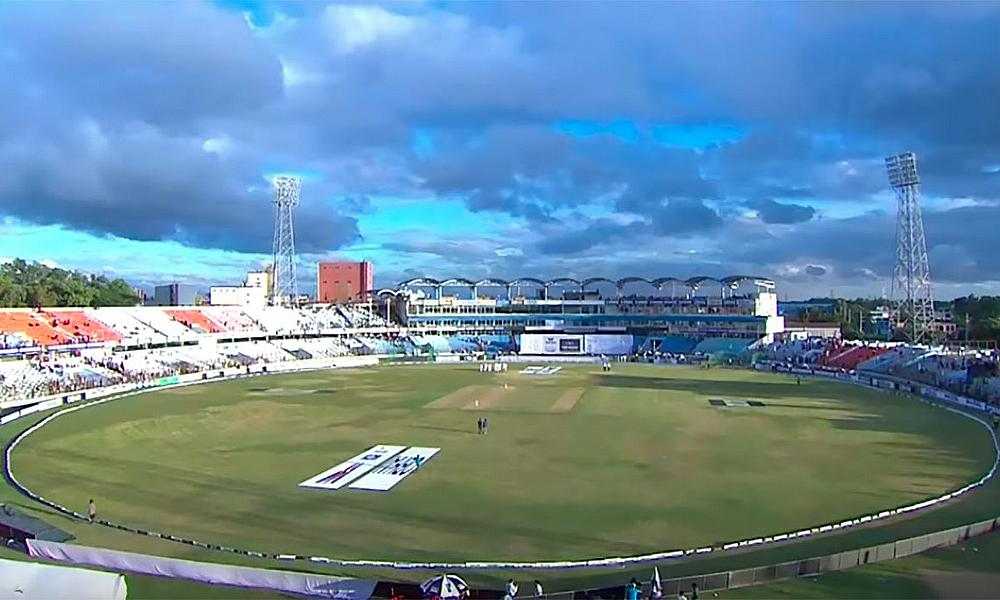 Also Read: Uppal Cricket stadium, History, Travel Guide and How to reach
Zahur Ahmed Chowdhury Stadium – History
Located about half an hour's drive outside the city centre, the Chittagong Divisional Stadium was one of five purpose-built cricket grounds set up for the 2004 Under-19 World Cup. It was finally granted full international status in January 2006, ahead of Sri Lanka's tour of the country.
The stadium itself is a concrete bowl in prime agricultural land, with a three-level pavilion providing the focal point. The stadium provides beautiful views of lush green trees, harbor and ships on the coast. It had floodlights installed before the World Cup, being only the fourth cricket ground in Bangladesh to offer the ability to host day/night cricket matches. The venue has also hosted group stage matches of the 2004 and 2016 Under-19 Cricket World Cup matches.
Also Read: M Chinnaswamy Stadium – History Features and facts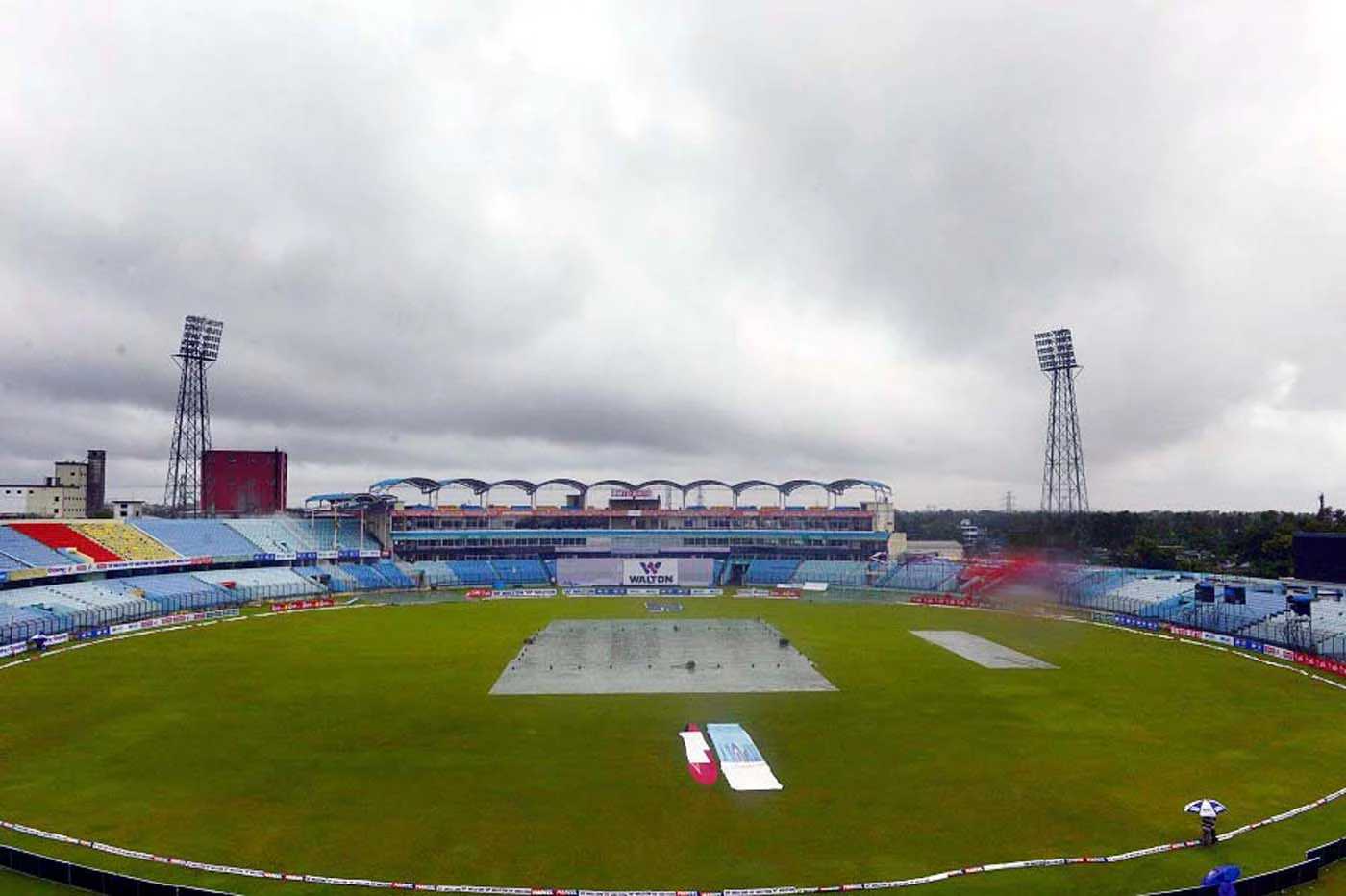 Pitch of stadium
Talking about the pitch report of Zahur Ahmed Chowdhury Stadium, Chittagong Stadium, both batsman and bowler are always seen getting support here, but spin bowling often gets better support here. Due to the slow pitch here, which helps the spin bowler a lot, due to which he is able to take very good wickets in the middle overs, as well as in the beginning, the spinning ball of the fast bowlers is often seen troubling the batsmen. But here if a batsman stays for some time, then he can be successful in batting well.
Install our app for more news and daily updates: @tfiglobal