The recent strikes on the energy infrastructure of Ukraine have made the electricity sector of Ukraine entirely paralyzed and pushed its major cities into crisis. The electricity grids of Ukraine are entirely dismantled and the cities are powerless. 40% of Ukraine's energy system is damaged or destroyed by Russian attacks on power plants and transmission lines. However, the Kyiv officials are in no mood to restore the grid at the earliest. At a time when Kyiv residents are in a dark limbo, Zelensky is passing the buck to other officials for the mishap of the nation and incompetency in restoring the power grid.
Mr. Mayor and Mr. President are currently engaged in a verbal battle. According to a media report by the Hill,  Kyiv Mayor Vitali Klitschko has sharply criticized Ukrainian President Volodymyr Zelensky accusing unnamed individuals of "political dances" after Zelensky called him out for lasting power outages in the city. Reportedly, in one of his Telegram posts, Kyiv Mayor Klitschko has said that he was working quickly to restore power and heat to homes across Kyiv, but the fight over the restoration work  "has already been given a political color."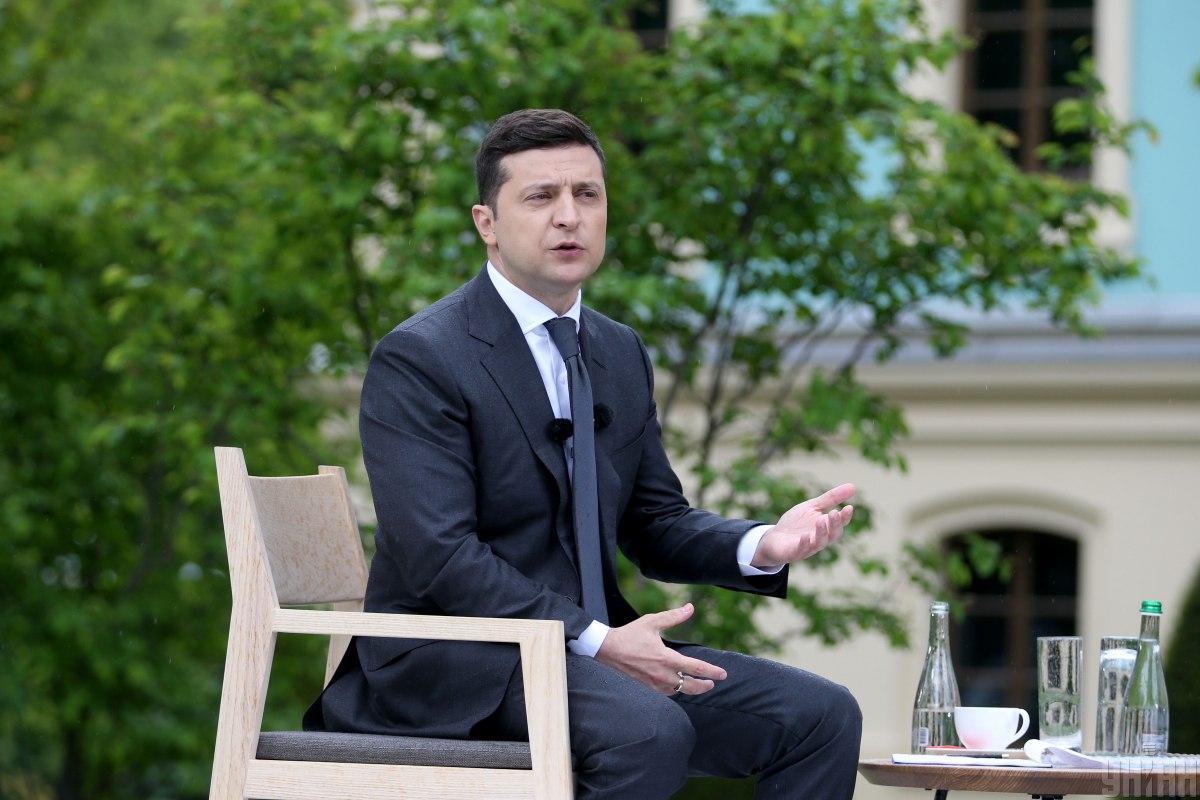 In his post, Klitschko stressed, "Today when everyone must work together, someone starts dancing politically. Kyiv, we are doing everything we can for the life support of the capital, and for the comfort of its residents. In difficult conditions.
A rebuke to Zelensky
Klitschko's comment was a sharp rebuke at Zelensky's attempt to pass the buck of failure in Kyiv the to Mayor. For the unaware, Zelensky had criticized Kyiv Mayor Klitschko, a former heavyweight boxer, for failing to set up emergency shelters fast enough.
Zelensky had stressed, " If you don't have a power outage, it doesn't mean the problem is over. Please, if you have electricity, this does not mean that you can turn on several powerful electrical appliances at once."
He furthermore added, "Spiked power draws are recorded every evening, which causes an increase in emergency blackouts. Now, as before, it is necessary to save energy. I expect quality work from the mayor's office. Please be more serious." The Ukrainian leader had stressed that more than 600,000 homes were without power and some residents were not given power for up to 30 hours because the Kyiv mayor has failed to set up additional generators for power.
Read More: Russia's strategic withdrawal from Kherson is Ukraine's biggest defeat
Passing the blame
This response by Zelensky left the Kyiv mayor in a huff. Klitschko shared data showing how much he has worked to restore the electricity in Kyiv stressing, "we have more than 400 generators and another 100 were donated by volunteers and organizations, while hundreds of "heating points" are also open for residents to access heat and power."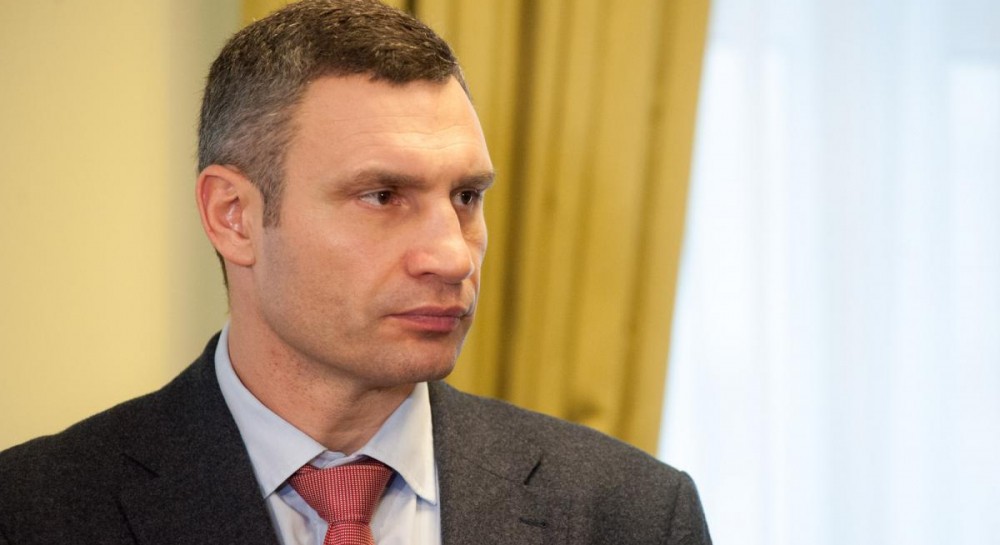 "I do not want, especially in the current situation, to enter into political battles. It's ridiculous that he's saying I have something to do."Now while these clowns of the same cult continue to bash each other, we would like you to remind us that the situation in Kyiv is worsening. Russian strikes have severely damaged the energy grid of the Ukrainian capital, destroying nearly half of Ukraine's energy system including in Kyiv. Amid freezing temperatures, about 10 million people in the country have been left without power and heat. Still, the leaders want to engage themselves in a war of words.
Read More: Russia's blazing 'demonetization' of Ukraine begins!
To be honest, the restoration of the national grid is actually the duty of the federal government and Zelensky is passing his responsibilities to the Kyiv mayor citing him as more responsible for the failure which is entirely ridiculous. At a time when these leaders should show a sign of unity, Zelensky is again performing the political dance for which he is famous.