Russia Ukraine War: Russia's offensive in Ukraine is going to take a sharp turn. A turn that will impair not only Ukraine's armed forces but also its economy. A turn that will bring Ukraine to its knees in front of Russia. A move that will turn Ukraine's cash into ash. In an effort to destabilise the nation, a Russian general has proposed to target Ukraine's financial sector in the next missile attacks.
According to a video, General Andriy Gurulev, who is also a member of Russia's State Duma, stated that attacking Ukraine's banking infrastructure would prevent Kyiv from paying its citizens' wages and put an end to the conflict. Russia lately has taken the offensive against Ukraine to another level. Almost half of Ukraine's electricity infrastructure has been rendered inoperable by waves of Russian missile attacks, according to Prime Minister Denys Shmyhal on Friday as the fierce battle continued in the east and south.
The lack of water and electricity in Ukraine this winter has prompted a warning from the UN too. In a nation with a pre-war population of around 44 million, President Volodymyr Zelensky stated previously that there are presently about 10 million people without electricity.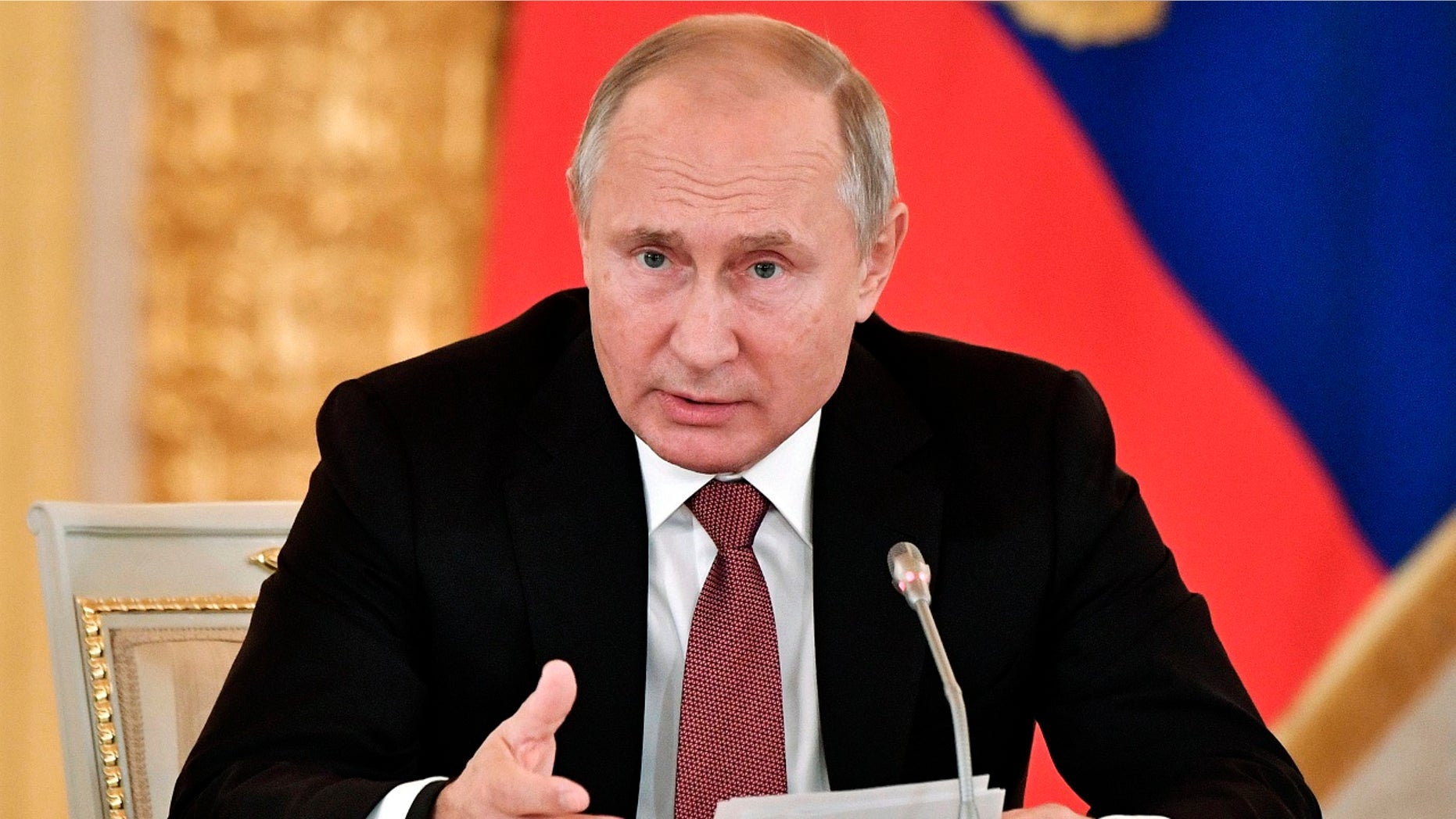 In a purview of Geneva convention, the actions of Russia can't be justified. But, the attacks on critical infrastructure started only after the Crimean bridge terrorist attack by Ukraine. The terrorist attack was celebrated across Ukraine and the country's post office even unveiled a commemorative stamp on the attack.
There are also reports suggesting how Ukraine and its western counterparts collaborated in sabotaging Nord Stream pipelines. The incident stripped Europe of its entire energy infrastructure, leaving the continent entirely dependent on US energy.
Russia eyes Ukraine's banking infrastructure
Russia's military operation as it seems aims to destroy the banking infrastructure of Ukraine. The move will lead to chaos as it will deprive people of their own money. It will deprive soldiers of their salaries and will lead to mutiny in the country.
Remember, Ukraine is already going through a crisis as its power infrastructure has already been destroyed. If banking infrastructure is attacked, citizens including soldiers will be deprived of ways to warm themselves and survive.
Kremlin spokesperson Dmitry Peskov and Vasily Nebenzya, Russia's permanent representative to the UN, both acknowledged that Moscow is targeting Ukraine's vital infrastructure to reduce its military prowess and pressure Kyiv to enter a settlement. After Ukraine won a few areas back that it lost in the counter-offensive, it has bolstered and its officials have dramatically hinted at ways to get Crimea back.
Nebenzya said at the UNSC meeting, "One of the goals of the special military operation is to undermine the Ukrainian army's combat capabilities. And it will be attained by military means until the Kyiv regime takes a realistic position, which will make it possible to discuss and try to settle those problems, which have prompted us to launch the special military operation."
If the banking institutions of Ukraine are impaired, the aid which is being sent by Western countries would become inaccessible to Ukraine. We would like to remind you that Western nations similarly froze $300 billion worth of Russian banking assets. Russia is now taking the leaf out of the western countries' sanctions and directly aiming to destroy Ukraine's critical banking infrastructure. And we are almost sure that Ukraine isn't going to survive this blazing demonetization by Russia.