Ukraine church attack: Ukraine President Volodymyr Zelensky has launched an unprecedented attack on the country's powerful Orthodox Church. But, why is Zelensky attacking religion now?
Security Service of Ukraine, SBU has been publishing pictures depicting an armed Ukrainian officer standing in front of a church, and others which depict strong, camouflaged officers interrogating clergymen with long beards and cassocks.
СБУ проводить безпекові заходи на об'єктах УПЦ (МП) у трьох областях України

➡️ https://t.co/viREPzRIhT pic.twitter.com/paZhZwd7js

— СБ України (@ServiceSsu) December 7, 2022
Ukraine orthodox church attack
As the ruthless Ukraine war drags on into its tenth month, these pictures demonstrate the increased pressure the Ukrainian government is putting on the Ukrainian Orthodox Church, which has centuries-old ties to Moscow. Following a schism in 2019, there are now two main Orthodox churches in Ukraine, and President Volodymyr Zelenskyy proposed measures on Friday largely aimed at the Ukrainian Orthodox Church. The Church had already declared independence from Moscow in May and has been drifting away from Russia for the last couple of years.
Zelensky who is a western stooge has always been threatened with losing power. And The Church has been a major force in Ukrainian politics since the country gained independence from the Soviet Union in 1991. It has been strongly supportive of Zelensky's predecessor, Petro Poroshenko, who sought to cultivate strong ties with the Church and its leader, Patriarch Filaret. But since taking office in 2019, Zelensky has taken a much tougher stance on the Church, calling for an investigation into its finances and accusing it of meddling in politics.
The Church has denied any wrongdoing and has accused Zelensky of trying to weaken its influence. Zelensky called the legislation which would prevent religious organisations linked with centres of influence in the Russian Federation from operating in Ukraine. Leading members of the Ukrainian Orthodox Church contend that their organisation has stood by their country since the war's inception and that any government crackdown will just serve to strengthen Russia and Putin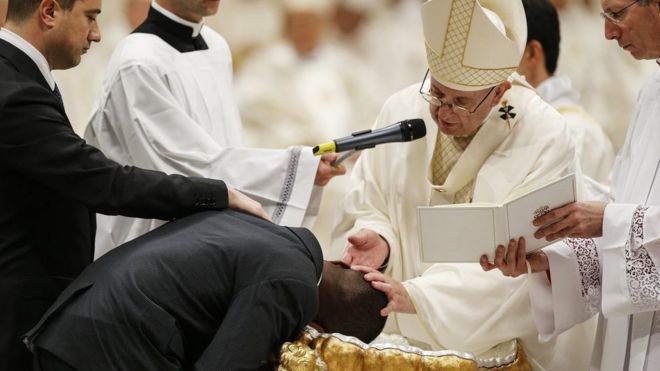 The Rev. Mykolay Danylevich, who frequently serves as a spokesperson for the Ukrainian Orthodox Church, declared that "It is national suicide when they slander and try to 'ban' a part of their own people."
Read More: France backs out from the unending Ukraine war
The Ukrainian Orthodox Church has opposed the Russian invasion and supported Ukraine from the very beginning. The church formally proclaimed its "self-sufficiency and independence" from Moscow in May. By choosing to no longer honour Moscow Patiarch Kirill as its head of public worship and by blessing its own sacramental oil rather than relying on Moscow's supply, the UOC did give Moscow a liturgical cold shoulder.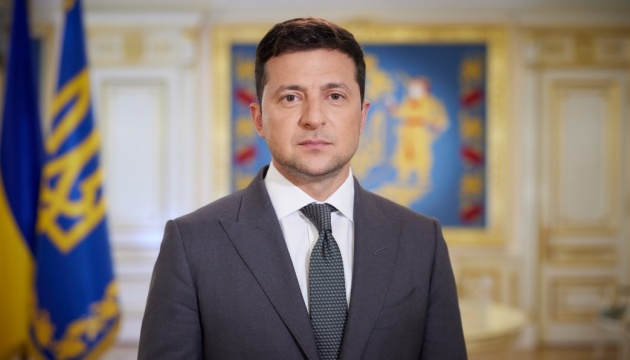 According to Elizabeth Prodromou, a fellow at the Atlantic Council's Eurasia Center, even if they appear obscure, these actions are "an enormous step" in the Orthodox world. The Church's supporters have also accused Zelensky of trying to distract from other pressing issues, including the country's economic crisis and the ongoing conflict with Russia-backed separatists in the east of the country. The issue has also drawn criticism from international human rights groups, which have called on the government to ensure that the Church's freedom of religion is respected.
Read More: The celebrated US Howitzers sent to Ukraine have turned defunct
Now, this isn't only an Orthodox question. Other communities and groups like Protestants, Greek Catholics, Jews, and Muslims will be watching Zelensky's regime's next steps too.
Zelensky's power grab knows no bounds. After banning media and all parties including the opposition, Zelensky has already done what a dictator does with the excuses of the Ukraine war. The attack on Church is in a similar direction in Ukraine. Zelensky has invited wrath on himself by attacking the Church. His exorcism will thus begin now.