As the 2023 onsets, it is a fresh start for countries, governments, and notably the global financial markets. The new year's greetings come from Canada in a rather tense manner for foreigners wishing to invest in Canada. The Government's decision to ban foreigners from buying residential property for two years came as a shock to many. 
What might seem like a bitter truth to many are the two sides of this decision that run parallelly to one another. One is Canada's welcoming nature to foreigners every year which makes it the most favorite country to settle in and another is the problems with local residents of Canada who view such intervention as hampering their sovereignty and accessibility to resources of "their country". 
This makes the government act disproportionality and, in adherence to its political interests.
The Path Chosen
It is no wonder that this decision of the federal government was spontaneous but surely has its foundations in the situations that were created much before and were actively presented by the Liberal party during the 2021 election campaign, thus, promising Canadian citizens to bring effective policies. 
In 2021, the liberal party famously stated "The desirability of Canadian homes is attracting profiteers, wealthy corporations, and foreign investors, This is leading to a real problem of underused and vacant housing, rampant speculation, and skyrocketing prices. Homes are for people, not investors".
After their victory, Liberals quietly introduced "Prohibition on the Purchase of Residential Property by the Non-Canadians Act." Nevertheless, there are exceptions for refugees and permanent residents who live in the country.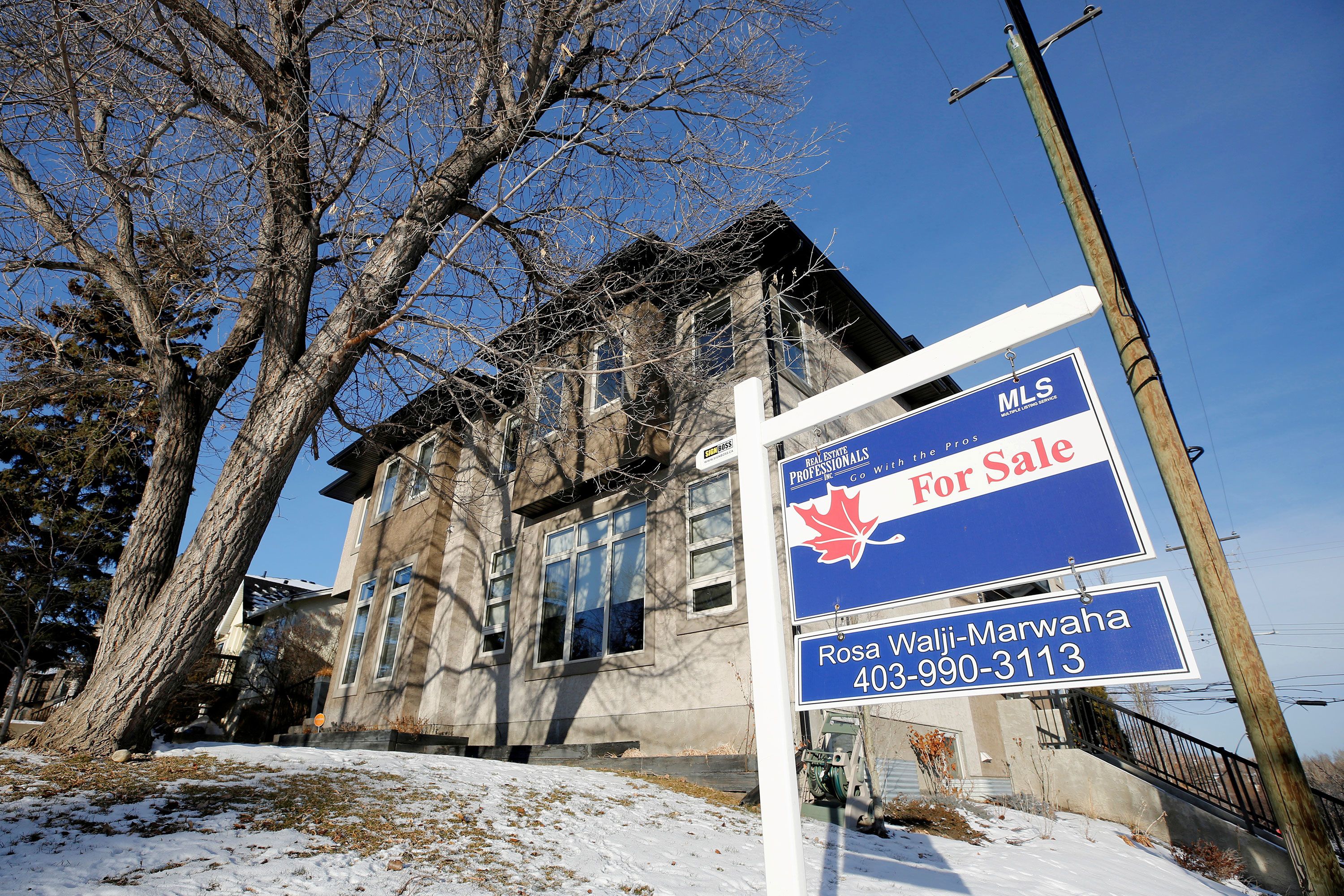 What made the government act now were surging prices notably after the covid pandemic. Some politicians believed that foreign buyers were responsible for snapping up the supply of homes as investments. 
However, according to the National Statistical Agency, foreign buyers account for less than five percent of home ownership. 
This sudden political response came as Canada's economic condition worsened when Canadian banks increased interest rates resulting in higher mortgage rates.
The Canadian Real Estate Association (CREA) voiced its concerns over the law, even with the exemptions for people who intend to move to Canada. In a statement, it stated that Canada has built a reputation as a multicultural nation.
"As currently proposed, the prohibition on the purchase of residential property by non-Canadians can impact our reputation as a welcoming nation," said the group's statement. 
Well, the main problem doesn't lie with the investors but rather the limited housing in Canada. There needs to be more housing construction in Canada to accommodate the rising population. The Canada mortgage and housing corporation, the national housing association stated that close to 19 million housing units would be needed till 2030 to satisfy the demands.
Read More: Food Banks are failing to fix the chronic hunger of Canada
The Way forward
The government has made its decision ultimately and the consequences, whether positive or negative will be noticed in the future.
The Canadian real estate market droop goes up against families. Prices and sales of homes have both dropped quickly, and they will undoubtedly continue to do so for the next 18 months. This shift is taking reasonableness back to the Canadian housing market, without decreasing the difficulties Canadians are persevering.
Many markets are rebalancing themselves and getting more affordable as prices drop. The housing market supports the Bank of Canada in its fight against inflation. We anticipate that the slowdown will sufficiently ease inflationary pressures for the Bank to reverse some rate increases next year. When the housing market in Canada stabilizes in the coming year, this will make it more affordable. These occurrences ought to set the stage for a long-lasting recovery.
A major challenge for the government would be to keep the rising population and housing demands, parallel. This would also mean that as thousands of foreigners come to Canada, they are not made to sleep on streets and the original Canadians are not pushed into poverty where they enter a subsistence crisis.
This decision has also made foreign investors lose interest in investing in Canada which can further impact the Canadian dollar rates negatively. Not only does Canada face an economical challenge but also a challenge that can soon turn out to be a social problem ultimately leading to protests and counter measures. 
Read More: In 2022, Canadians worked tirelessly to make ends meet. While Trudeau was enjoying skiving!
If the government is considerate of its political future, it would certainly not experiment negatively on the people and economy considering it has lost significant support in Alberta and Saskatchewan. As Canada seeks to make changes in the financial market, a similar wave would strike the costs of geopolitics as Canada's foes seek to retaliate.
Will this make or break Justin Trudeau's leadership in Canada in 2025 elections is for the world to see and Canadians to decide.