Jivdani Temple, Virar – Guide 
There is a temple of Hindu goddess Jivdani in Virar, Maharashtra. This Mata's temple is situated on a hillock. This temple of Mata is known among the devotees for its miracles. It is believed that it takes away the sorrows of the people and people come to visit them after their wishes are fulfilled. Jeevdani Mata's name is Jeevdani because she is considered to be the giver of life. For this reason mother is called the giver of life.
Jivdani Temple Timings
Jivdani Temple opens at 05:00 AM in the morning and close at 07:00 PM in the evening.
| | |
| --- | --- |
| Wednesday | 5 am–7 pm |
| Thursday | 5 am–7 pm |
| Friday | 5 am–7 pm |
| Saturday | 5 am–7 pm |
| Sunday | 5 am–7 pm |
| Monday | 5 am–7 pm |
| Tuesday | 5 am–7 pm |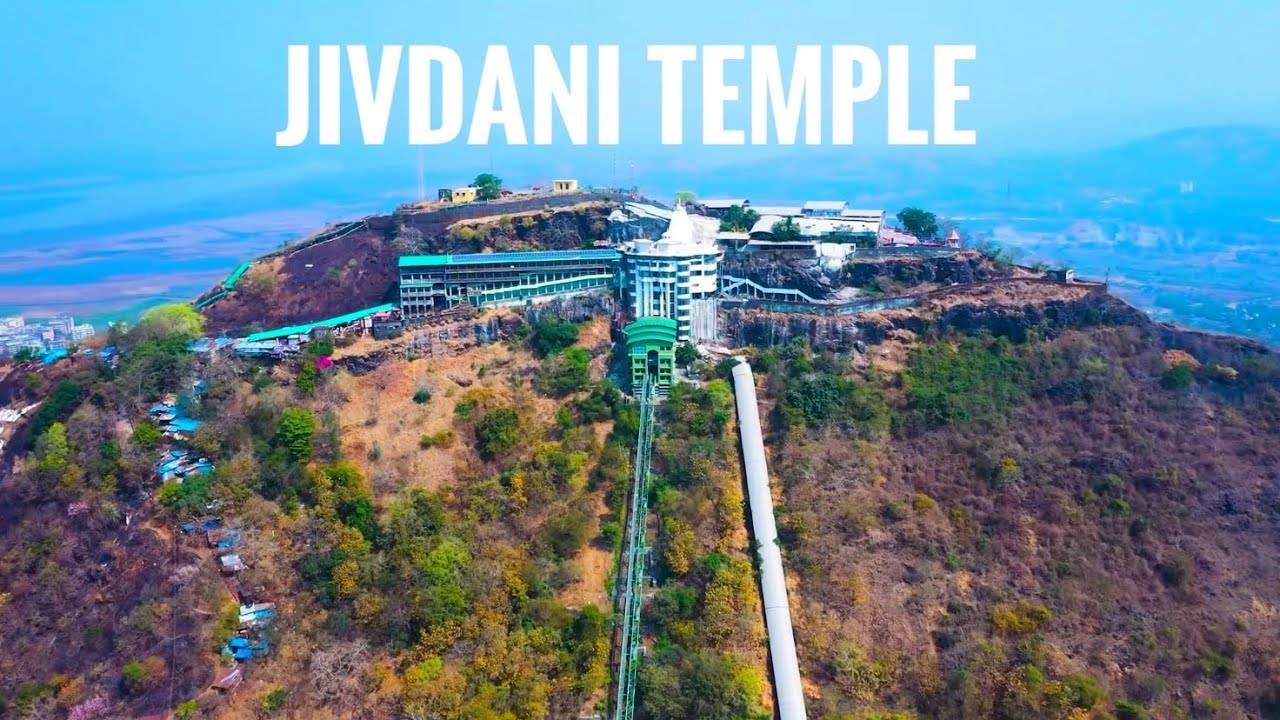 History of Jeevdani Temple
According to the Puranas, Jivdani Temple is very old. This temple was built by the Pandavas during their exile. The five brothers together established Mata in a Veera cave. Pandavas built a place called "Pandava Dongri" which was the abode of Yogis, Saints and Rishis. This temple of Mata was built in the 17th century. You will have to climb about 1300 steps to have darshan of Mata. Earlier Jivdani Temple was very small and the ascent was very narrow but with the changing times everything has been improved.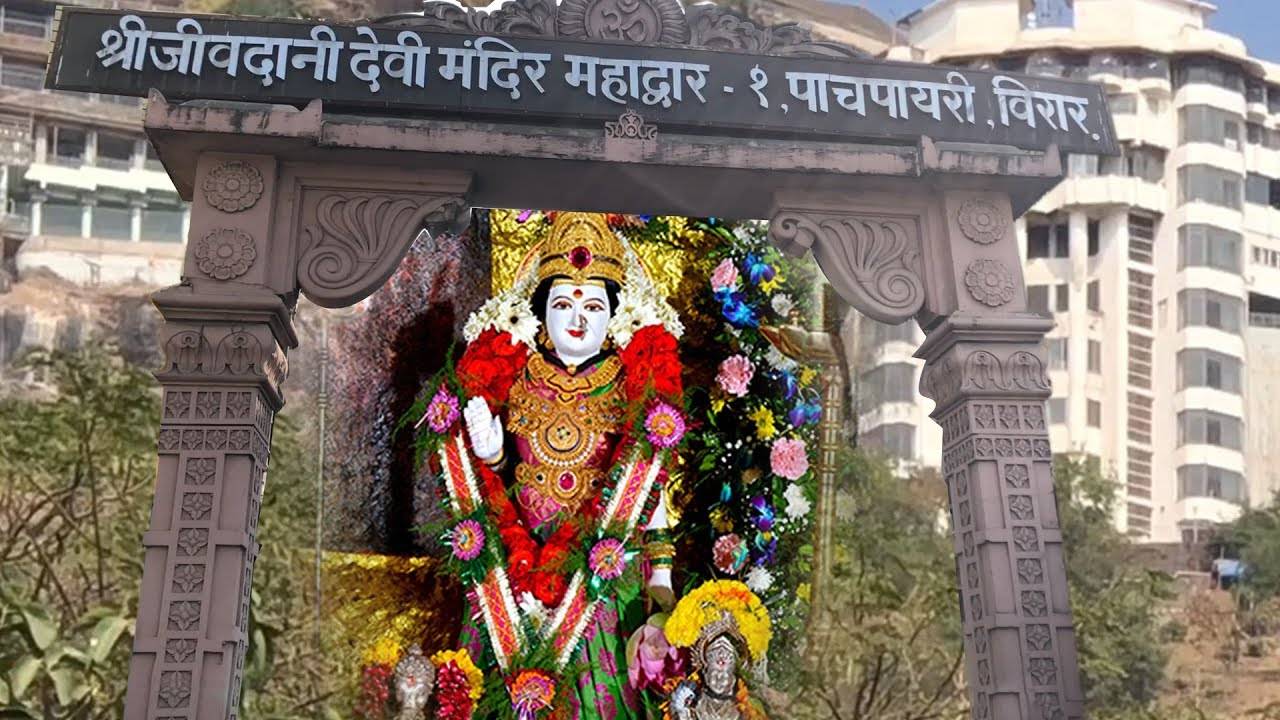 Place to visit near this Temple
Anara Fort
Anara Fort is located in the Arnala Islands, 8 miles north of Vasai in Maharashtra. Being surrounded by water from all sides, Arnala Fort is also known as 'Jaldurg' or 'Janjire Arnala'. Anara Fort is mainly on the north side of Anara Island. The main entrance is on the northern side, while the fort has broad and strong high walls with three gates.
Sudhagad Fort
This fort is popularly known as "Bhairavgarh Fort". This is a famous historical tourist attraction in Thane. Deriving its name from the fort that has a temple dedicated to Bhorai Devi, it was first built in the 2nd century. It was initially occupied by the Bahmani Sultanate before being annexed by the British Empire in the 18th century. The fort today is one of the best places to visit in Thane with friends and a popular trekking destination.
Tansa Wildlife Sanctuary
Tansa Wildlife Sanctuary is another famous tourist place to visit in Thane. This sanctuary is a very good tourist place for the enthusiasts. Spread over an area of ​​320 square kilometres, the sanctuary accommodates rare species of flora and fauna. Apart from being home to many endangered species of animals, about 200 species of birds are found here. It is great for wildlife lovers and travellers as it houses many endangered and rare species of flora and fauna.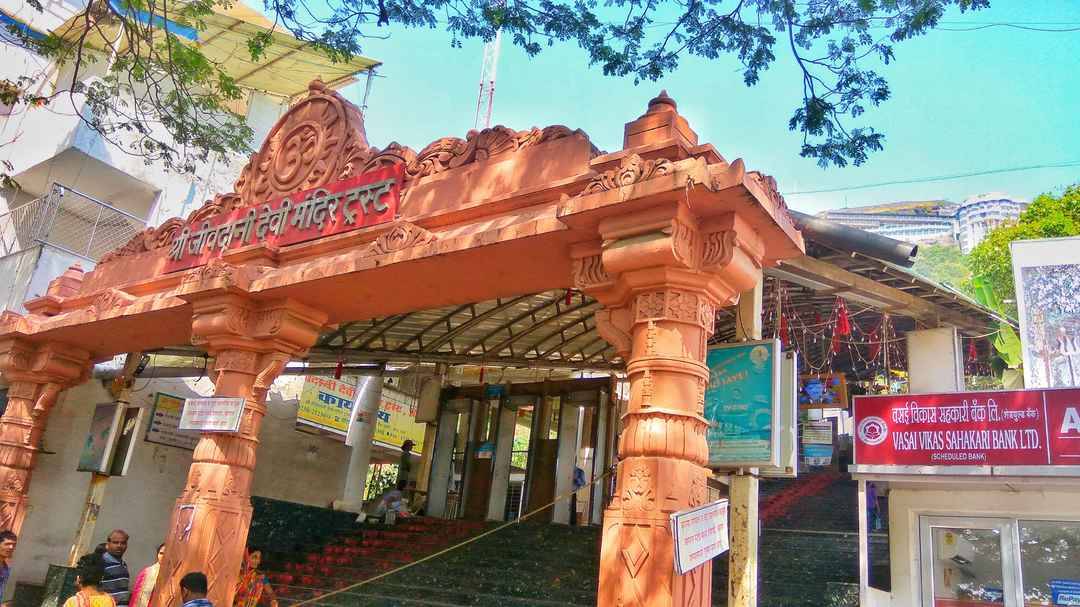 Also Read: Ramdara Temple Pune, Timings, History, Travel Guide and How to reach
How to reach Jivdani Temple
By Air- The nearest airport from this temple is Chhatrapati Shivaji Airport, Mumbai which is at a distance of 42 km from Jivdani Temple. From here you can easily reach this temple by using local transport services.
By Train- The Nearest railway station from this temple is Virar railway station which is at a distance of 26 km from Jivdani Temple. From here you can easily reach this temple by using local transport services or taxi.
By Road- Roads to this temple are well connected with the other cities of the country so you can easily reach this temple by using your own vehicle or by any public buses or taxi.
Subscribe our TFI Dharma YouTube channel to watch Devotional videos because we are here to serve Sanatana Dhrama: TFIDHARMA