American President Joe Biden's crackbrained policies are like a river, flowing out relentlessly. This time Biden's administration is planning to ban gas stoves and effectively starve Americans. Recent research indicates that gas stoves may be linked to health issues like asthma, therefore the Biden administration may attempt to outlaw their use.
According to the study, which was co-authored by representatives of a clean energy NGO that also takes part in a programme to promote carbon-free buildings, more than 12% of children's asthma cases may be related to the use of gas stoves. Around 40% of American families use gas stoves, according to a Bloomberg report, but the U.S. Consumer Product Safety Commission may change that.
A nationwide ban would follow similar restrictions implemented in a number of American cities, including New York, Seattle, and San Francisco. Gas furnaces and gas heaters are among the items that these localities have banned, and Californian officials are also working to outlaw all gas-fired water heaters in the state.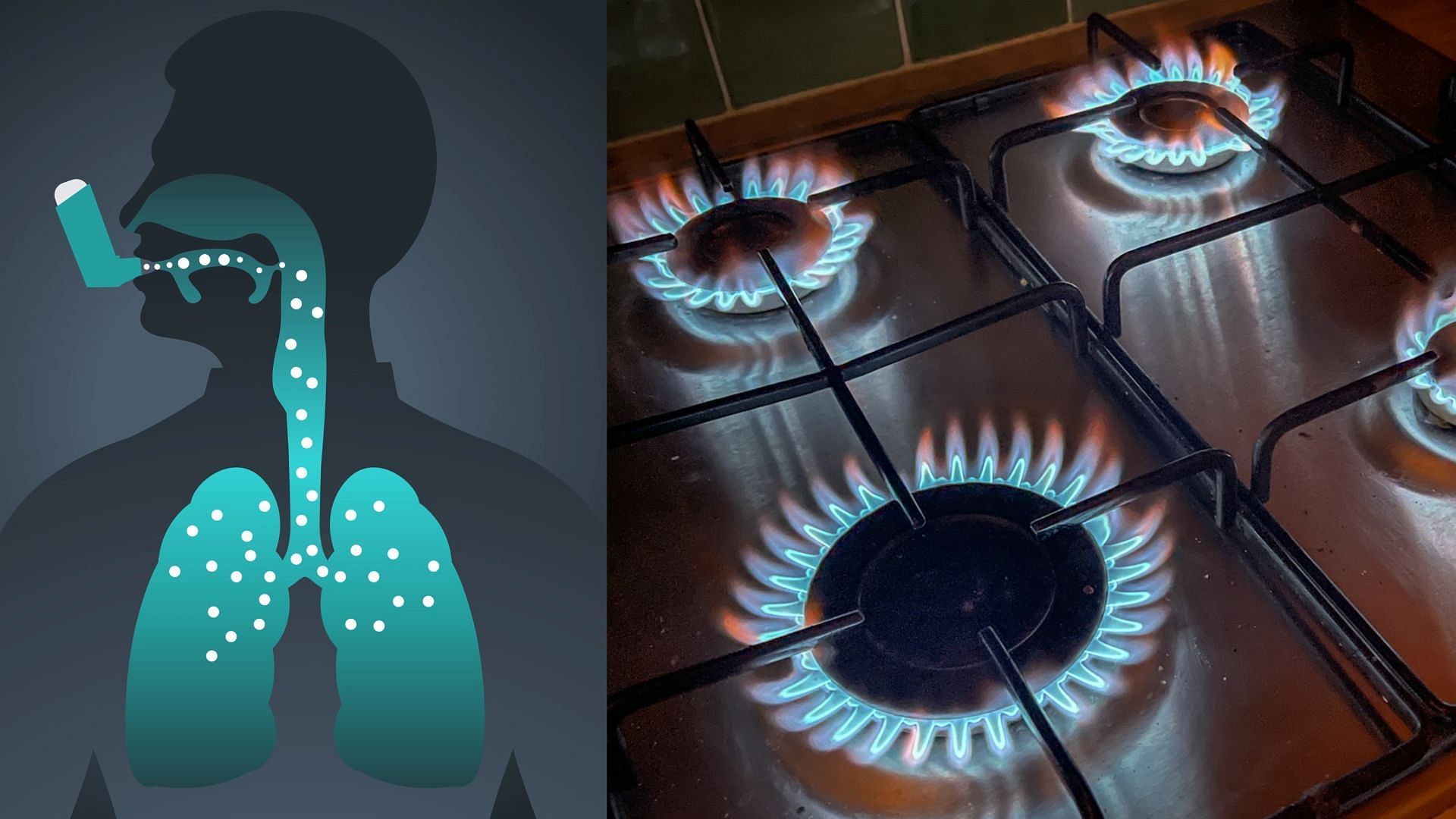 The prohibition on gas stoves, according to the Consumer Product Safety Commissioner might take the shape of a suspension of such equipment' imports or a ban on their local manufacture. As a result, people would have no other option but to resort to electric stoves. But, the question is why are gas stoves under the scanner now? And is Asthma the real reason?
The real reason is because a shortage of natural gas looms on US. According to Exxon Mobil Corp. CEO Darren Woods, there will be a liquefied natural gas shortage throughout the world over the ensuing four years. The International Energy Agency issued a warning in its most recent quarterly gas report, predicting that tight natural gas markets would persist into 2023. One of the reasons why America will face the heat is because of its leader. Biden curtailed domestic production by imposing a ban on all oil and natural gas leasing activities in the Arctic National Wildlife Refuge in addition to cancelling the Keystone XL pipeline. This is not all, he has systematically made production of gas difficult.
Read More: US-Europe cold war- Chapter 4: US threaten to cut gas supply to Europe
To put things in perspective, America's energy industries were booming just a few years ago. It had a thriving economy, was energy independent, and prices were kept in check. Currently, Joe Biden has sparked crisis after crisis with the wave of his pen. He has led his country down a path full of pitfalls by choosing to restrict one of the most important industries in the country in order to appease extreme leftists and special interest organisations, such as the 'Green Goblins' more popularly known as the Green Activists.
His actions have led to high gas prices since last year, according to projections, a typical family may spend more than $1,200 on home heating this winter. That's $175 more than last year, which is noteworthy given that a recent NPR poll found that almost 40% of Americans feel financially strapped. So, asthma is not the real reason, it is that Biden wants to curtail gas production owing to leftist agenda. The trend has already started. According to Rosen of Angeles Investments, California has already banned new gas connections and will completely ban the sale of appliances starting in 2030. The phaseout of gas appliances has also begun in the United Kingdom and continental Europe.
So, electric stoves will soon become cooler and your gas stoves will make you look stupid. And this will be just the beginning. People would be compelled to switch to electric heating. According to Congressman Mike Lawler, the average homeowner would spend $35,000 plans to outlaw gas stoves and switch to electric heating. This will be a huge cost on Americans. And Biden and his green agenda are the ones to be blamed.