Cardamom Hills – Guide
The Cardamom Hills are a part of the South Western Ghats which are situated in the south-east of Kerala and south-east of Tamil Nadu. Anai Mudi is the highest peak of the Cardamom Hills. The Cardamom Hills are home to tribes like the Mudugans, Urumbans and Irulans, who work in the tea gardens to earn their livelihood. Apart from tea, the hills are known for the production of coffee, teak, bamboo and cardamom.
Every year, the eco-friendly environment, fragrant tea plantations and spectacular landscapes of these hills attract tourists from all parts of the world. Hills are under consideration by the UNESCO World Heritage Committee for selection as a World Heritage Site.
Tourist Attraction of Cardamom Hills
The Periyar Wildlife Sanctuary, situated in the lower Cardamom Hills, is an important center of attraction. Here, the Periyar Lake which is an artificial lake is spread over an area of ​​5,500 hectares. The sanctuary is spread over 777 sq km, out of which 360 sq. km is covered by forests. The forest vegetation is semi-evergreen, the grasslands are generally savannah and 171 species of grasses and 143 species of orchids are present in the sanctuary.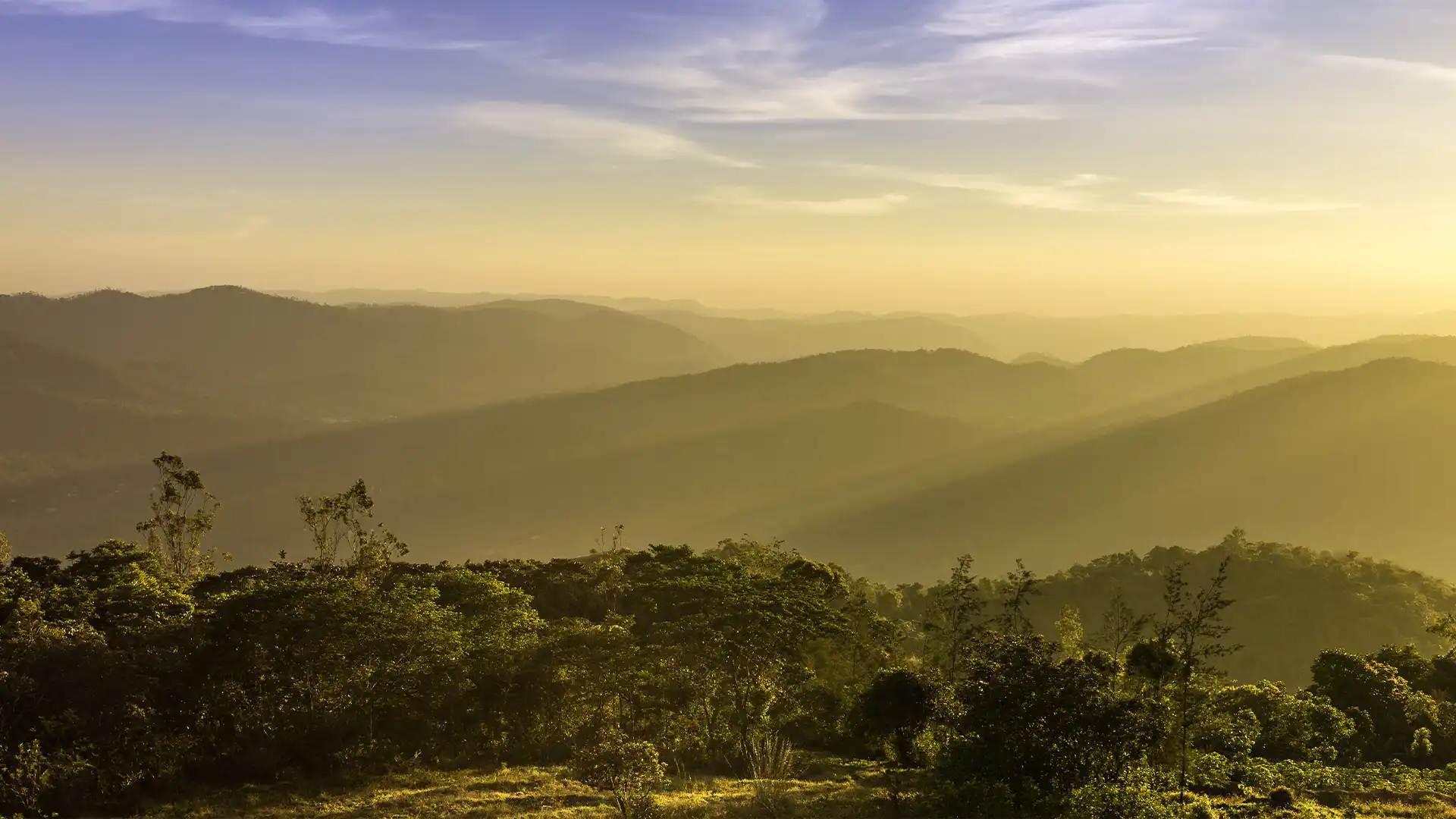 There is also the Cardamom Hill Reserve, which covers about 15,721 acres and is bordered by Tamil Nadu to the east, the Periyar Wildlife Sanctuary to the south, the Periyar River to the west, and Bodimettu, Chokkanad and Muthirapuzha. Answer. The rain forest of the hill reserve is a natural wildlife corridor from Annamalai Hills and Palani Hills of Tamil Nadu to Periyar National Park and is the catchment area of ​​6 major hydroelectric projects in Idukki district. Presently, it is situated in the Idukki district of Kerala.
These Hills can provide great scope for adventure activities like trekking. Trekking exercises take place through beautiful valleys, wildlife parks and dense forests and aromatic tea gardens.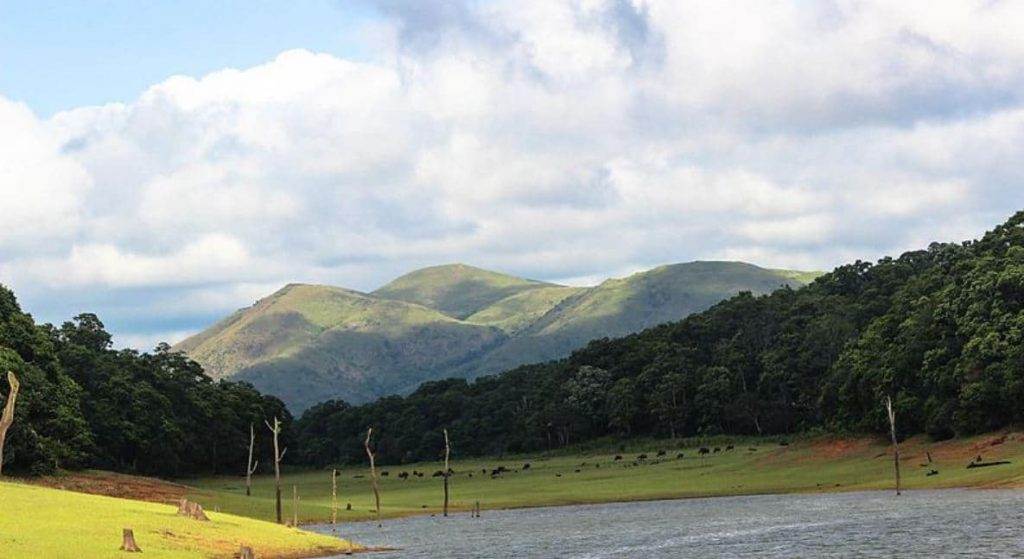 Also Read: Rajmahal Hills- History, Location, Fossils, and FAQs about hill
How to reach Cardamom Hills
By Air- Nearest airport from this place is coaching international airport which is at a distance of 114 kms from this place. From here you can easily reach this place by taking cab or taxi.
By Train- Nearest railway station from this place is Aluva Railway Station which is at a distance of 116 kms from Hills. From here you can easily reach this place by taking cab or taxi.
By Road- You can also travel to this hill via road as it is well-connected to the city of Munnar. Regular buses run from the major cities in South India till Munnar, from here you can easily take a cab to reach the Cardamom Hills.
Install our app for more news and daily updates: @tfiglobal