Several European countries in Europe are heading to elections in 2023. TFI Global brings you the first part of our election prediction series. In this part, we are covering the elections for both the Spanish parliament and the Czech Presidential election.
Let's take a look at Spain first:
Spain's core election issues are jobs, the energy crisis, inflation, immigration and de-industrialization due to Covid-19.
Spain:
Prime Minister: Pedro Sánchez
• Ruling Party: Spanish Socialist Workers' Party (PSOE)
Political position: Centre-left
•             Possible Allies: None
•             Approval Ratings: ~40%
Opposition Leader: Alberto Núñez Feijóo
• Party: People's Party (PP)
Political position: Centre-Right
•             Possible Allies: Vox
•             Promises: Jobs, Not averse to fossil fuels, checking Immigration, tax cuts and job creation, Spain First policy
•             Approval Ratings: ~49%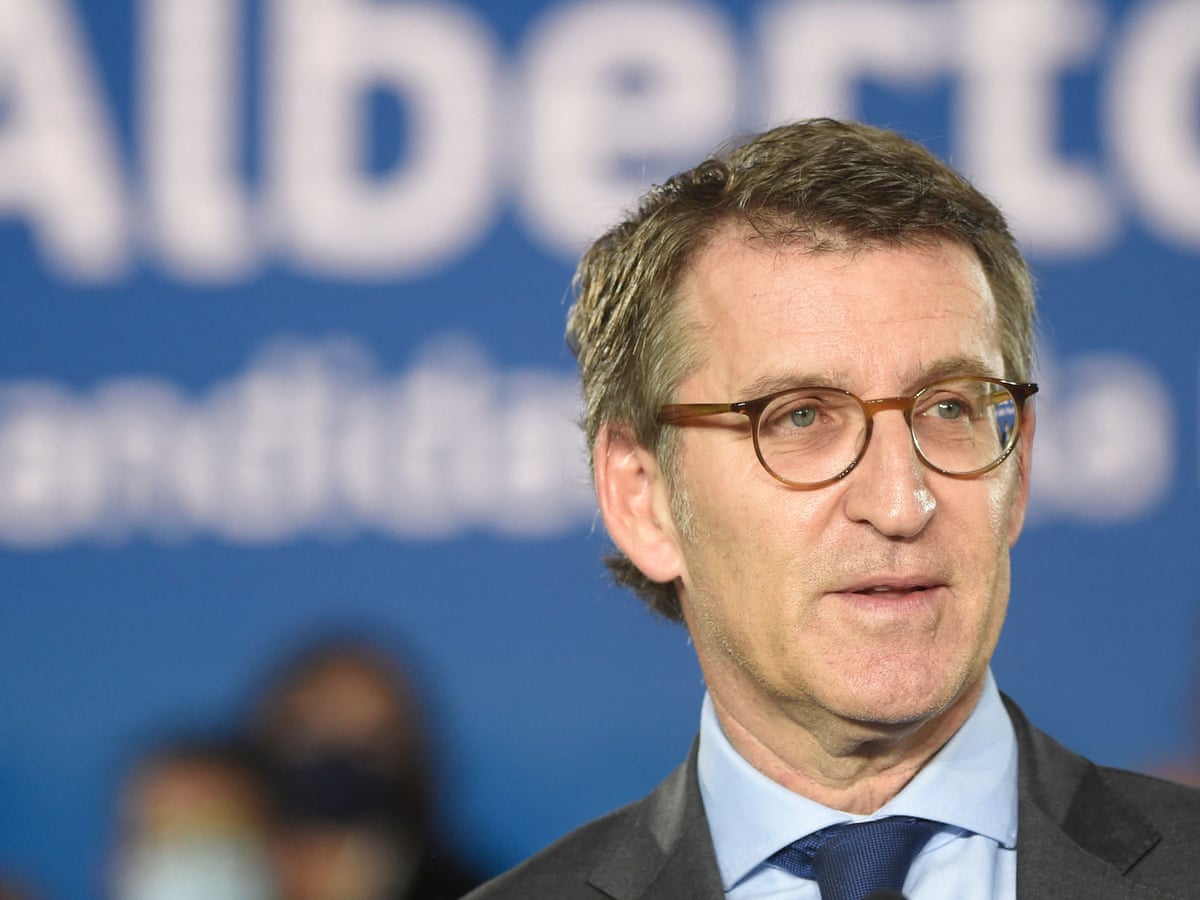 Sánchez Vs Feijóo – Head to Head
Sanchez can win 107 seats, which is around 27 percent of the total vote
• Feijóo's projected vote share is at 33.4 percent (equivalent to 137 seats)
•             PP and Vox would between them win 173 seats (just 3 shy of Majority)
•             28.4 percent of respondents prefer Feijóo, among all leaders, compared to 24.6 percent for Sánchez.Source: SocioMétrica poll for El Español
Verdict: Traditionally left-leaning Spanish Media is giving Feijóo a slight edge over Sanchez which means, the gap between them is significant and increasing. The pollsters have majorly polled top metropolises like the capital Madrid, Barcelona and Valencia which have been the bastions for left-wing politicians. Feijóo is sure to win, whether he involves Vox in the government is something that cannot be predicted right now.
Another election in Europe which is already in motion is the Czech Presidential election. The first round was held on the 13th and 14th of January. In the first round of elections, there were eight candidates running. As none of them succeeded to gain a majority of votes in the first round, the election would go for voting in the second round in which two of them have emerged as clear favourites.
The first candidate is a Retired army, Gen. Petr Pavel. He is an independent candidate who has built his campaign on his support for the EU, Ukraine, same-sex marriage and renewable energy sources.
The second candidate is Former Prime Minister Andrej Babis. A billionaire populist who is known for his anti-EU and anti-migration views. Babi has criticised the Czech Republic's assistance to Ukraine's refugees and military. He's close to the Hungarian PM who has also campaigned for him.
In the first round of the Czech Presidential election, Petr Pavel got 35.39% votes compared to Babis' 35% votes. According to TFI Global, Petr Pavel would be the new President of the Czech Republic. We say that as Danuse Nerudova, who got 14% of votes in the first round has policies resembling that of Petr Pavel. It's highly probable that Nerudova's votes will be transferred to Petr Pavel.