Sharbani Mukherjee Biography and Career
Sharbani Mukherjee is an Indian Bollywood actress, who has also worked in a few Tamil and Malayalam films. Sharbani Mukherjee was born in the year 1969 in the famous Mukherjee family. She is the daughter of Romeu Mukherjee and cousin of Rani Mukherjee, Kajol, Tanisha and Raja Mukherjee. In this article we are going to talk about the biography, career, notable works, films and family of Actress Sharbani Mukherjee so read the article till the end.
Short biography of Sharbani Mukherjee
Sharbani Mukherjee is a famous television and film celebrity and she worked in so many movies, this biography article is incomplete without talking about her films and shows. So here you will gain info about her films and projects.
Sharbani Mukherjee made her debut with the hit patriotic film Border. She was featured opposite Sameer Soni in the song "Ghar Aaja Sonia" which is sung by Shazia Mansoor. She has also worked in various advertisements. By 2008 he shifted his focus to Mollywood, his first Malayalam film Rakilipattu was released after 7 years in production. He played the lead role in the critically acclaimed film Sufi Paranja Katha. Her another remarkable act was in the film 'Mitti', which was released in the year 2001.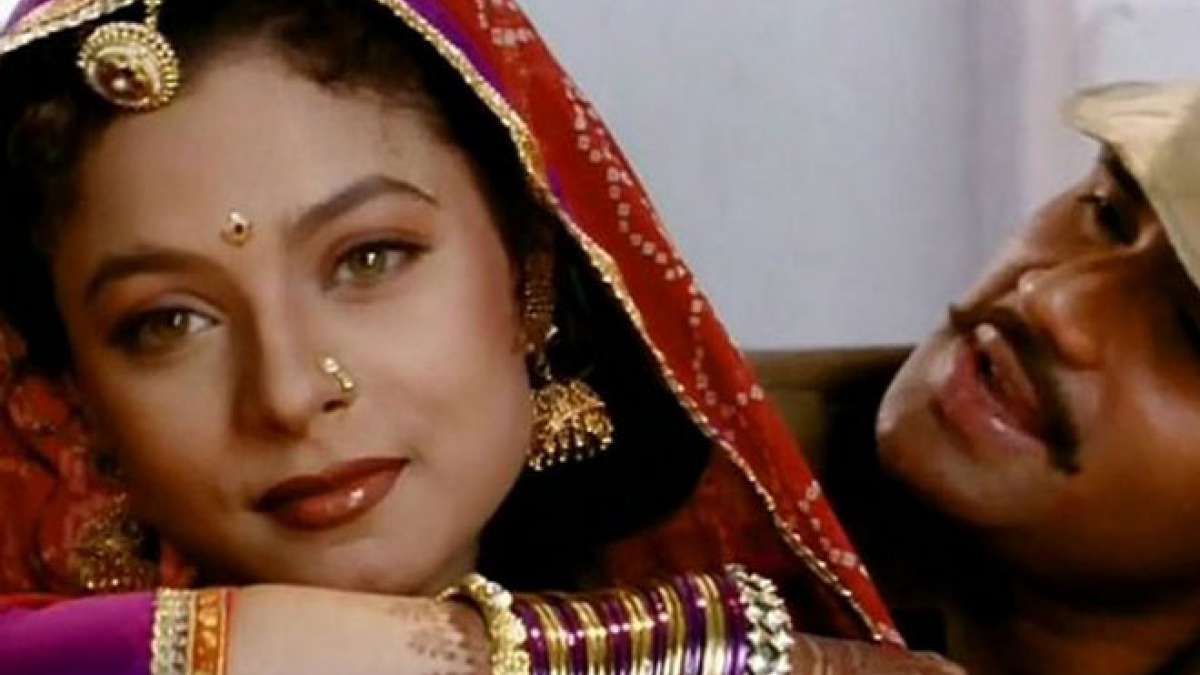 Also Read: Actress Meesha Shafi biography, career and life story
Career
Sharbani Mukherjee came in limelight after appearing in Pakistani singer named Shazia Manzoor's song "Ghar Aaja Soniya" in 2000. In the same year her Bilingual film Snegithiye was released. The film was originally released in Tamil and later in Malayalam language. The movie only had female actors and she along with Jyothika played the lead role in this movie while veteran actress Tabu played the negative role in this film.
After this film, she did roles in several Hindi films such as Mitti, Aanch and Dharti Kahe Pukar Ke and various others but all of them failed at the box-office. She was last seen in the year 2009 in Hindi film titled Mohandas in which she played the role of Gandhi's wife Kasturibai's role.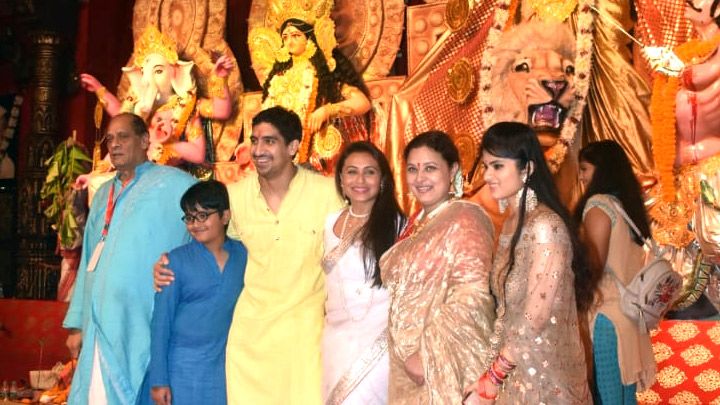 Her acting career finally got on track after she did the role in Malayalam films such as Athma Kadha and Sufi Paranja Katha in the year 2010. Bothe the films were smash and hit at the box-office which finally gave her the success in her career. Since then she has appeared in few more Malayalam films.
We hope this biography article of Actress Sharbani Mukherjee will be helpful for you to understand her journey and works.
Install our app for more news and daily updates: @tfiglobal