The Russian-Ukraine war has rifted the world into two sides with each side supporting either of the nations. It can be considered an open bet that has been placed in the world by further assisting through arms, humanitarian aid, and financial support to Ukraine by the western nations so much so that their own countries regretted such help.
A key player in this crisis has been Germany. Since Russia invaded, Germany has provided Ukraine with significant military support, including howitzers, self-propelled Gepard anti-aircraft guns, and the first of four IRIS-T surface-to-air missile systems. It made the announcement that it would send 40 Marder armored personnel carriers, which were similar to moves made by the United States and France, along with a Patriot air defense missile battery. Surely, this wasn't the first time that Germany tried to butter up the USA. It has famously been called a puppet of the USA. Germany tried to follow the USA in multiple ways but always fell short somehow.
Security experts in Germany see it as a late-than-never investment to make up for years of neglect. Although it won't necessarily place German tanks on Ukrainian battlefields, it could assist Germany in persuading its allies and foes. 
However, now Germany cannot afford to send more weapons to Ukraine because it itself does not have enough weapons, and its armed forces strength is rapidly declining.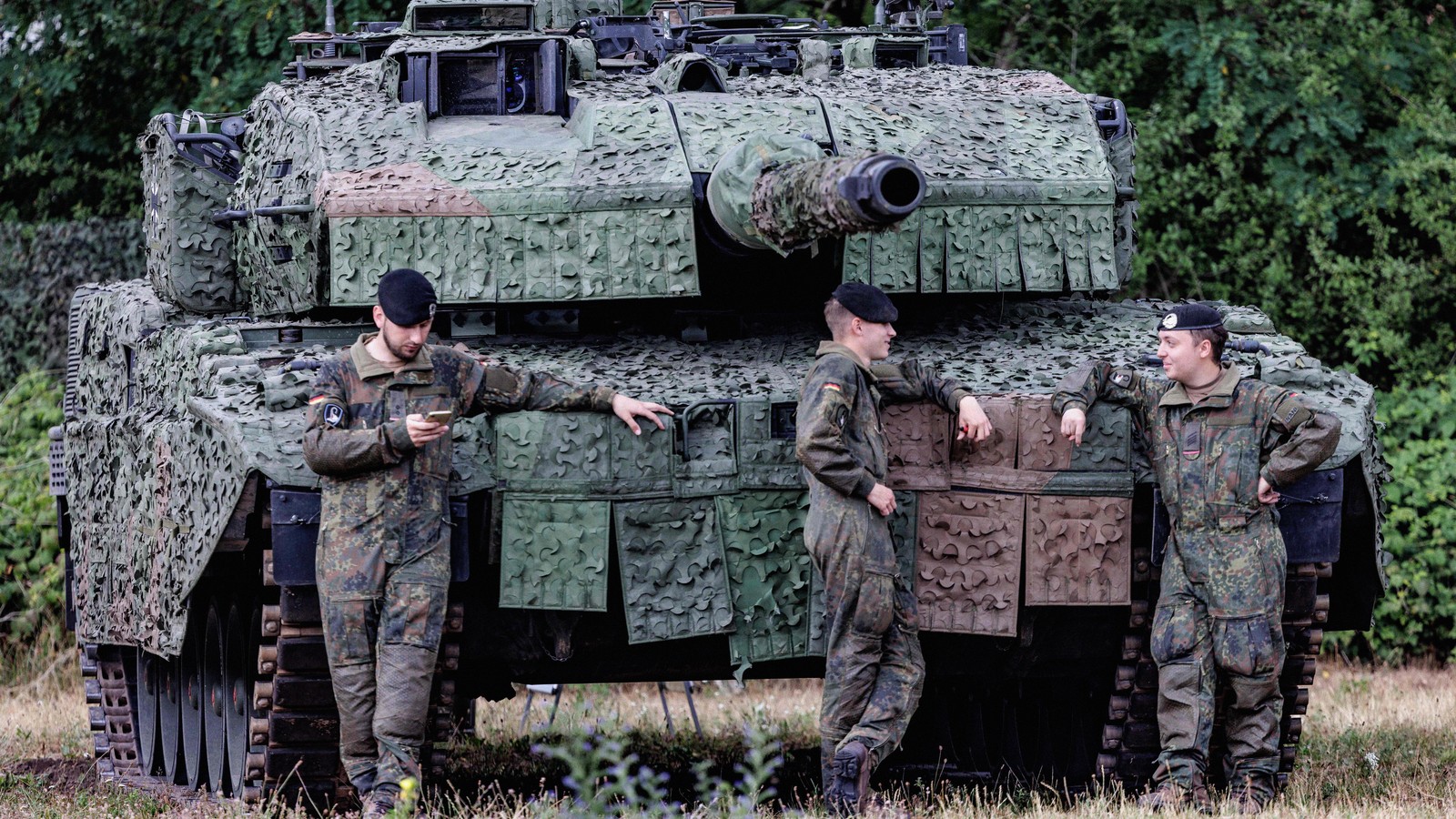 The goodwill of Germany does not seem to benefit it well as it can be seen drifting apart from France too. France and Germany's relationship is being challenged by new tensions at a time when their unity is essential for broader European policy to address the energy crisis. There have been disagreements between France and Germany regarding how to address the energy crisis. 
Germany seems to be on the losing side now as the war advances where it's not only drifting apart from its ally in Europe but also facing economic challenges. Recently, a new statement by the German chancellor is getting noticed where it can be felt that Berlin was pressured to give tanks to assist Ukraine. In the statement he indicated that he did not intend to be rushed on "such serious things that have to do with peace and war, with the security of our country and of Europe." He insisted that the majority of Germans support the "calm, well-considered, and careful" decisions made by his government.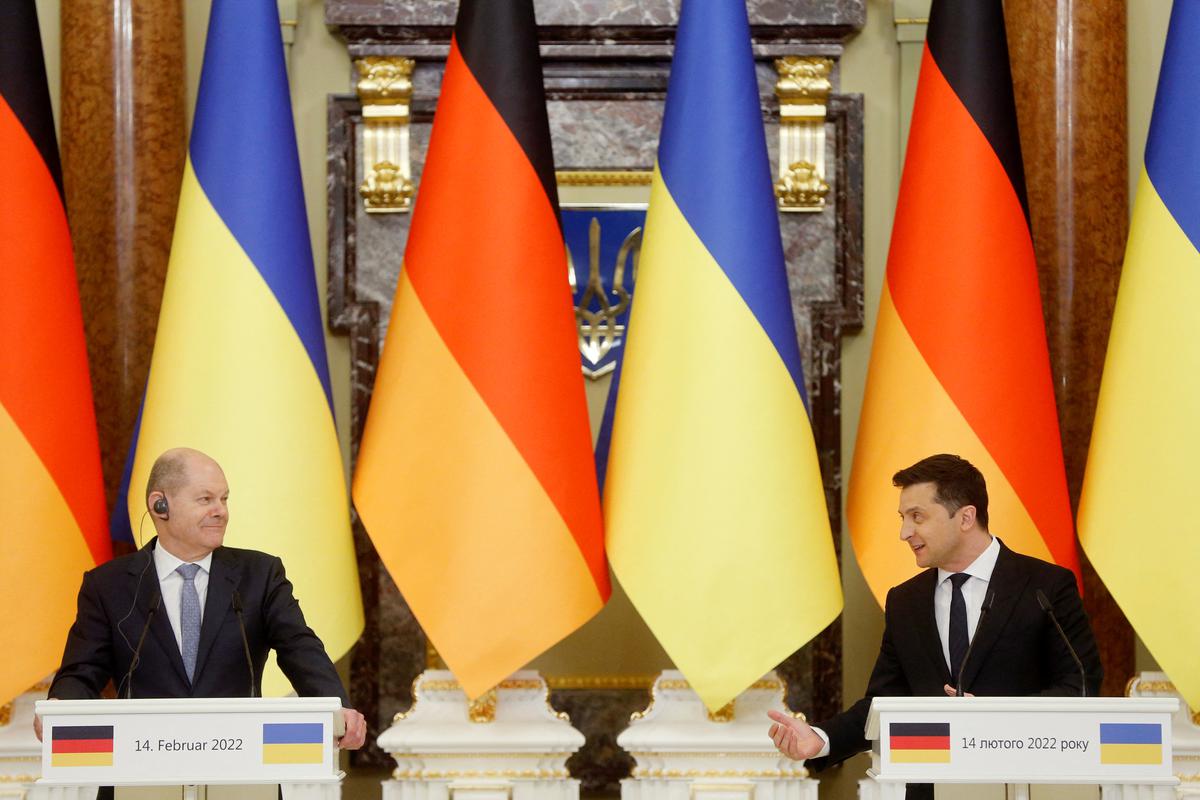 Read More: Poland and Germany thrash Meloni's EU leadership dreams
Ukraine, on the other hand, is solely dependent on foreign assistance for fighting its war against Russia and is further angered as Berlin chose not to send more weapons to Ukraine. Since the onset of the war, Ukraine has got enormous support from the West but its power seems to be lagging as some allies decided not to send more weapons. The war has been going on for months and it was only with foreign assistance of troops and equipment that it was able to resist the massive Russian army but this may not be the case for long now.
The recent shifts of attitude from Germany seem to be worrying the USA. Germany now seems to be tired of fighting the war of USA. No doubt, Germany simply overdid what was required of it. Over the course of months, under pressure, it did what best it could have but now it will be a mere exploitation of itself if Germany takes a step further.