Seeing that the public is paying the price of its miscalculations which led to skyrocketing food crisis in Europe, the EU is deploying a cunning strategy to manipulate the public of its member states.
The current idea introduced by the European Commission is more reprehensible than siding with Zelensy in the Russia-Ukraine war.
According to a recent ruling of the European Commission, partially defatted and powdered house crickets are suitable for consumption. Citing the "scientific opinion" of the European Food Safety Authority, the Commission emphasised that the additive is safe to use in a variety of products including pizza, biscuits, pasta-based products etc.
This is not the first time that the European Food Safety Authority has made such irrational and unscientific remarks. In August 2021, it stated that "frozen and dried formulations from whole house crickets" are "safe under the proposed uses and use levels".
As per the strange regulations of the EU, the adult crickets would first have to go through a 24-hour fasting period so that they get rid of their bowel content. Then the insects are frozen, washed, thermally processed, have their oil extracted and ground into powder.
The advocates of this absurd idea stress that insects could become a major source of animal protein and a reasonable alternative to meat.
Actual Reason: Food insecurity in the EU 
The European Union is justifying this notion by presenting questionable scientific evidence. But the real reason for this move is something else.
That is food scarcity in Europe
Farmers in the region have warned of seasonal shortages and unprecedented price rises among a wide variety of products. In fact, the EU farmers' union, Copa-Cogeca and FoodDrink Europe stated that their members had shut down their operations and cut their output.
Read more: Meloni accelerates the war against EU's intrusive authority
Russia's military operation in Ukraine and subsequent sanctions of the West have hiked energy prices in Europe. As energy is used in food production including harvesting and fertiliser, the dairy and bakery industries have been affected by the price hikes. Butter prices in the EU have increased by 80 per cent, beef's rate has surged by 28% and milk powder by 50%. Moreover, several fruit and vegetable growers also reduced plantings for the next harvest.
Additionally, Europe's food imports including Ukrainian cereals, vegetable oils and rapeseed have drastically fallen. Ukraine, which earlier supplied barley, wheat and fertiliser to Europe has stopped its exports.
Is the EU trying to conceal its mistakes?
Therefore, in order to counter the rising food insecurity and inflation, the European Commission has come up with the bizarre suggestion of consuming house crickets. The European Union realises that it made a blunder by siding with Ukraine and mounting countless atrocities on the territorial integrity and political sovereignty of Russia.
Apart from a severe energy crisis, Brussels's sanctions have resulted in an unforeseeable food crisis. While farmers are struggling with a huge decline in agricultural production, the public is frustrated with the lack of essential commodities such as vegetables, fruit, cooking oil etc in the market.
Read more: EU was the most successful Liberal experiment that is now falling apart
Ursula von Der Leyen knows that Ukraine, which used to be one of its primary suppliers, is not able to feed its own people let alone that of Europe. While nations such as France and Germany are being hit with a reality check, the public in both countries is agitating against the rising food shortage.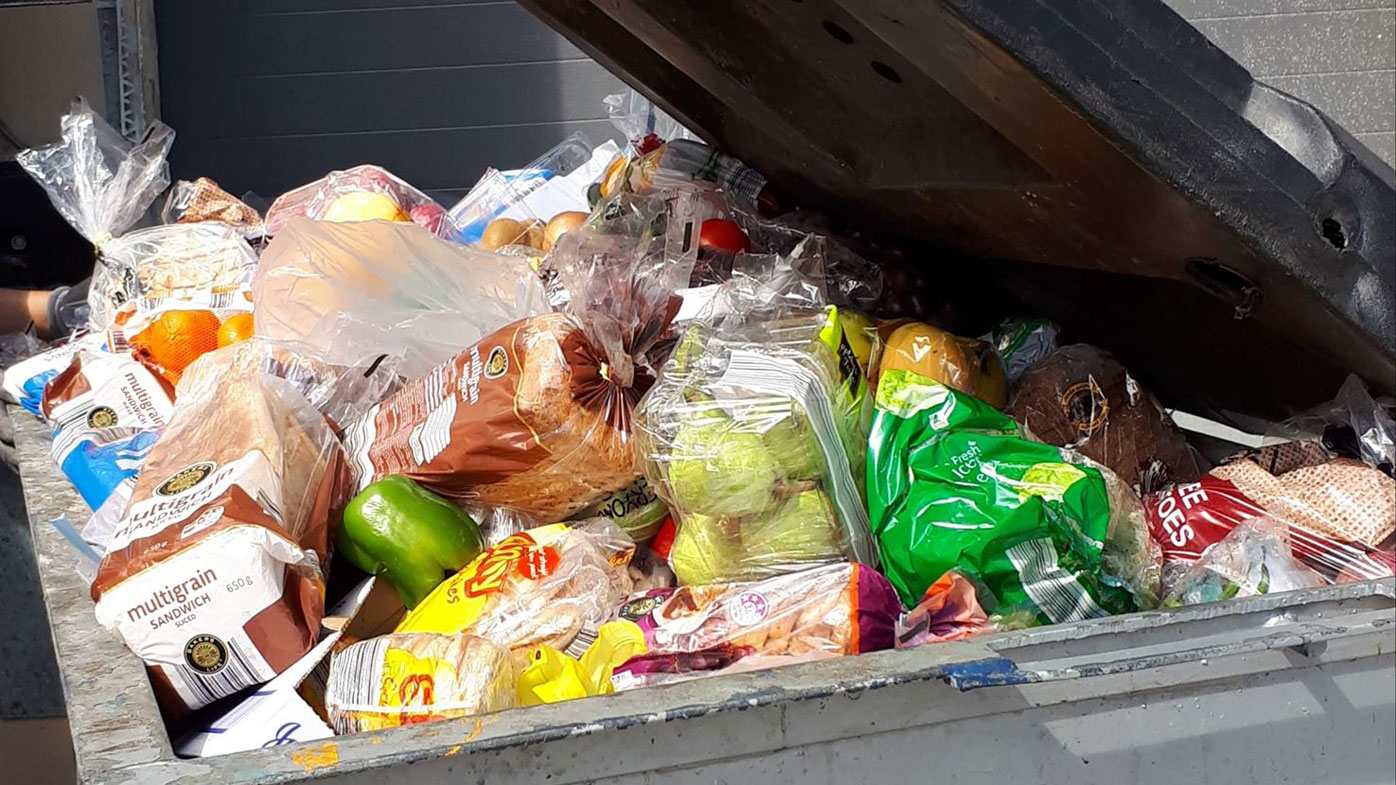 In response to this crisis, the European Commission introduced the bizarre idea of eating House Crickets. This is not the first time that an idea of such kind has originated from Europe. Earlier the German Agriculture minister, Cem Ozdemir stated that the practice of dumpster diving i.e getting food from other's garbage must be decriminalised. Ozdemir justified dumpster diving as an effective method to curb the practice of wasting food and environmental degradation.
The EU's suggestion of such ludicrous and repellent ideas blatantly displays its desperation to portray that it is unaffected by its sanctions on Russia. Brussels is still refusing to acknowledge the harsh reality that its restrictive measures, intended to ostracise Moscow, ended up becoming a headache for itself.