Malawi, formerly known as Nyasaland, is a landlocked country, in Southeastern Africa. It is bordered by Zambia to the west; Tanzania to the north and northeast, and Mozambique to the east, south, and southwest.  Lilongwe is the capital and largest city of Malawi. As compared to most other African countries, Malawi has remained politically stable. However, the country has gradually plunged into a debt crisis and its economy has taken a downturn and is struggling to overcome decades of underdevelopment.
Political system
Malawi gained independence from the United Kingdom in 1964 and the country observes its independence day every year on July 6. For the first 30 years of independence, Malawi was run by an authoritarian President, Hastings Kamuzu Banda, but democratic institutions have more or less flourished, and the country has been politically stable since he relinquished power in the mid-1990s.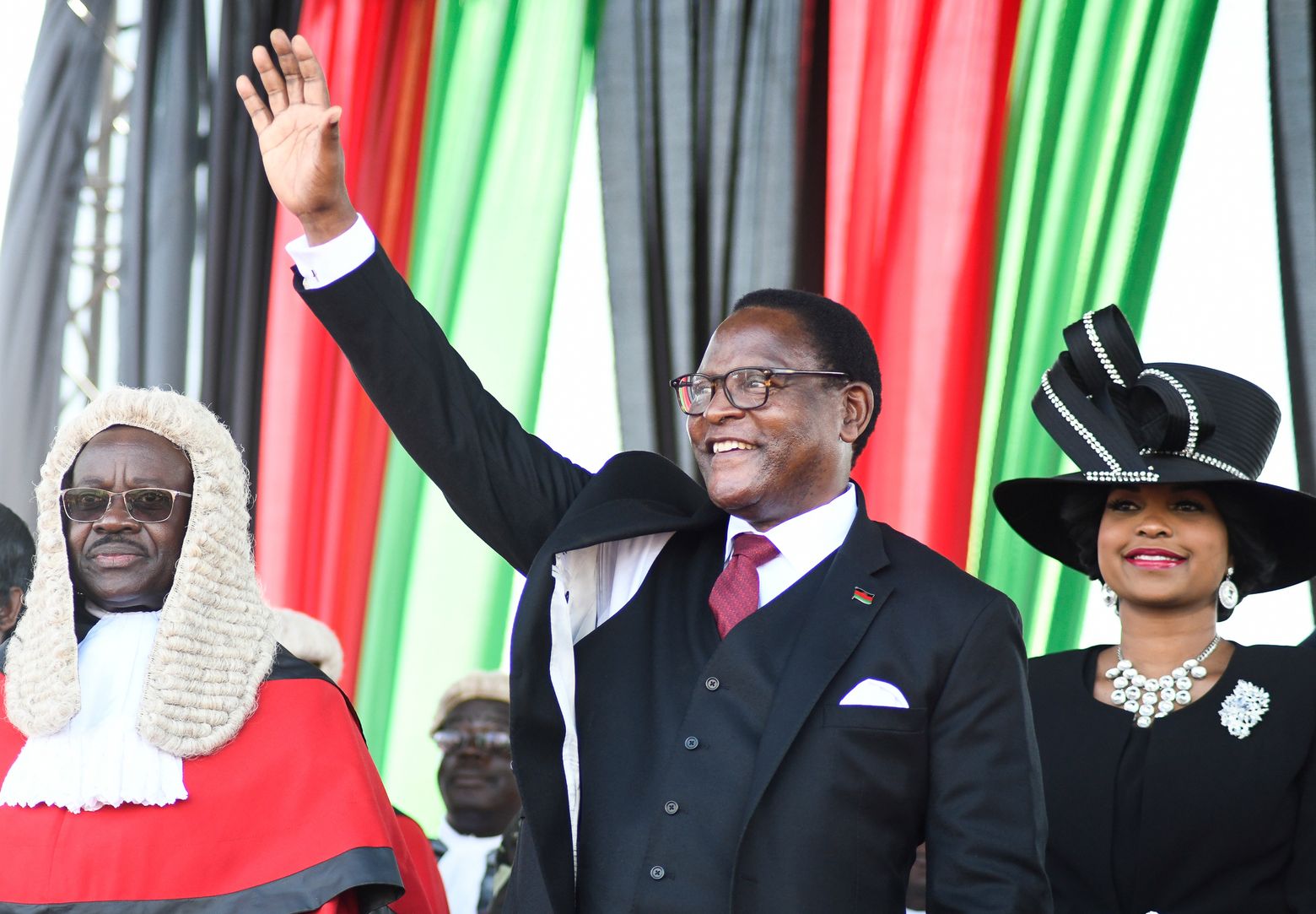 Malawi is a presidential representative democratic republic with a multi-party system since 1995. The head of state and head of government is the President. Malawi's unicameral parliament is elected by a plurality of votes every 5 years. The Supreme Court of Appeal is the highest court in the country.  Malawi holds regular elections and has undergone multiple transfers of power, most recently in June 2020 wherein Lazarus Chakwera became the president in June 2020 and continues to be in office.
Economy Scenario
Although Malawi has been able to defend its democracy, however, the country is struggling economically. It ranks among the world's least developed and poorest nations of the world. About 90% of Malawi's population lives in rural areas. It is largely an agricultural country and its economy is based predominantly on subsistence agriculture and small-scale fisheries.
Agriculture accounts for 27% of the GDP and about 90% of its export revenue. Poverty is rampant in the country. As per the World Bank Poverty Assessment Report, over half the Malawian population (50.7%) is poor and it has not improved since a decade ago. The major reasons for such high poverty levels are high population growth, low levels of average per capita GDP growth (1.5%), and reliance on low-productivity. Further, climate shocks are also another major reason for Malawi's poverty. As per a report, for every three Malawians that moved out of poverty between 2010 and 2019, four fell back in due to the impact of weather shocks.
Malawi's Debt Crisis
Just like many other African countries, Malawi, too, was hit hard by the Russia-Ukraine war. Keeping in mind the possible consequences of antagonizing Russia, most African nations responded to the war by mostly remaining neutral. However, within the Southern African Development Community (SADC) and the Common Market for Eastern and Southern Africa (COMESA), only Malawi, a landlocked nation in Southeast Africa, voted to expel Russia from the UN Human Rights Council. Soon, Malawi was hit hard by a fuel crisis and its President Chakwera directed the Reserve Bank of Malawi to prioritize purchasing petrol in any foreign currency the nation can secure.
Read More: To appease the West, Malawi irked Putin and now its economy is on ventilator support
Before the war, Russia supplied roughly 10% of the world's oil and was also a major wheat exporter to Africa. It supplied 17 percent of Malawi's food imports in 2018, including the majority of the nation's wheat. Considering the scenario, Malawi antagonizing Russia wasn't really the best idea.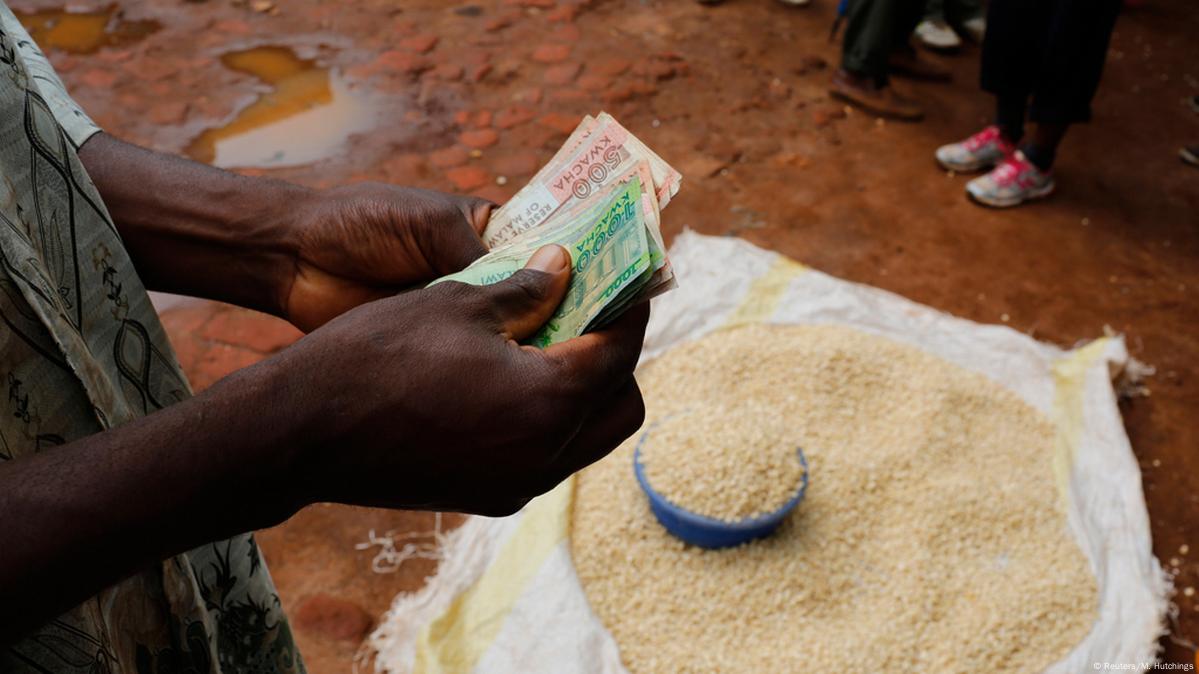 Moving forward
Today Malawi is facing a worrisome debt crisis and as per a financial statement from the Ministry of Finance and Economic Affairs the public debt rose to K5.8 trillion in December 2021 from K5.5 trillion in June. Experts have warned of a high risk of debt distress in Malawi and have suggested that the central government work decisively in reversing the situation. Thus Malawi despite its attempts to revive itself continues to be stuck in the vicious cycle of varied crises.