The African continent is going through some unexpected geopolitical realignments in recent years. After the Russia-Ukraine war, for various reasons, the geopolitical importance of Africa has significantly grown. This has provided Africa a unique opportunity to diversify its partnerships and thereby secure its national interests in the best way possible. Now, as major powers like the US, Russia, China and Europe have started a new scramble for Africa, some new powers are also trying to gain a foothold in the continent. In this geopolitical competition, Israel and Chad recently have come together to deepen their ties, which might bring some surprising opportunities in the near future. Let's discuss.
Chad's president meets Netanyahu, Mossad chief
The Chadian President Mahamat Deby met with Israeli Prime Minister Benjamin Netanyahu. Mahamat Deby is visiting Israel to open the central African nation's embassy in the Jewish state, building on their diplomatic relations, established five years ago.
Chad had severed ties with Israel in 1972. Since then, father of Mahamat Deby decided in 2019 to restore relations with Israel for the first time. As Israel works to expand ties with Africa, now once again the two countries are deepening ties. Upon landing in Israel, Chadian President Mahamat Deby was received at the airport by Mossad chief David Barnea. Mossad has played a central role in maintaining quiet ties with Chad after 1972, and in working towards full normalization in recent years.
What Israel-Chad ties mean?
Chad: It is widely known fact that Chad is a US-puppet state which has been favored by the US administration in many ways and has also avoided US sanctions so far, for precisely being the puppet in US' hands. Interestingly,  the West has imposed sanctions on Guinea on nearly similar grounds, but Chad has remained immune to such extreme measures.
Read More: Guinea is still untouchable for the West, but Chad is their blue-eyed boy
Israel:  In terms of Israel- Us relationship, Israeli Prime Minister Benjamin Netanyahu has maintained a "love-hate" relationship with the US so far. Previously, Netanyahu had blasted the Democrats in the US in a speech to a joint session of Congress over a potential White House deal aimed at blocking Iran from obtaining a nuclear weapon. Naturally, Netanyahu isn't really a favourite for the Democrats, and he has lost support in recent years.
On the other hand, the US-Israel relations have soured over the years. As Netanyahu has good relations with Russia, now, Biden fears that Israel will give its weapons stockpile to Russia to strengthen its partnership. This fear also prompted the Biden administration to take away the arms which it stored in Israel and give them to Ukraine which was bound to infuriate Israel surrounded by hostile countries.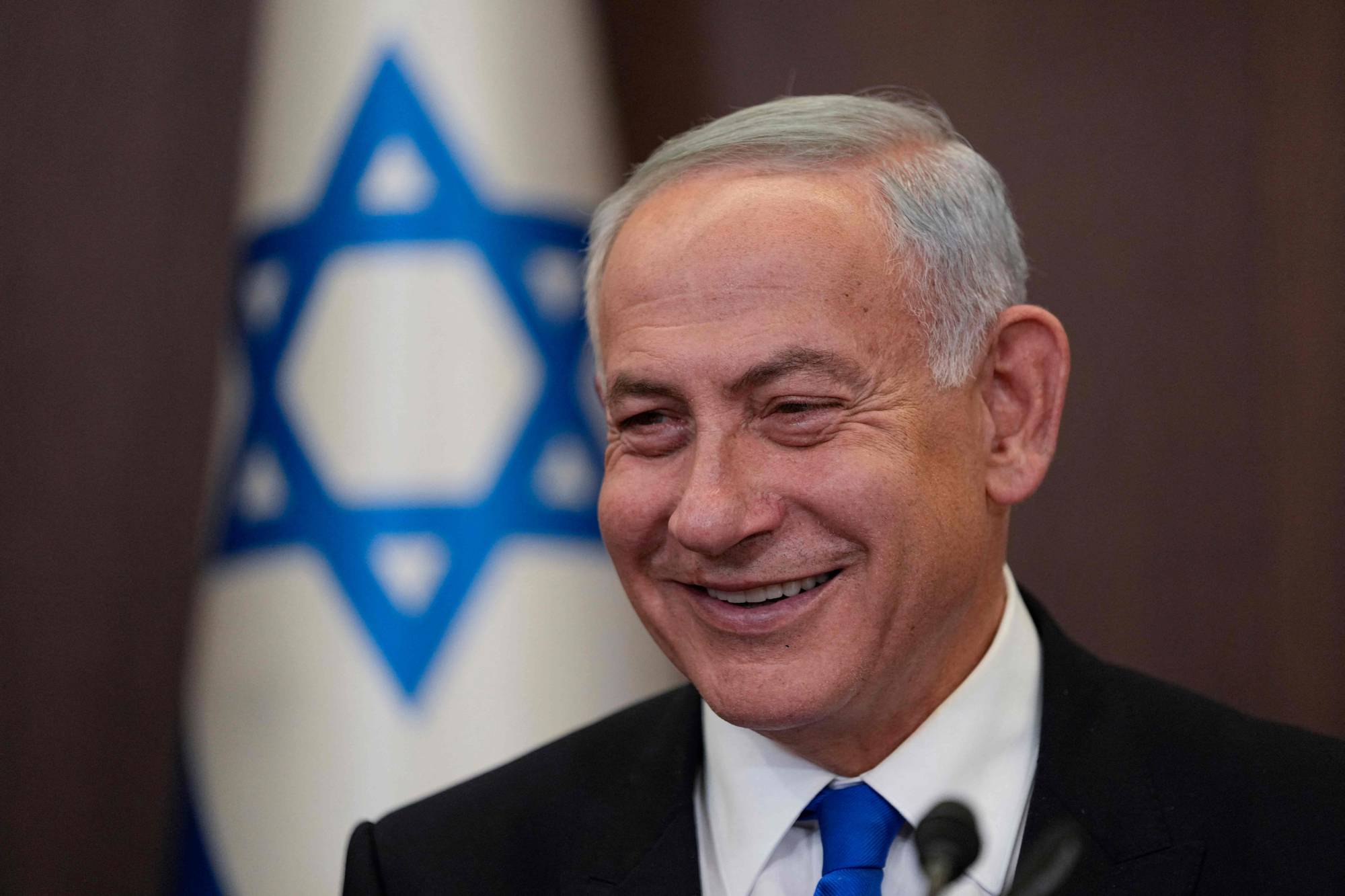 However, Israel is not ready to take it lying down like that. From what it seems, Israel has recently retaliated by launching a drone attack on a defense facility in the Iranian city of Isfahan, to protect its own security interests. By doing this, Israel has sent a message to the US, that since it has left the country vulnerable to evil intentions of its enemies, it is more than capable to take bold steps to tackle its threats and ensure its own security.
Read More: Biden's imminent fear- Netanyahu will gift American stockpile to Putin
Israel in Sahel?
The Sahel region over the years has become a hot bed in the African continent. Recently, France had to face a humiliating departure and has been virtually driven out of the Sahel region. This also coincides with a growing pro-Russia sentiment in the region. All of this makes it a very complicated region from the perspective of geopolitics. So, when every other power has been trying to increase their footprint in Sahel or in Africa at large, why should Israel fall behind?
Read More: Desperate to save its face, US sanctions Wagner as a warning
Moreover, Israel is fully capable to help Chad in its fight against the insurgency issue and bring about peace & stability in the region. Given that Chad has always been a  US-puppet, it is likely that US can use this as an opportunity to re-sweeten its relations with Israel. In this regard, the US may try to use Chad as a launchpad to renegotiate ties with Israel.  It is important to note that Israel is also an important ally for the US in the MENA region.
Secondly, as Israel & Russia already have good ties, it could also be a possibility that both the countries may join hands to increase their footprint in the Sahel region given that Russia's Wagner has already increased its presence and forced the West's exit from many countries in the region.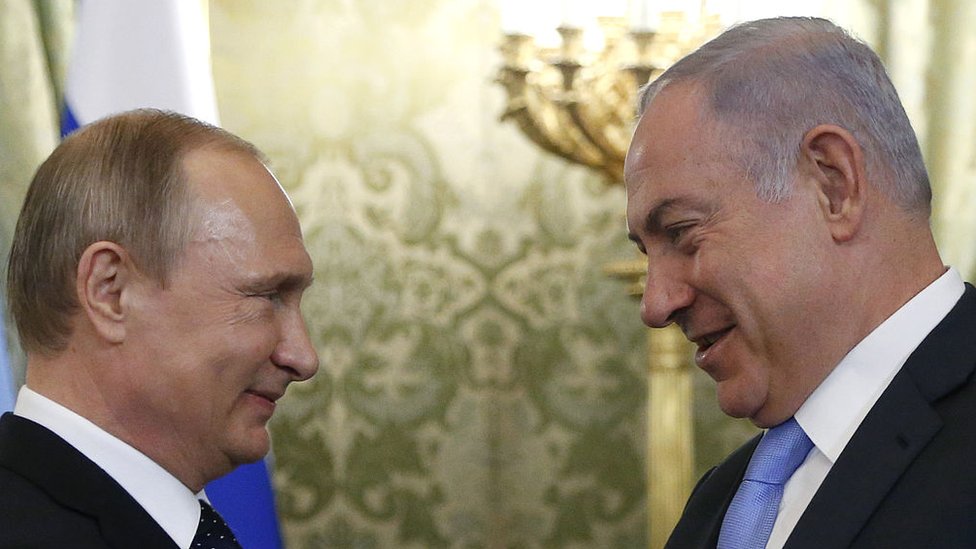 Thirdly, as it has been mentioned that Chadian President also met the Mossad chief makes the whole visit more significant because if Russia & Israel join hands it can have serious implications for the region's security as Russia's mercenary group Wagner may get the much-needed intelligence assistance from Israel's Mossad to deal with the insurgency problem in Africa, something the West has miserably failed at over the years.
Thus, the Chad-Israel attempt to deepen ties can bring surprising opportunities for the contending powers. Although as of now, it might not be possible to exactly comprehend the gravity of such an alliance in its entirety, given the complicated geopolitical nature of the region and only time will tell which way the wind blows.