Jill Biden Africa visit: Biden's Africa policy is not performing well, and this sentiment is not only shared by us but also reflected in his actions. As a result of his incompetence, the US has faced numerous geopolitical disasters. Now, Jill Biden has been called upon to salvage his reputation by embarking on a visit to Africa as the first lady. Her objective is to address the issues and improve the situation for President Joe Biden.
Jill Biden: first Africa visit as US first lady
The US first lady, Jill Biden has embarked on her first-ever five-day Africa tour, as part of the US' renewed efforts to strengthen ties with the continent. In a statement on social media, she emphasized the focus of her trip on education, health, and empowering youth and women. Her itinerary includes visits to Namibia and Kenya, where she will hear from those affected by drought and food insecurity and promote the empowerment of women and youth in the drought-prone Horn of Africa region.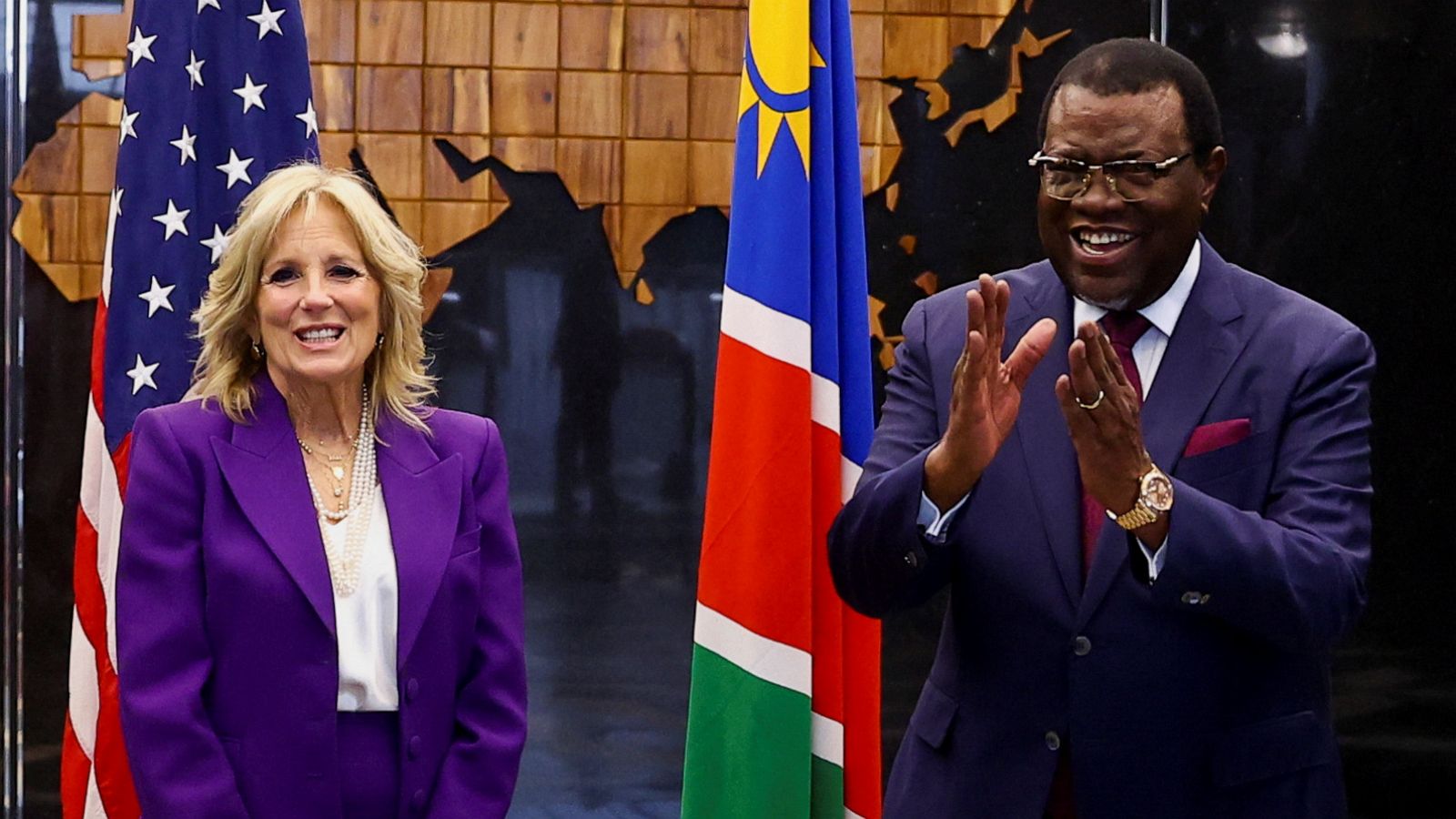 The visit serves two primary objectives: First, it represents a shift from the Western military interventions in Africa, demonstrating the US' use of soft power to engage with the continent. Second, the timing of Africa visit of Jill Biden is strategic, as it precedes Joe Biden's planned visit to Africa later this year.
Read More: Lavrov's presence in Eritrea is very unsettling for…..
The US is alarmed by the growing presence of China and Russia in Africa. The rise of Russia's Wagner has eroded Western military influence in the continent with several countries aligning themselves with Russia. The US has even designated Wagner as a transnational criminal organization, but this has had little effect.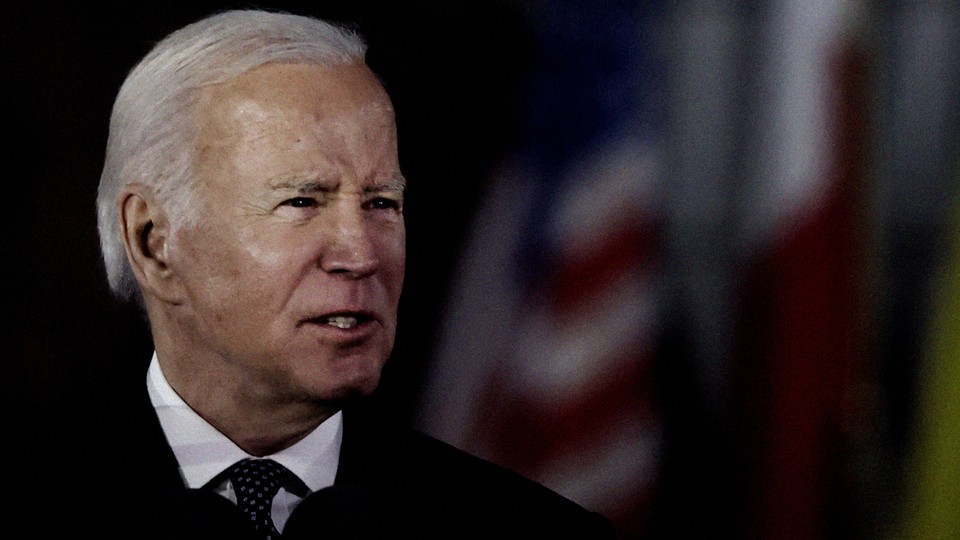 Recently, the joint naval exercise between Russia, China, and South Africa has created panic among the United States and other Western partners, dealing a blow to Biden's confidence.
Read More: Biden is giving the G20 lollipop to Africa and taking billions of dollars for it
Thus, a frustrated Joe Biden has now turned to Jill Biden to rescue his sinking ship in Africa but unfortunately, Jill can't save you, Joe.