Canada Turkey Aid: In Canada, if you are drowning, the government will definitely make a big announcement to save you. But as soon as you will reach out to the government for assistance, they will remove their hands and leave you suffering.
Trudeau lets Canadians down
On February 10th, Prime Minister of Canada Justin Trudeau announced a $10 million aid package to Turkey and Syria after they were hit by a devastating earthquake. While the world might consider Trudeau a great leader for offering aid, the reality is quite different. Mr. Trudeau should realize that providing aid is not the only primary objective of a government. What about saving your citizens when they are stuck in such crises?
The deadly earthquakes that struck Turkey earlier this month resulted in the death of a Canadian citizen, Samar Zora, who was there for a research study. Her family desperately wanted assistance from the Canadian authorities to locate her body.
Samar's brother, Saad, claimed that he gave Global Affairs Canada and the Canadian embassy in Ankara all of Samar's information, including her Antakya address. However, the Canadian government kept them mired in paperwork and needless formalities instead of acting immediately on this critical matter. The lack of urgency in assistance, the constant back and forth, and redirection only added to their stress, Samar's family said.
Read More: Canada's policy paralysis gives birth to the housing black market
At a time when all the nations in the world are offering assistance to Turkey to overcome the devastation caused by the massive disaster, it is a shame for the Canadian government that it couldn't even assist its own people living in Turkey during their difficult times.
Furthermore, Samar's family was left with no options due to the Canadian government's inability to take immediate and appropriate action. Her two brothers were forced by the government's terrible ignorance to travel to an earthquake-affected area, which was extremely perilous for their lives given the circumstances in Turkey. However, the Canadian embassy advised the brothers not to travel to Turkey at that time, rather than firmly forbidding them from catching a flight to Turkey and taking action themselves. Samar's brothers only received "A Warning " in the name of assistance from the Canadian government!
Read More: Trudeau's reign of wokeism leaves long-term negative effects on Canada
Although they are not citizens of the Gulf nation, the Zora brothers who were born in Kuwait, claim that the Kuwaiti embassy provided more assistance.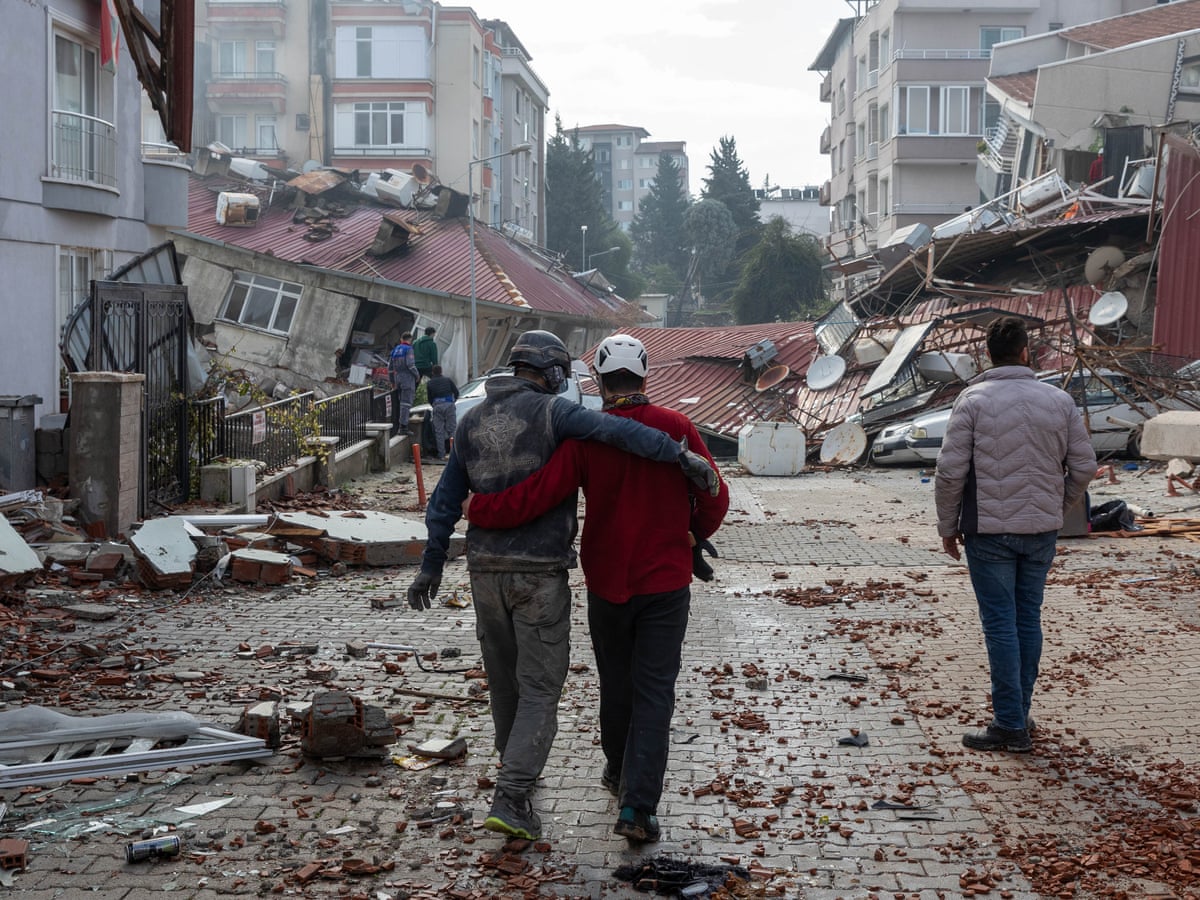 The terrible situation that the Zora family experienced raises major concerns about the effectiveness of the Canadian government's crisis management. Turkey is a country with a very small population of Canadians (over 1100), yet the Canadian embassy was still unable to assist this family. It couldn't assist the tiny number of Canadians who were trapped in Turkey. What will happen if a comparable incident takes place soon in a location with a larger Canadian population? Can Canadians trust their government after this?