At the outset, it seemed like Russia's incursion into Ukraine provided the perfect justification for the U.S. President Joe Biden's to aggravate his effort worldwide to spread democracy. What could be a better endorsement than to watch a courageous democratic state put up a fight against a cruel dictatorship?
In his March speech in Poland, Biden remarked that Ukraine had become a frontline in the fight for democracy and freedom. Biden described the Ukraine crisis as a global struggle between democracy and autocracy.
One would assume that the US is a global saviour of democracy. However, Biden's democracy versus autocracy narrative has failed.
Biden's failed narrative
Outside of Western allies and longstanding allies of the U.S. such as Japan, many other nations are not joining in.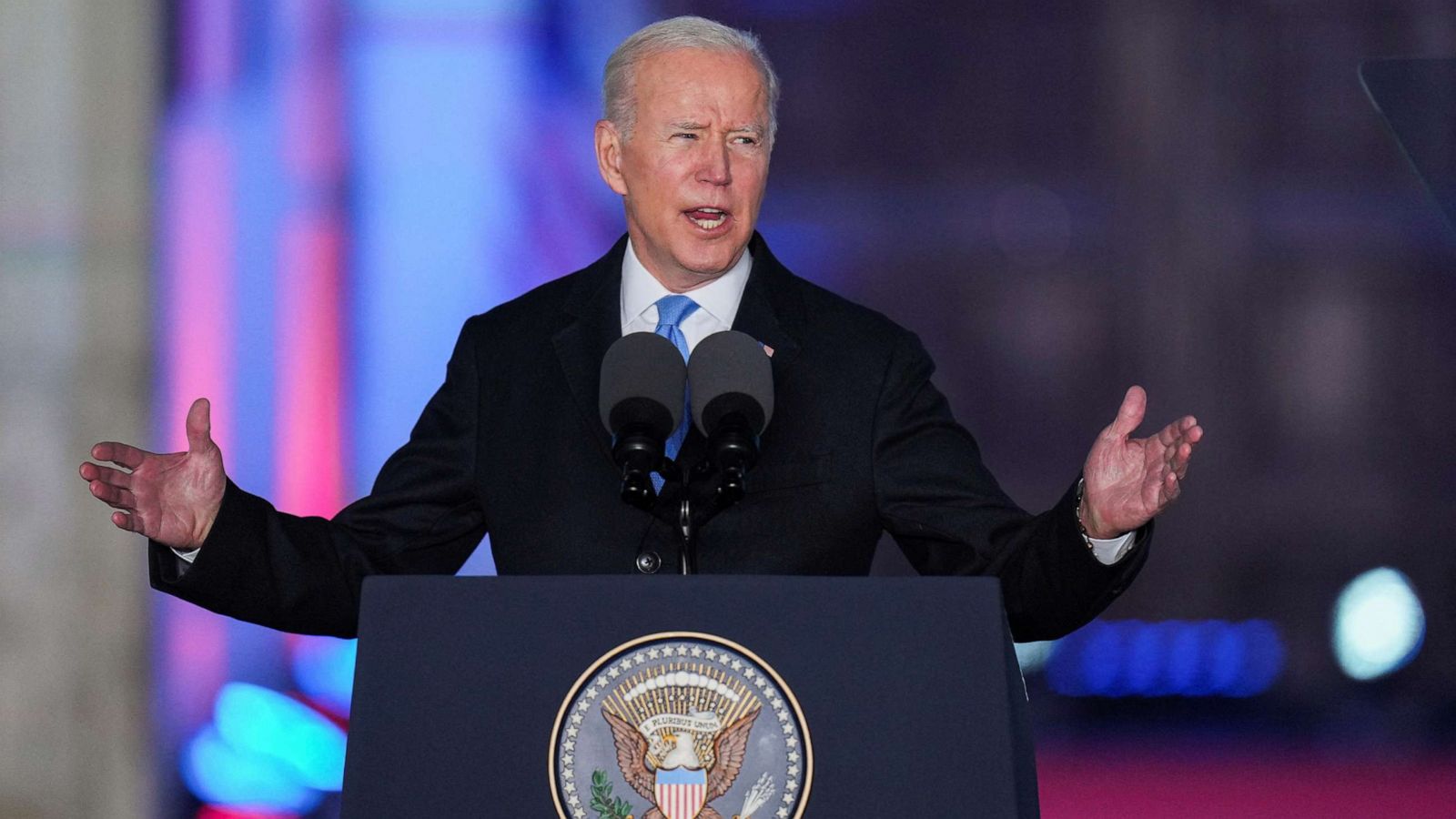 The first issue is that many of these nations are either not democracies or are democracies with major problems. Secondly, much of the world views of the U.S. is seriously flawed. It needs to address its own issues before trying to spread democracy.
Read More: NATO's Atlantic Council: Pulling the Coup Strings in Latin America
But, that's not all. There's another reason why Biden's democracy vs autocracy narrative hasn't been taken seriously. The reason is that the US doesn't believe in it either.
CIA's Expose
Ex-CIA officer Philip Agee statements in the past shows the hypocrisy of what US' believes in. He had postings in Ecuador, Uruguay and Mexico. Agee said, "In the CIA we didn't give a hoot about democracy… If a country didn't co-operate with us, democracy didn't mean a thing, and I don't think it means a thing today."
In the CIA we didn't give a hoot about democracy… If a country didn't co-operate with us, democracy didn't mean a thing, and I don't think it means a thing today — ex-CIA Philip Agee pic.twitter.com/uhazsDtNzt

— Maria ⏳ (@real1maria) February 23, 2023
But why does it matter? Because the same thing is happening in Latin America again. The democratically-elected President in Peru, Pedro Castillo was removed in a coup by US. Brazil saw a Capital Riot style attack on its democracy. It's a documented fact how the US helped Jair Bolsonaro rise to presidency. These aren't the only countries which are being attacked by the US.
The US doesn't care if the country is a democracy or an autocracy, if it sees capitalistic gains, it invades them. Ex-CIA Latin America chief Duane Clarridge said, "We'll intervene whenever we decide it's in our national security interests to intervene. And if you don't like it, lump it."
Read More: Xiomara Castro: A year of defying US control in Honduras
The US' prides over looting countries keep resurfacing time and again. Mike Pompeo has said, "I was the CIA director. We lied, we cheated, and we stole. We had entire training courses. It reminds you of the glory of the American experiment."
Such statements by officials of CIA negate whatever Biden says about democracy vs autocracy debate. It shows the nefarious motives of the  US, how it uses democracy as its weapon and how it itself violates democracy in several countries.
la