The North Atlantic Treaty Organization or NATO was created to secure peace in Europe. However, its imperialistic motives have not been hidden for long. Today, it creates more crises across the world than peace and has become a coup machine. Recently, the Atlantic Council offered to help Brazil with disinformation. In July 2022, before the Brazilian elections, it met with a variety of key experts from civil society organizations, the public and private sectors, academia, the press, and others. The purpose was to discuss how to help Brazilian democracy against disinformation.
However, the Atlantic Council's leading voices have been accused of using disinformation to create perfect ground to topple governments in Latin America including Brazil.
Atlantic Council
The Atlantic Council boasts a roster of prominent members including Henry Kissinger, past CIA directors Mike Hayden and Mike Morell, retired Homeland Security head Michael Chertoff, and Richard Edelman, CEO of the world's biggest PR firm.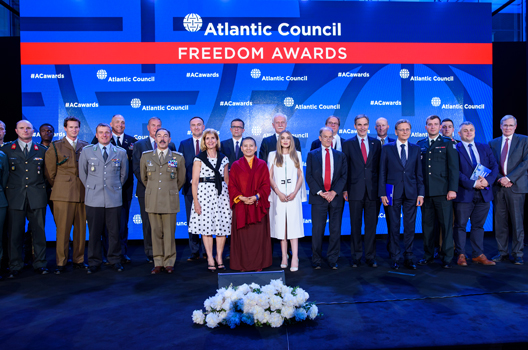 The Atlantic Council has provided a platform and advanced the cause of the controversial anti-corruption initiative Lava Jato (Car Wash), which caused a severe economic crisis in Brazil and ultimately led to the ouster of the Rousseff government in 2016. It also resulted in the imprisonment of President Lula da Silva for 580 days and effectively kept him out of the 2018 Brazilian elections, paving the way for Jair Bolsonaro.
Read More: Finally, Brazil has chosen a side in the ongoing Russia-Ukraine war
The organization claims to be separate from both the United States Government and NATO, but the bulk of its funding comes from a variety of NATO countries. Its donation of money received from the US State Department to Venezuelan opposition groups is widely documented and its motive has been to remove Venezuelan President Nicholas Maduro.
Latin American Center
The Adrienne Arsht Center, which is part of the Atlantic Council, was established in October 2013 with a vision of "strengthening the trends transforming Latin America into a strong Western partner". This move was precipitated by the political unrest in Brazil at the time and was reinforced by a $25 million donation from Adrienne Arsht last year, intended to influence the regional elections in Brazil and Colombia.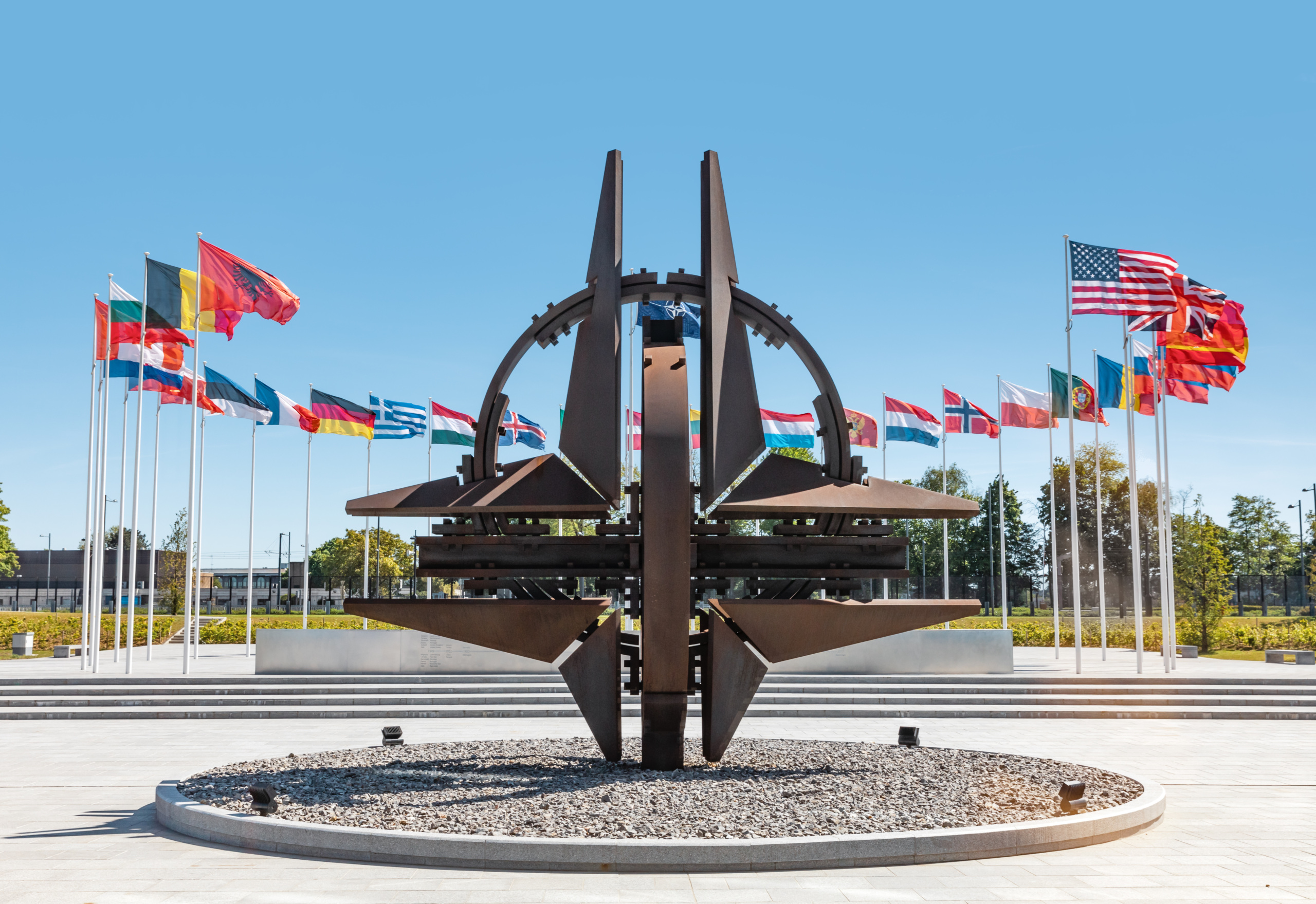 Peter Schechter established the center and his DC-based consultancy guides government officials, businesses, charities, and global entities. Their projects have ranged from defending US banks in Latin America from additional regulations to promoting Hunt Oil's Camisea project in Peru in the face of opposition from indigenous populations.
Interference in Brazil
The Atlantic Council actively promoted the neoliberal policies of Brazil's Michel Temer post-coup government in 2016. It also supported the Lavo Jato case which led to Dilma Rouseff's impeachment. Rousseff's impeachment, exacerbated by the economic effects it had created, resulted in a loss of 500,000 jobs and 2.5% of GDP, leading to the worst economic crisis in a century.
The Atlantic Council staff denied a coup was taking place in Brazil when Dilma Rousseff was impeached in April 2016, instead claiming that the "crime" was the postponement of neoliberal reforms. In a September article, Andrea Murta declared that Rousseff's impeachment would "ultimately benefit Brazilian democracy". Later, the Atlantic Council also held an event celebrating the cut-price sale of Brazil's fossil fuel resources by the illegitimate Temer government.
NATO has established a presence in Latin America through the Atlantic Council, which serves as its propaganda arm. This presence is made up of several US Military presences in Argentina, Paraguay, Peru, Brazil's Amazon, and North East.
Read More: Putin is becoming popular in Latin America, and Biden just can't help shitting bricks
Therefore, organizations like Atlantic Council have been using public relations to influence the political climate in Latin America. They are partnered with the Americas Society/Council of the Americas (AS/COA) and the Wilson Centre. As such, it is important to be aware of the Council's activities in the region and to hold it accountable for its actions.