On Monday, Sen. Amy Klobuchar (D-Minn.), Jerry Moran (R-Kan.), Chris Murphy (D-Conn.), Roger Marshall (R-Kan.), and Elizabeth Warren (D-Mass.) presented a bipartisan piece of legislation that would withdraw the commercial sanctions against Cuba.
This bill "Freedom to Export to Cuba Act" demonstrates the disagreement between parties surrounding the blockade that has been enforced for more than 60 years. These Republicans view Cuba as a potential market with 11 million people located nearby Florida, while Democrats consider the embargo to be a relic of the Cold War.
The legislation proposed would create an export market for US businesses and generate new economic opportunities. Senator Klobuchar is advocating for the end of the US trade embargo with Cuba, so that the relationship between the two countries can be based on looking towards the future rather than being stuck in the conflicts of the past.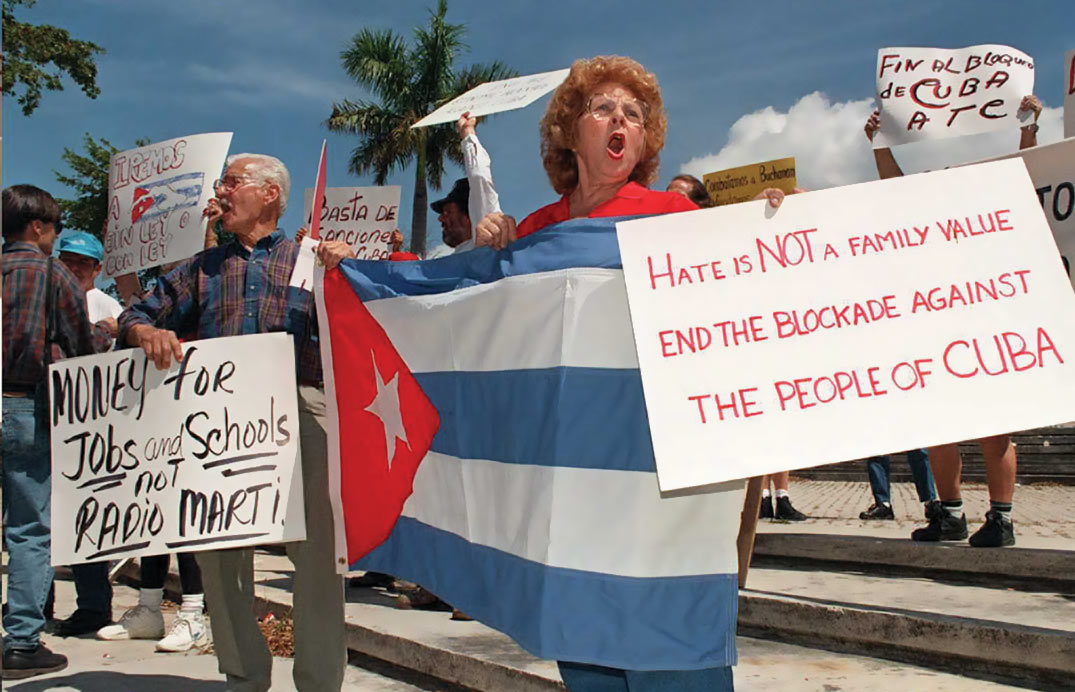 It is not a surprise that both Republican sponsors of the bill come from Kansas, a state that has a big agricultural industry. Moran asserted that "the unilateral trade embargo on Cuba stops our own farmers, ranchers, and manufacturers from trading in a market which is only 90 miles away from our shoreline, and foreign competitors gain at our cost."
According to the Observatory of Economic Complexity, the main imports of Cuba in 2020 were poultry, wheat, corn, concentrated milk, rice and dried legumes, and its major import partners included Spain, China, Italy, Brazil, Canada and the United States.
The United States is the top exporter of food to Cuba, however due to restrictions on trade and the Cuban government's imposed restrictions on who can import and distribute U.S. products, the market for these goods is greatly diminished.
Prior to 1960, Cuba was the ninth largest export market for U.S. agricultural products, however due to the current diplomatic situation it has since dropped to 50th place according to the U.S. Department of Agriculture.
It remains to be seen how the legislation would be received in Congress. But it is clear that the move is a positive step towards improved relations between the two countries. With the US willing to take such a step, it is hoped that the two countries can continue to move towards a brighter future.