Since President Joe Biden's administration promised support for "as long as it takes" in repelling Moscow's relentless invasion, the United States and Ukraine have mostly been moving in lockstep.
But there are rising disputes between the US and Ukraine regarding the Russia-Ukraine conflict. Top administration officials in the Biden administration claim that there is close cooperation between Washington and Kiev. Nevertheless, when sunbeams pass through the cracks, it is becoming more difficult to convincingly assert that there is little separation between the United States and Ukraine.
Read more: UK Chasing Rainbows While Broke and in Recession
Russia has been attacking Bakhmut for nine months. In recent weeks, it has evolved into the centre of the conflict, with Ukrainian forces receiving a tough fight from the mercenary Wagner Group. Ukraine has suffered many losses in Bakhmut.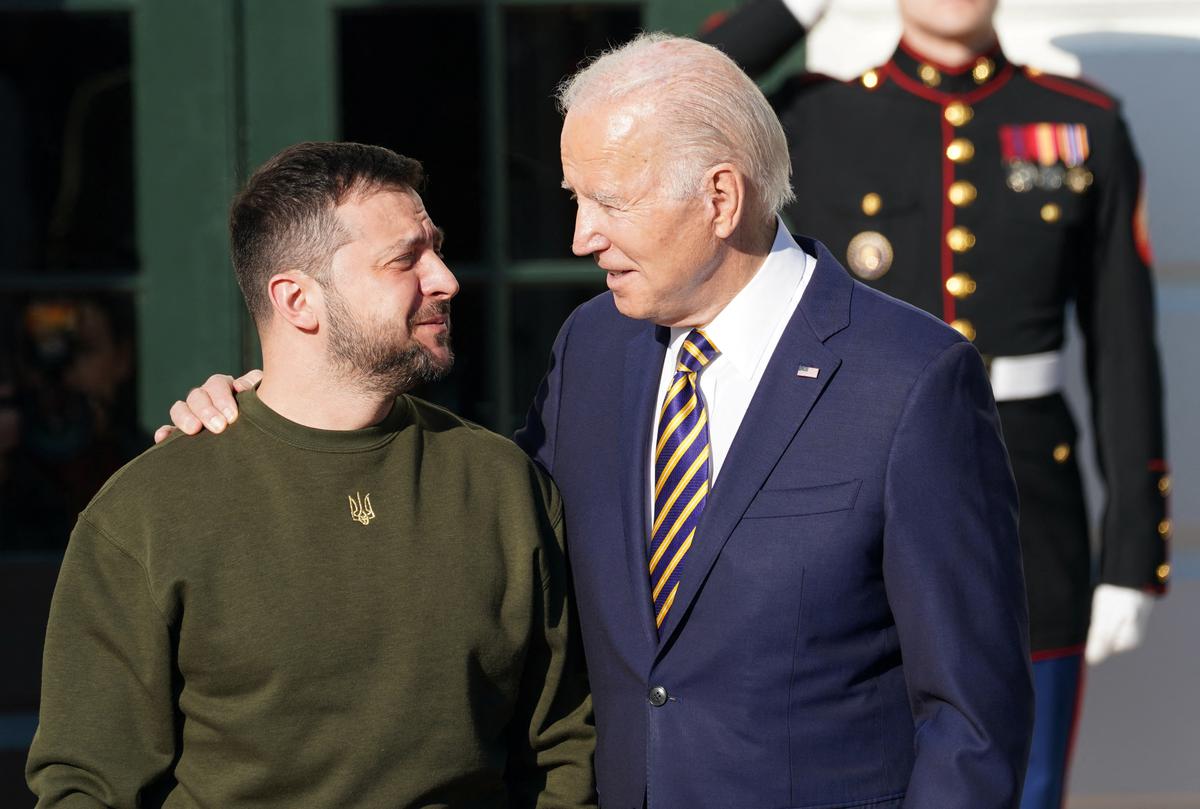 In response to this, several officials in the Biden administration emphasised that Ukraine is investing so much men and weapons in Bakhmut that it would hinder its capacity to launch a significant counteroffensive in the spring.
Defense Secretary, Llyod Austin said, "I certainly don't want to discount the tremendous work that the Ukrainians' soldiers and leaders have put into defending Bakhmut — but I think it's more of a symbolic value than it is a strategic and operational value."
However, Ukraine has rejected the claims of the US. In fact, Zelensky has stressed that this war will not end until all of Ukraine, including Crimea, is under its control.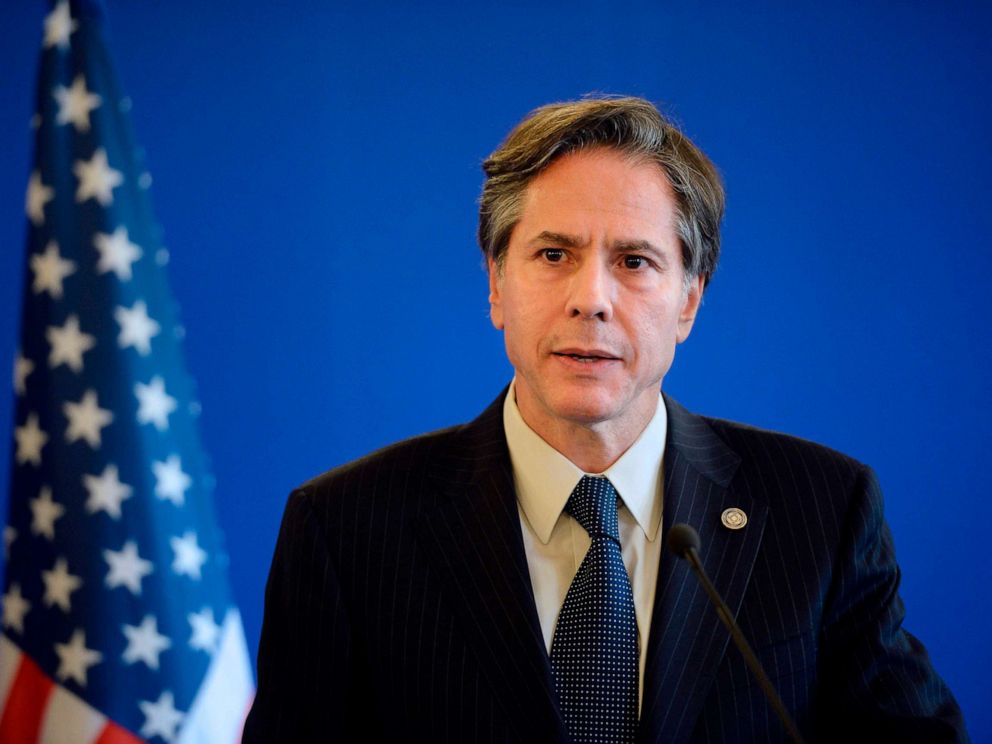 There has also been point of contention between Ukraine and the US regarding the delivery of weapons. Zelensky has always pressured Biden to keep delivering arms to Kyiv. While the Biden administration has tried to persuade him that weapons will not peacefully resolve this conflict.
Therefore, it seems likely that very soon the US will stop extending any help to Ukraine which is not paying heed to its advice. Washington has endured the unprecedented repercussions of supporting Ukraine which include persistent diplomatic failures and skyrocketing economic crisis. It is not going to tolerate the heavy-handedness and arrogance of Zelensky for a long time.