In the aftermath of the Russia-Ukraine war, the UK, is grappling with an unprecedented inflation and skyrocketing recession. But ironically, the UK is under the illusion that it has authority in the international order to dictate other countries about the foreign policy path they should tread upon.
On March 9th, the UK announced sanctions against Iran, Syria, the Central African Republic and South Sudan alleging they are "global violators of women's rights".
Yes, you heard that right. In fact, Britain's foreign minister, James Cleverly, stated, "These sanctions send a clear message that the perpetrators of abhorrent gender-based violence must be held accountable."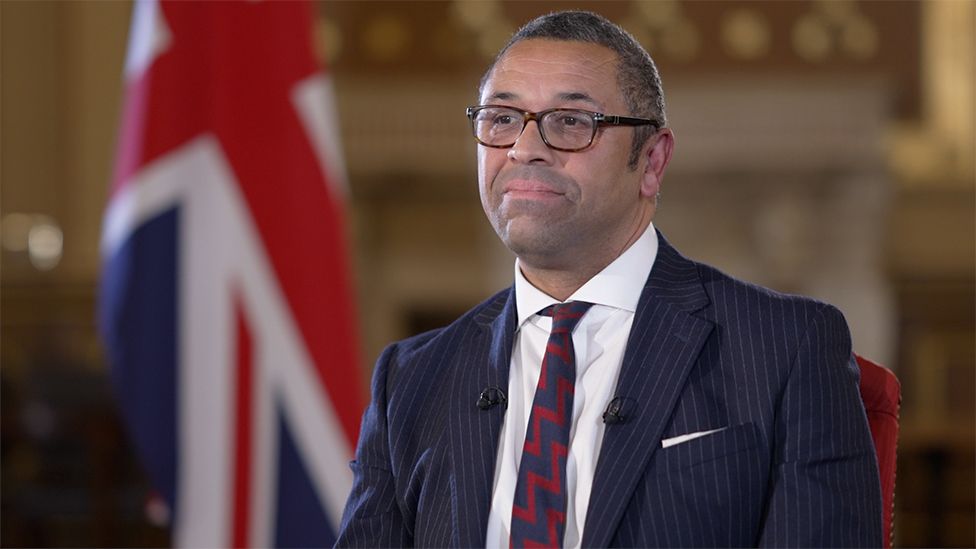 Read more: NATO Splits Right in the Middle Owing to US-Turkey Rift
It is quite hypocritical on the part of the UK that it is targeting these countries given the fact that its own track record on women's rights have been terrible. Not too long ago, the UK was rocked by the gruesome abduction, rape and murder of a woman named Sarah Everard. In fact, a total of 40,572 women in England and Wales experienced sexual assault in the year ending September 2021, up 13% from the year before (35,029 offences).
So, if the UK government is really concerned about women, then it must start paying attention to the plight of its own women rather than "looking after" those in Iran, Syria, CAR and South Sudan.
It must be noted that the real reason why UK is targeting Iran, the CAR, South Sudan and Syria is not because of women's rights and gender equality but because these countries have strong ties with Russia.
Read more: Ursula-Zelensky's heinous ploy to reconstruct Ukraine meets a tragic end
As Iran is supplying weapons to Russia, the CAR's military is receiving training from Wagner Group and South Sudan voted against UN resolution targeting Russia, Britain realizes that the Western interests are enduring humiliating defeats.
Therefore, the UK is working on behalf of the US and Europe by coercing these countries to sever their relations with Moscow and join the Western camp. However, the West's strategy will inevitably fail because Syria, Iran, CAR and South Sudan have the military, political and diplomatic backing of Russia.