The influence of the US in Africa is diminishing. The policy of the US towards Africa advocates for the creation of instability and crisis so that African leaders always approach the White House for military and economic assistance. However, over the years, this tactic of the world's superpower is receiving pushback.
In Sudan, Russian President Vladimir Putin signed a military agreement for the establishment of a naval base in its port. This would be Moscow's first naval military base in Africa; however, president Joe Biden tried many strategies to somehow obstruct its progress. He manipulated Sudan by giving it multibillion dollars in aid for coronavirus assistance but eventually his plans failed as Sudan went ahead with its plan with Russia.
Similarly, in Ethiopia, the US backed terror group Tigray People's Liberation Front (TPLF), was dealt a major blow with losing many of its fighters and captured territories. While in nations like Kenya, the arrival of William Ruto, whose emphasis on African unity is unparalleled, dashed any attempt by Biden to gain entry in Kenya's internal affairs.
Sudan's neighbour South Sudan too has realised that being on the side of the US will only escalate its problems, hence it stood with Russia when the West was voting at the UN to demand Moscow suspend the operation in Ukraine.
But now Biden is trying to influence countries like South Sudan in order to regain its waning influence in the Horn of Africa region. For this, Biden is using his classical "Carrot and Stick" approach.
Read more: Sudan drives Biden nuts over the Russian naval base deal
Bribing South Sudan
Now, the international financial institution, International Monetary Fund (IMF), has provided a massive grant of $112.5 million to South Sudan. IMF is an organization which works on the instructions of Washington and Brussels, its real motive is not to help those countries which are experiencing economic crisis but instead to influence them into toeing the lines of the West.
So, why has the IMF suddenly come to the rescue of South Sudan? What does it hope to gain?
South Sudan is a nation which has a significant political, economic and strategic importance in the geopolitical domain. The West is looking for wealth and resources in other countries after it failed in countries like Ethiopia and Mali. One of these nations is South Sudan, it has mineral resources such as gold, diamond, uranium, iron ore, copper, zinc among others.
Through IMF's aid, the US is hoping to establish a partnership with South Sudan and then gain entry to achieve its hidden agenda which is to capture its mineral wealth.
South Sudan is surrounded by Democratic Republic of Congo, Uganda, Ethiopia, Sudan, Central African Republic and Kenya. Therefore, if the US is able to create its presence in South Sudan, then it will use it as a gateway to these nations. While in DRC, it will try to strengthen M23 against whom soldiers from Kenya and Uganda have been deployed in eastern DRC.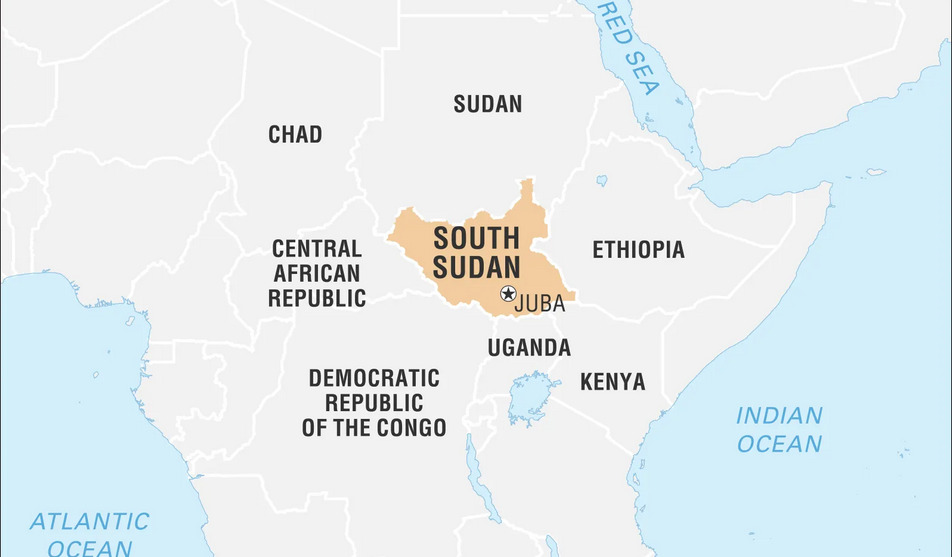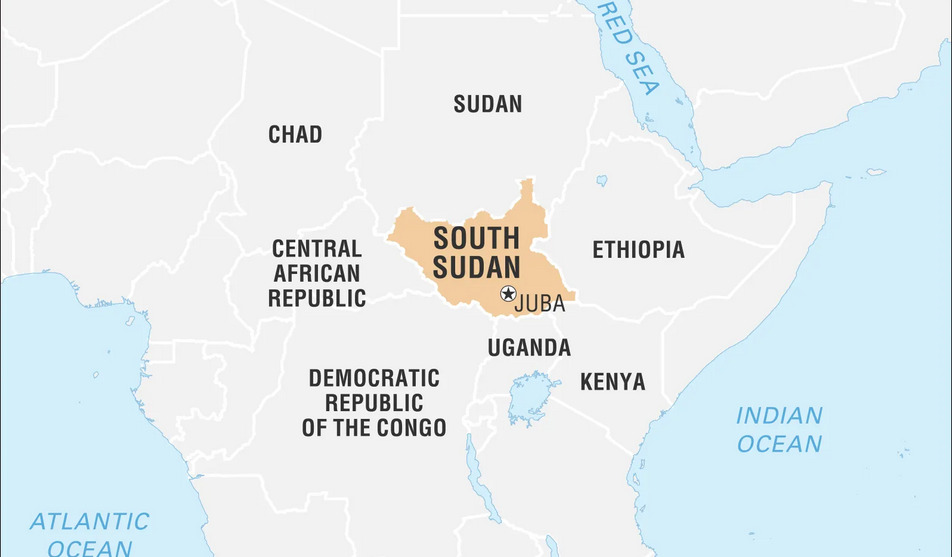 In Ethiopia it will try to gain control of the Horn of Africa region, which has potash, gold, natural gas, petrol, by reviving the TPLF and compelling it to again take up arms against Abiy Ahmed's regime and topple the neighbouring Eritrean government. Similarly, in the Central African Republic, whose president receives security from Wagner Group, it will counter Russia's presence.
And most importantly, in Sudan, where Russia is building a naval base, Biden can try to stop or delay it. He knows that if Moscow establishes its presence in the Horn of Africa region, then it will be an unprecedented blow to America's diplomacy in Africa.
Read more: Biden is all set to burn his fingers in Sudanese fire
AFRICOM and its objectives
The US's so-called war on terror culminated in crisis in the oil rich nations of the Middle East, hence it started looking for alternative sources. This is where the role of AFRICOM comes in, a dedicated command for the US military in Africa. Although it stated its goal is to advocate democracy and promote security, AFRICOM's main purpose is to take away the resources of Africa. In fact, ever since its establishment, conflicts in the continent have risen instead of declining.
Taking all this into consideration, it is evident that the West is now banking on small countries like South Sudan to maintain its dominance in Africa.