Kamala Harris Africa visit: It seems that the US is in no mood to accept defeat against its arch enemy Russia, in the African continent. During the US-Africa summit, held in Washington, to counter Russia's growing influence in the continent, the US promised greater cooperation with Africa. President Biden hosted 49 African leaders at the summit and proclaimed that "the United States is fully committed to Africa's future,"
After the gathering which was the first of its kind in 8 years, US leaders are now frequently visiting the African continent to impress African leaders with America's commitment.
Read More: Biden's attempt at turning Putin into a super-villain for Africa bombs
Will the US succeed?
As the Western hegemon seeks to increase its involvement in African countries and boost its presence to counter diplomatic inroads from China and Russia, it has sent Vice president Kamala Harris and Secretary of State Antony Blinken to the continent. Harris will be visiting Ghana, Tanzania, and Zambia which will be her first visit to the Africa continent as Vice President Kamala Harris. Meanwhile, Secretary of State Blinken is traveling to Ethiopia and Niger.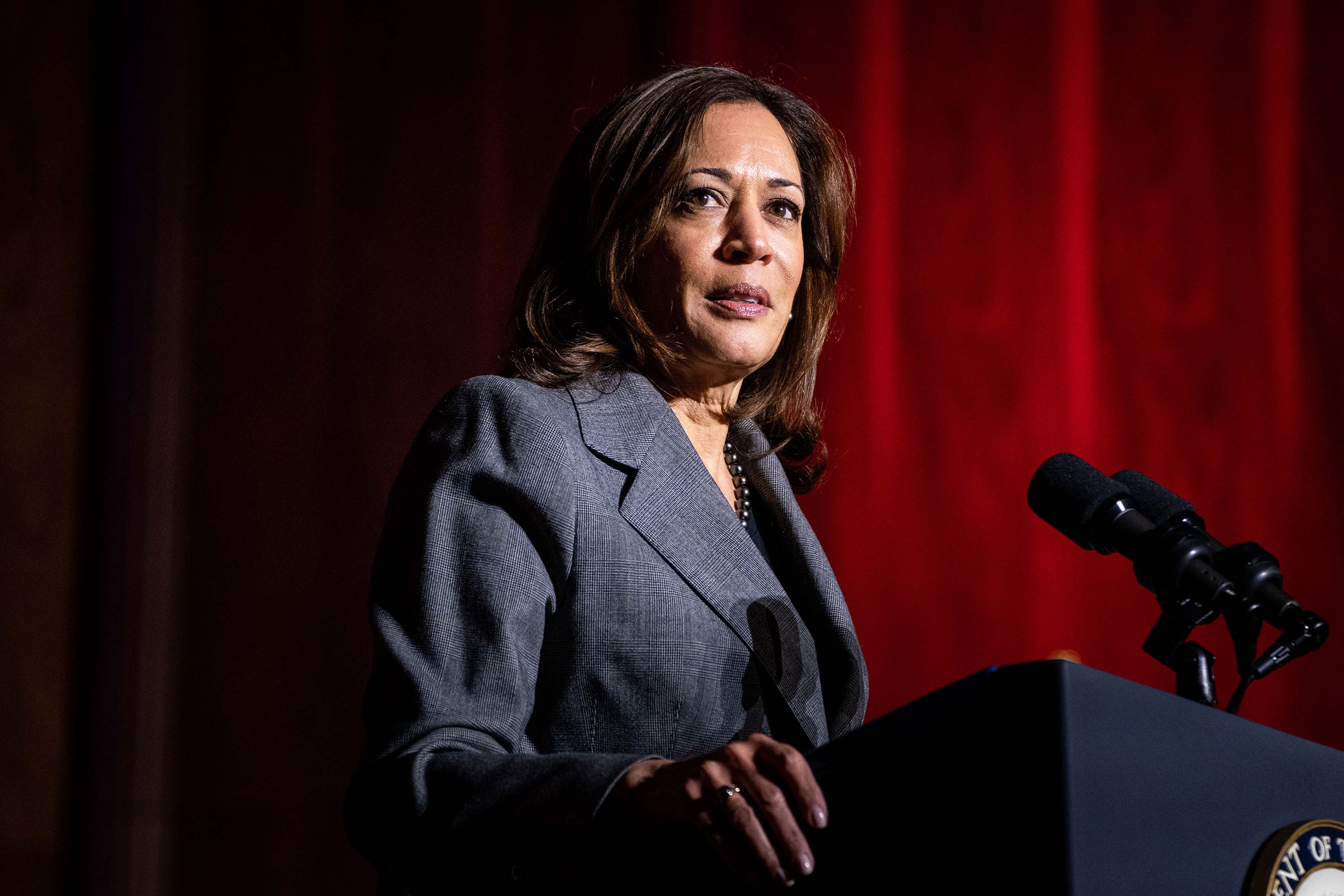 As per the statement of Harris' press secretary Kirsten Allen, "the vice president's trip will strengthen the United States partnerships throughout Africa and advance shared effort on security and economic prosperity." During her Africa visit, Kamala Harris will hold bilateral meetings with the presidents of the three countries to discuss regional and global priorities, including Russia's war in Ukraine.
As the power competition in Africa intensifies between Russia, China, and the West, the US wants to show that Washington is not just a donor for Africa's humanitarian needs but also a resource in countering terrorism and a potential source of investment and other economic support.
Read More: Biden is giving the G20 lollipop to Africa and taking billions of dollars for it
These visits of Kamala Harris and Blinken could be the beginning of something special in Africa, as President Biden himself is set to visit the continent later this year. Considering that Africa has given a cold shoulder to other Western powers like France, only time will tell if the US will be treated in a similar manner or will be able to actually fortify ties with Africa and counter Russia in the continent.