Cuba Facebook: On February 23rd, Meta put forth a report of "adversary threats" that was used to justify the extensive deletion of accounts in several countries.
Bolivia was the most recent casualty, with 1,041 Facebook accounts, 450 Pages, 14 Groups, and 130 Instagram accounts being taken down in December 2022. All the accounts belonged to those who were in support of the Movement Towards Socialism (MAS-IPSP), which is the political party in power. Those who were blocked were not allowed to regain access, and were instead accused of 'coordinated inauthentic behaviour'.
In the case of Cuba, Meta blocked 363 Facebook accounts, as well as 270 pages, 229 groups and 72 Instagram accounts. The action was implemented on other social networks such as YouTube, TikTok and Twitter.
Read more: Honduras' diplomatic blow to the West was expected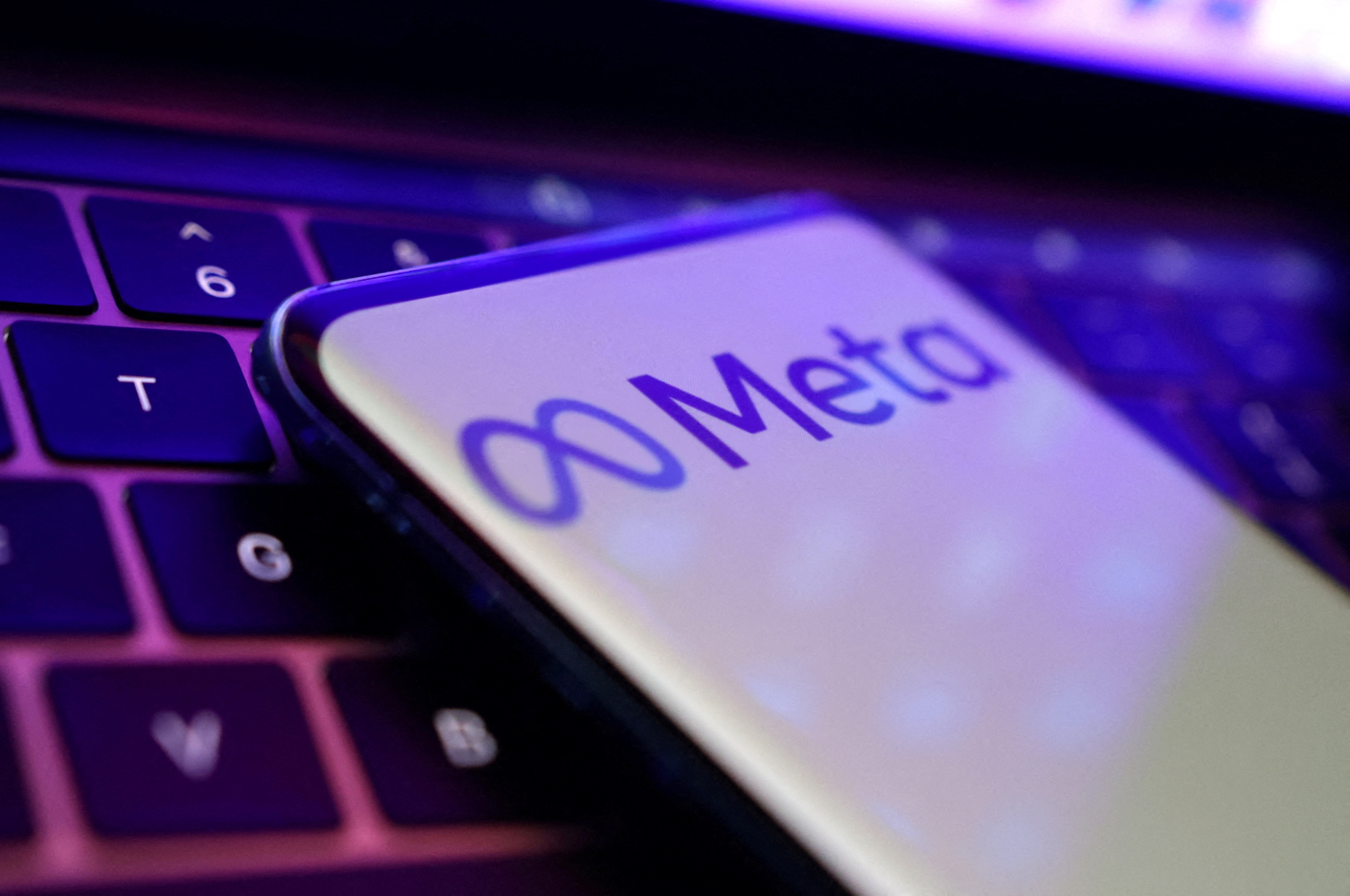 Meta indicated that it did not share the information with the Cuban or Bolivian governments due to their association with the activities. Regarding Bolivia, more than two million accounts followed the pages. The Cuban covert network attracted a large number of followers with their 650,000-page followers and 510,000 group members. Furthermore, the Instagram accounts accumulated 8,000 followers.
The Report debunked
This report needs to be debunked at its core. The idea of "coordinated inauthentic behaviour" is created from algorithms that only take convenience into account. Such algorithms are not able to recognize everyday social and group activities.
As for Bolivia, activists have used social media as a way to offer an avenue for information that isn't controlled by right-wing factions.
For Cuba, President Miguel Díaz-Canel has denounced new hypocrisy. He blamed Facebook for spreading falsehoods and disruption activities on digital platforms.
Nuestro rechazo ante nueva hipocresía y actuar cómplice de estas corporaciones con una trayectoria conocida de operaciones de desinformación y desestabilización en plataformas digitales contra #Cuba. La obra de la Revolución cuenta con todo un pueblo para defenderla. https://t.co/wGOlTOmVQN

— Miguel Díaz-Canel Bermúdez (@DiazCanelB) February 24, 2023
Ben Nimmo, the head of Meta Threat Intelligence, reported on Thursday that his research uncovered "connections to the Cuban government". Foreign Minister Bruno Rodríguez criticized "the manipulation and double standards with which transnational (dis)information consortia operate against Cuba."
It's not long when protests were held on July 11, 2021 in Cuba, where thousands of people marched for freedom, Havana publicly blamed Washington for these gatherings by means of social media.
Read more: ELN Peace Agreement: Colombia's Road To A Successful Future
María Nela Prada, the Minister of the Presidency in Bolivia, raised doubts about the social media reports and asked what criteria had been utilised to come to their conclusions.
Further, Cuba Facebook accused the banned accounts of 'mass reporting' false content that was reported by media outlets and using it as 'evidence' of coordinated inauthentic behaviour. Are people not allowed to report content they believe to be false? There is no mention in Meta's conditions of service that flagging news one believes to be false is prohibited. So why is this an offence that warrants punishment?
Hypocrisy
In Meta's report defending the censorship of the accounts, they state that it is to protect "members of the opposition".
However, Meta still allows those same "members of the opposition" to publish hate speech and racial discrimination. They have based this on the fact that numerous accounts in the same area were disseminating similar messages.
Meta needs to explain why it is abnormal for 100 or more people across one city to voice their backing for a political opinion and look for related web pages. Is it illegal to be an activist online?
Mark Zuckerberg himself has said "Facebook was created to defend freedom of expression to give everyone a voice in Cuba, to empower the powerless and push society to be better, the services can be used by protesters and activists all over the world as it is supported by a strong encryption system and privacy protections."
In addition, Meta has labelled accounts from Bolivia as "Digital Warriors", a term only used in Bolivia by right-wing opposition groups to describe activists.
The Alarming part
The disturbing part is that Mike Torrey, one of the authors of the recent report and Meta's cyber intelligence officer, was previously employed by the NSA, a US government agency, from 2003 to 2006 while they were monitoring all citizens and the world. Later, he was a senior official at the CIA from 2010 to 2018, focusing on cybercrime conducted against China, Russia, and other enemies of the US State Department.
In 2021, Ben Nimmo, the Global Threat Intelligence Lead at Meta, carried out a campaign of censorship in Nicaragua ahead of the presidential elections, which saw the accounts of hundreds of media outlets, journalists, and activists – all of whom supported the removal of the Sandinista government.
Nimmo, who was previously a NATO press officer between 2011 and 2014, went on to the Institute for Statecraft, where he created a network of journalists to push anti-Russian narratives in the media.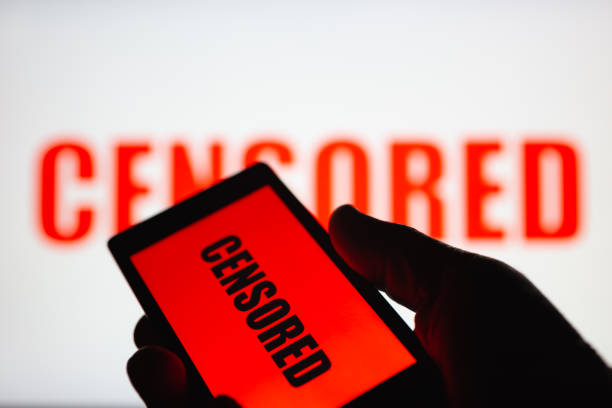 An example of this meddling was during the 2019 UK general elections, when the Labour Party released information about the Conservative Party's plan to privatize the National Health Service. Nimmo publicly declared, without evidence, that it "sound very much like a well-known Russian operation", in an effort to divert attention from the damaging information.
Remember, the US via Facebook is instilling its supporters with power and voice. This is like laying a proper groundwork for actions in its future, which can be very well a coup. And, it won't be happening for the first time in Latin America.