In recent years, Zimbabwe's President, Emmerson Mnangagwa, has taken an increasingly hostile stance toward the West. The government has accused Western countries of interfering in Zimbabwe's internal affairs, particularly regarding human rights issues. Mnangagwa has also been critical of Western sanctions, which he claims are an attempt to destabilize his government. As per ZANU-PF stated on Wednesday that the Zimbabwe government would like to join the BRICS.
Zimbabwe set to join BRICS 
Zimbabwe's anti-western stance can be traced back to its history of colonialism and the legacy of white domination. After a long and bloody struggle, Zimbabwe gained independence from Britain in 1980.  Since then, the ruling party, ZANU-PF, has maintained a strong anti-colonial rhetoric, positioning itself as the champion of Zimbabwean sovereignty and independence.
In recent news, the government of Zimbabwe has expressed interest in becoming a member of The BRICS economic bloc, as stated by the speaker of the ruling party, ZANU-PF, Christopher Mutsvangwa, in an interview with Russia's RIA Novosti news agency on 15th March.
Read More: Belarus arming Zimbabwe is scary for the west
Similarly, the Zimbabwean government has expressed interest in developing alternatives to the Western-dominated SWIFT payment network, according to Mutsvangwa.  In his view, BRICS could contribute to this goal of Zimbabwe. He also described BRICS as a new force in international relations and hopes for its growth and expansion to continue.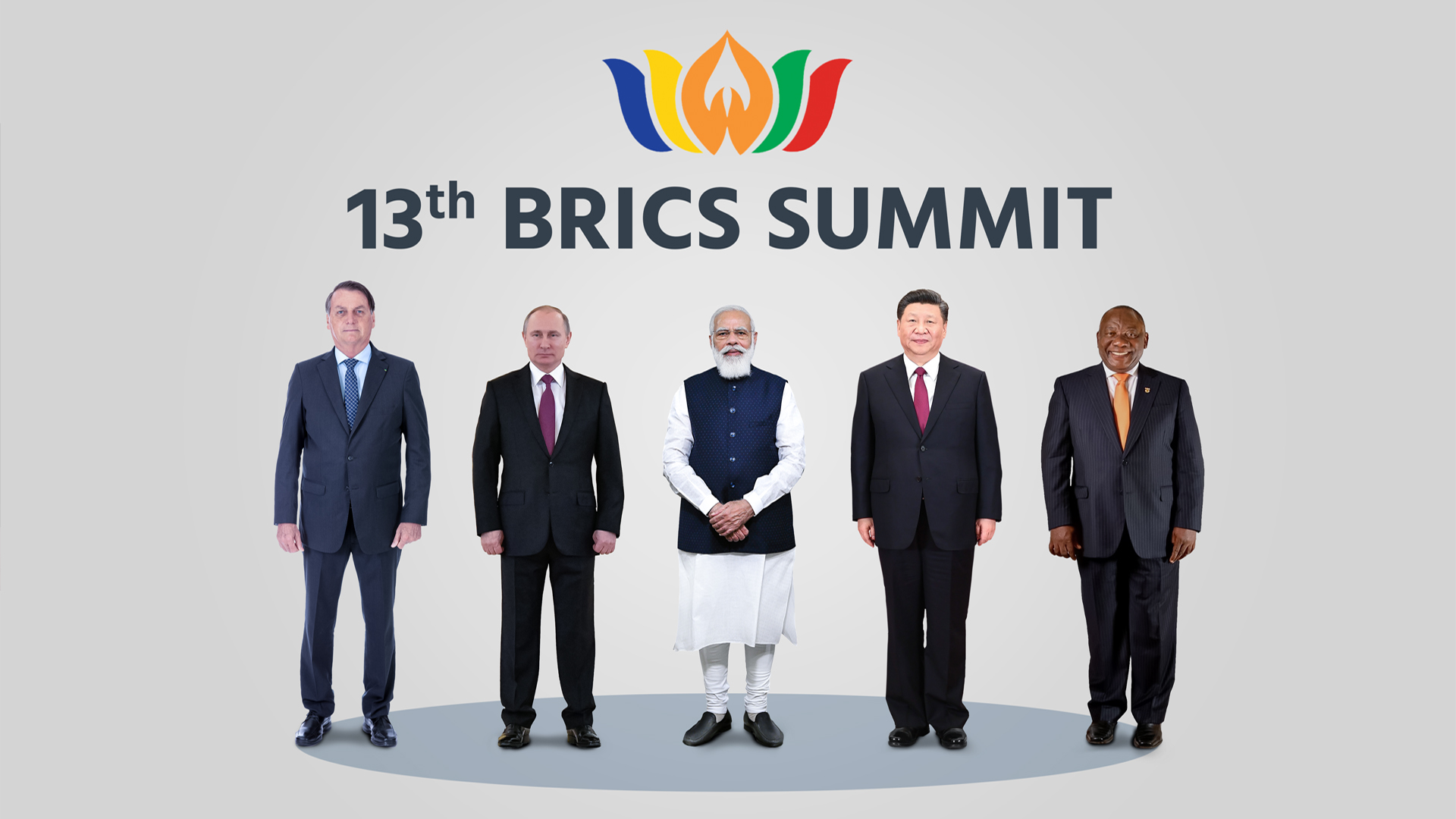 The five BRICS nations, which account for more than 40 percent of the world's population and nearly a quarter of global GDP, include Brazil, Russia, India, China, and South Africa  Earlier this year, Russian Foreign Minister Sergey Lavrov said that "more than a dozen" nations have expressed an interest in entering the BRICS alliance. They include Algeria, Argentina, Bahrain, Bangladesh, Indonesia, Iran, Egypt, Mexico, Nigeria, Pakistan, Sudan, Syria, Türkiye, the United Arab Emirates, Venezuela, and Zimbabwe.
Read More: In a bid to snatch Russia's BRICS allies, US gives Brazil, China and South Africa 'exception' status
Zimbabwe is also poised to ditch the dollar in trade with Russia. According to the ruling party's speaker, the central banks of both countries should establish settlements in local currencies and explore opportunities to secure trade in gold reserves. He also emphasized that despite the Western sanctions imposed on Zimbabwe for 22 years and on Russia, the two countries should not let these restrictions impede trade between them.
Earlier this year, Russian Foreign Minister Sergey Lavrov announced that Russia and African countries were developing a cooperation strategy to replace the US dollar and the euro in settlements. Lavrov added that the parties were preparing documents to restructure the cooperation mechanism under Western sanctions.
Read More: Zimbabwean gold rush: new fund to spur production levels
The official stated that nothing could disrupt trade between Moscow and Harare, pointing out that China, India, and Middle Eastern nations were also transitioning away from using the dollar in settlements. To facilitate this, the politician proposed establishing more banks that utilize alternative payment systems to replace the Western-controlled SWIFT messaging system. He stressed that trade conducted in dollars was a limiting factor and urged Russia and African nations to establish more banks outside of the US-run global SWIFT banking system.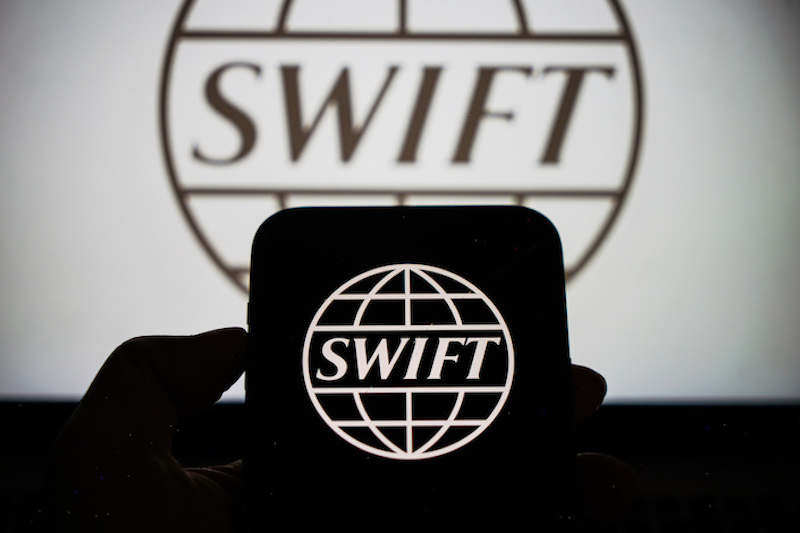 In addition to these economic challenges, Zimbabwe has also taken significant measures to limit the interference of foreign-backed NGOs in its internal affairs. This has caused considerable frustration among Western authorities.
The country has been grappling with a plethora of difficulties caused by the sanctions, particularly during the ongoing global pandemic, which has exacerbated the situation. Over the past nineteen years, Zimbabwe has lost more than US$42 billion in revenue due to the sanctions, leading to increased poverty among vulnerable groups of the population. This has understandably fueled anti-Western sentiment in the African nation.
Read More: The Great Zimbabwean Heist: West's cunning plan
President Mnangagwa is cognizant of this reality and is taking steps to bolster his position as anti-Western sentiment continues to rise in Zimbabwe. As the election approaches, he has intensified his rhetoric against Western forces.
Zimbabwe's decision to stand up to the strength of white colonial power is commendable. Undoubtedly, the country's recent actions will inspire its people and foster nationalist sentiment. Other African nations should follow Zimbabwe's lead and resist increasing Western interference.