The Bystroye Canal in Ukraine, a crucial waterway that connects the Black Sea to the Danube River, has become a point of conflict between Ukraine and Romania, potentially leading to an environmental disaster in Europe.
Read More: In the aftermath of the Ukraine war, Romania has become the most important European nation
Romania catches Ukraine 'red-handed'
Ukraine's decision to increase the dredging of the canal from 3.5 meters to 6.5 meters, in violation of international law, has caused significant damage to the habitats of endangered species of plants and animals living in the canal.
Romania has expressed concerns about the potential ecological catastrophe that may occur if the increased dredging is not stopped. The canal passes through a designated wetland that serves as a natural filter for contaminants. Any dredging activities that disrupt the sediment may result in the release of pollutants and toxins into the water, posing a threat to the delicate balance of the wetland's ecosystem.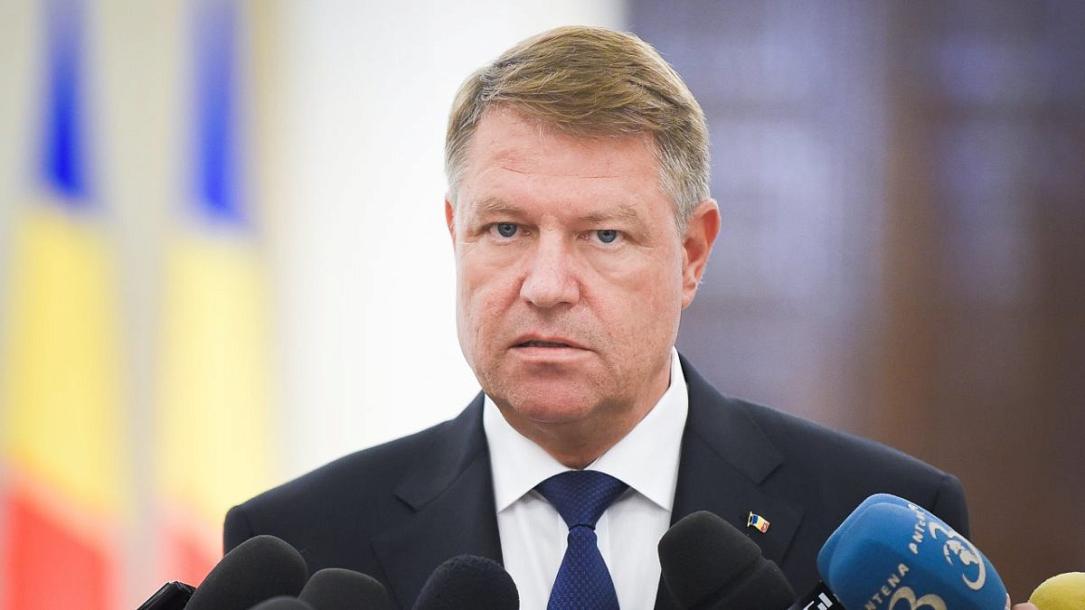 Moreover, the increased depth of the canal could cause riverbanks to erode, leading to river widening and increased flood risks for nearby towns and villages. Romania opposes Ukraine's inclusion of the Bystroe Canal in the Trans-European Transport Network (TEN-T) as it passes through a designated wetland. Still, Ukraine prioritizes trade relations with the EU over environmental concerns.
Read More: Ukraine's not-so 'friendly' expansion plan to Europe
The dispute has led to Ukraine denying Romanian boats access to investigate Ukrainian dredging, under the EU's supervision. Instead, Ukraine allowed Romania to measure the water's depth on some specific terrains that were not even in Ukraine.
Europe needs to take immediate action to address this conflict, as the consequences of inaction could lead to an ecological disaster. If left unchecked, this situation could lead to the extinction of various plant and animal species, the release of contaminants and toxins, and an increased risk of flooding. It is time for Ukraine to prioritize environmental protection and halt its unpermitted dredging activities in the wetland.