The leader of the transition in Mali, Colonel Assimi Goïta, has now become known as a staunch anti-France leader in the Sahel region. We have every reason to come to this conclusion. Recently, in an interview, while discussing the issue of insurgency in Mali, he heavily criticized France for its inability to solve the problem and asked, "If Mali is a 'sick man', is France a 'failed doctor'?"
Mali embraces Russian fighter jets
The Malian leader is channeling this anger into concrete steps to improve the situation, with active help from Russia and Turkey, much to the dismay of France. According to reports, Goita recently attended the delivery of three Turkish Bayraktar TB2 drones, four Russian L-39 ALBATROS fighter jets, and several other military equipments to bolster the power of the Malian armed forces. Mali's Defense Minister hailed the development and said that this is the result of the partnership between Mali and the Russian Federation and Turkey.
These new acquisitions, which include several Bayraktar TB2 UAVs and L-39 ALBATROS fighters, are in addition to those already received, including transport and combat equipment. They will improve the strike power of the Malian armed forces and help them eliminate the insurgency troubles.
Read More: China casts its net wider with a naval base in West Africa
Under Goita's leadership, Mali has shifted towards Russia and turned away from its former colonial ruler, France. Russia has supplied Mali with several pieces of military equipment, and in December, Turkey also delivered Bayraktar TB2 surveillance drones.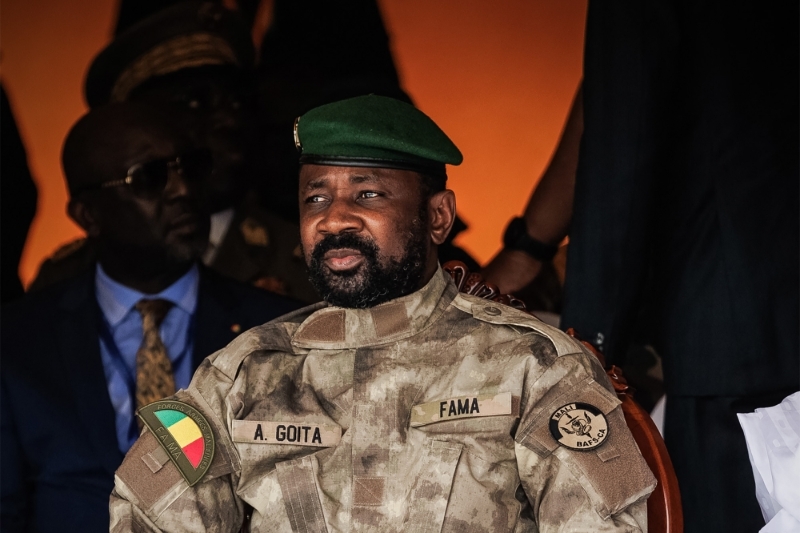 Due to a deteriorating relationship with France, Mali has consistently attempted to diversify its arms purchases. Additionally, Mali has also expressed satisfaction with Russia's aid, and recently the country's foreign minister defended the military government's collaboration with Russia and rejected three proposals made by the U.N. secretary-general to restructure the U.N. peacekeeping force in the West African nation.
With these latest acquisitions, Mali will have a better chance of combatting insurgency in the region, and if it succeeds, it may have a ripple effect across the Sahel region, with more and more countries seeking to diversify their weapons purchases away from the West in the near future.