Even as the power struggle between global powers intensifies, it seems that China and the US are once again set to lock horns over a naval base. The US already faces an unprecedented threat from Russia on the military front. Although China has mostly posed a threat to the US in the economic sphere so far, it seems that China is now advancing its military ambitions in the continent, which directly goes against American interests. The threat of another Chinese military base in Africa has always raised alarms in Washington, and now its worst nightmares seem to have come true.
US alarmed over China's naval base in West Africa
The head of the US Africa Command, General Michael Langley, has insisted that China cannot be allowed to open a naval base in the west of the continent. Although the general did not publicly state where such a base could be located, he has expressed fears that a West African naval facility would place Beijing "at an advantage" over Washington.
The West is already struggling to keep up with Russia's advances in Africa, as many African countries have shifted their military alliances toward Russia. The West has attempted to mend ties with Africa, but with limited success. Therefore, at such a tumultuous time, a Chinese naval base in a strategically important location, such as West Africa, is the last thing that the US would want.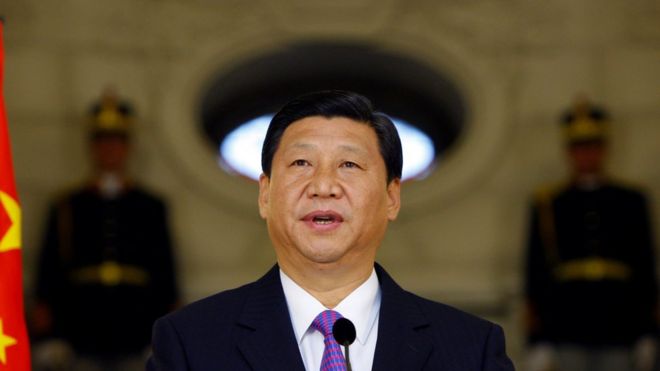 Furthermore, China is already a major naval power in the Pacific and has the world's largest naval fleet, according to a 2022 Pentagon report. The US is concerned that a base in West Africa would place Chinese vessels within roughly equal distance of both US coasts. China established its first overseas naval base in Djibouti in 2017, and US officials claim that Beijing is planning similar bases in 14 countries, including Equatorial Guinea and Angola on Africa's west coast.
Read More: Africa kicks dollar to the curb
Why Equatorial Guinea?
Equatorial Guinea's fast-growing economy is attributed to the investments made in its large reserves of oil and gas. Its location in the oil and gas-rich Gulf of Guinea also makes it of immense strategic importance. A naval base in Equatorial Guinea would provide a significant strategic advantage to China, given the zone's significance in transporting oil and gas as well as goods to and from central and southern Africa. The Gulf of Guinea spans over 6000 km of coastline, stretching from Senegal to Angola. It accounts for 10% of oil and 4% of natural gas exports to the European Union, with sea-borne trade making up over 85% of total trade with the rest of the world.
Having a naval base in Equatorial Guinea would enable China to control such an important choke point, which could be utilized to manage trade and for defense purposes.
Read More: Nigeria's grip on the strategic "Gulf of Guinea" increases
Moreover, Equatorial Guinea is a relatively small country in Africa, with a total land area of 28,051 km². However, China has a history of using its political, diplomatic, and economic influence to achieve its goals in many African countries. If China adds military might to this mix, its ability to exert influence over these countries would increase significantly. For instance, we have seen in the past how China reportedly acquired major state assets in Zambia after debt-trapping the country.
Given China's history of using economic coercion to achieve its goals, it is possible that the country could use similar tactics in Equatorial Guinea if it establishes a military base there.
Read More: Zambia decides to get rid of Chinese influence after struggling for 5 years
Moreover, this situation doesn't bode well for the US, as it would further diminish US influence in Africa. The US has been struggling to maintain its influence in the region, and the establishment of a Chinese military base would further weaken US efforts to maintain its position in Africa. Therefore, it is imperative for the US to take steps to prevent China from establishing a military base in the region to protect its interests and maintain its influence on the African continent.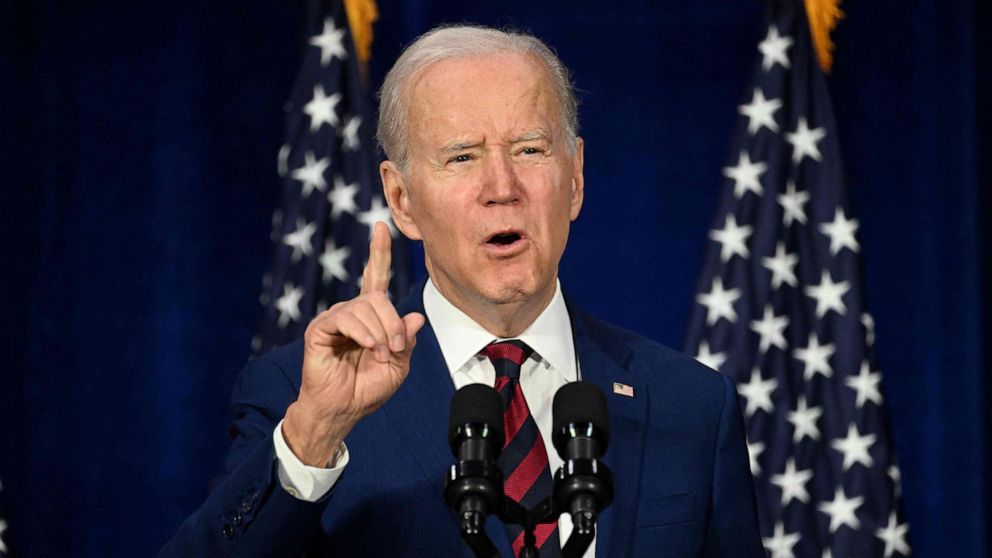 On the other hand, China's influence on the continent has been steadily growing. Although the pace of Beijing's investment across the continent has slowed since the coronavirus pandemic hit in 2020, China has loaned approximately $126 billion to African countries between 2001 and 2018, and spent $41 billion on foreign direct investment there, according to figures from the US-based Foreign Policy Research Institute (FPRI).
Under its Belt and Road Initiative, Beijing has also built ports, roads, and other infrastructure in 43 countries in Sub-Saharan Africa. Now, as China concentrates on expanding its naval influence in the continent, it could be due to an emboldened Chinese dragon looking to strike when the US is practically at its weakest in the continent.
Read More: China's underhanded tactics to control Africa's data
As Africa's growing geopolitical importance has made all major global powers seek a slice of the African pie, China too seems to be aiming big and looking to uproot the last remnants of US influence in Africa. Moving forward, it will be interesting to see how the alarmed US counters Chinese tactics in the coming days.