Africa is fast moving towards de-dollarisation. More and more countries in the continent are joining the de-dollarisation campaign. Recently, the efforts at de-dollarisation have received new momentum in the continent with a few more countries joining the bandwagon.
Sudan to ditch dollar in trade with Russia
Recently, Sudan has expressed its desire to expand ties with the arch-nemesis of the US, Russia. As per a report, Sudan and Russia are mulling ways to switch to national currencies in mutual settlements. The Sudanese ambassador to Russia, Hassan Mohammed, has confirmed that the countries' central banks are already discussing the possibility.
Hassan also revealed that Russia has proposed using a system of financial transactions that allows national currencies to be used. The central banks of both the countries are discussing the issue, and they expect to see the result in the near future. Since Western sanctions were imposed on Russia, the country has been steadily moving away from the US dollar and euro in foreign trade, expanding its circle of trade partners with whom settlements can be made in national currencies.
Read More: The US is Trying to Change Sudan's Leadership to Halt Russia's Rising Influence
Khartoum has also expressed interest in increasing cooperation with Russian businesses in mineral exploration and mining. A number of Russian exploration and mining companies are already operating in Sudan, and the African country expects to attract more Russian investments to the sector, with several agreements already under discussion. This is an important development between the two countries, following the visit of Russian foreign minister Lavrov to Sudan last month, amid intensifying geopolitical competition between Russia and the US.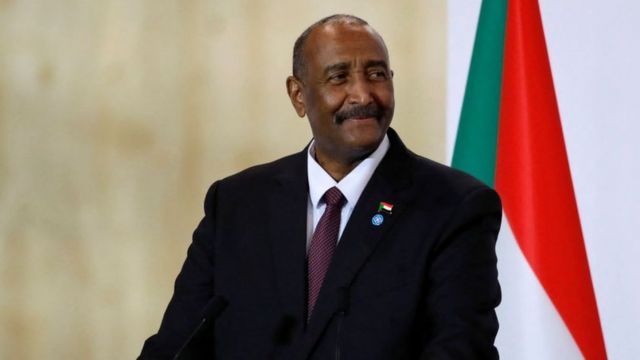 Despite cutting off ties with Sudan during its military takeover, the US has been trying to woo Sudan once again to limit Russia's growing influence. However, these efforts seem to have been in vain.
Iran ready to ditch Dollar in trade with Africa
Iran has a hostile relationship with the US and is heavily sanctioned by the Western hegemon. After France's exit from the Sahel region, Iran has been trying to enter the region to fill the void. As Iran looks to deepen ties with African countries, it has suggested the establishment of a joint bank with the African states to promote cooperation and trade in local currencies. The Iranian Vice President for Economic Affairs Mohsen Rezaei recently said that Tehran could boost many advanced industries in West Africa, and the creation of a joint bank with settlements in local currencies would facilitate trade.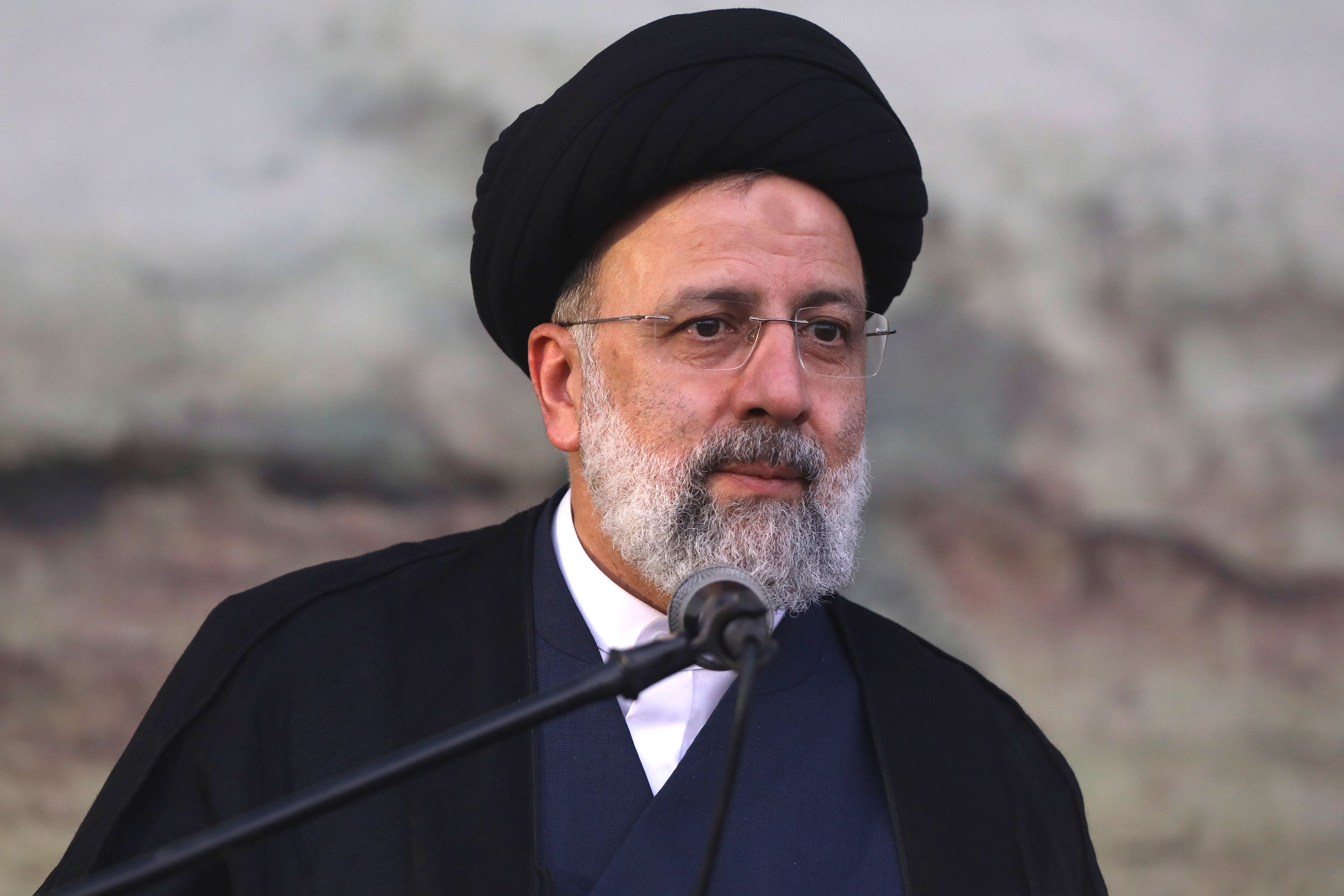 Rezaei further explained that with the establishment of the joint bank, it would become possible to conduct commercial deals between countries without the necessity of using dollars and euros, and all sides would only benefit from it. Non-oil trade between Iran and Africa has been continuously growing. As per a report, trade between Iran and Africa reached $1.250 billion last year with a 100 percent growth, and the figure is expected to reach $1.7 billion by March 2023, considering the current trade with the African continent.
Read More: Egypt has joined BRICS' de-dollarisation campaign
Thus, if Iran and African countries ditch the US dollar to conduct their trade, it would be a huge blow to the dominance of the US dollar and would immensely help African countries and their economies as it would rid them of their dependence on the US dollar, especially when many African countries face the issue of dollar shortages.
Both small and big African businesses struggle to access hard currency to facilitate essential foreign transactions such as raw material imports etc. Furthermore, the official exchange rate for buying a dollar in many African countries is exorbitantly high. For example, in May last year, the official exchange rate for buying a dollar in Nigeria was $1=N414. However, because the official rate is seldom accessible to many of those in need of dollars, they have to resort to the black-market rate which can go as high as $1 = N610.
Read More: Zimbabwe fast-tracks de-dollarization of its mineral sector
Additionally, it should be noted that most African countries rely on imports, making their economies highly vulnerable to a strong dollar. Many African nations that rely on food imports are currently struggling with a destructive combination of high-interest rates, a soaring dollar, and elevated commodity prices, which has eroded their ability to pay for goods that are typically priced in dollars.
Moreover, dwindling foreign-currency reserves have further limited access to dollars. As a result, many African countries have taken steps towards de-dollarisation in recent times. As we have previously explained to our readers, Egypt and Zimbabwe have both made efforts to gradually reduce their dependence on the dollar.
Furthermore, the East African Community has plans to establish a unified regional currency in the coming years. Such a move would provide the necessary impetus for African nations in their quest to become independent players in the global system, rather than being reliant on the West.
Read More: Unified regional East African currency shows dollar the exit door
These recent developments in Africa suggest that the continent is now moving towards complete de-dollarisation at a faster pace than ever before. With the right intentions and concrete planning, Africa can soon establish a more independent economic future.