Africa is the youngest continent in the world, where 60% of its population is aged below 25 years of age. However, the African nation has still failed to tap into its huge potential due to the loss of its skilled professionals to the West. It is the West's predatory intentions that has resulted in Western countries benefitting from African resources for a long time and this also applies to its human resources or the skilled workforce.
Read More: After fossil fuel, it is human resources that the West is hunting for in Africa
Unfortunately, the Western countries have shown no reservation, whatsoever, in continuing this "plunder". We have previously told our readers how England planned to lure teachers from African countries, putting the continent at huge disadvantage. Now, after England, it is Germany who is also coming up with its new Migration Policy which is set to steal African skilled workforce.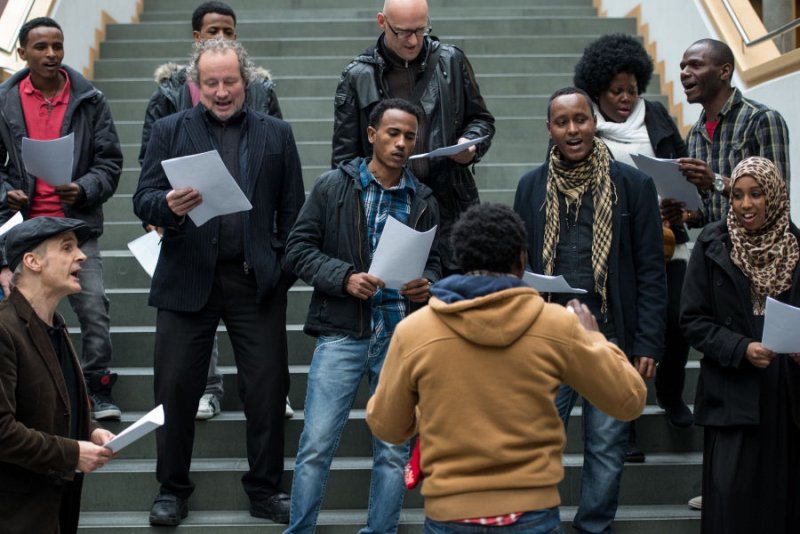 Germany eyes skilled African workforce
As per reports, Germany is planning to establish migrant centres in five African countries to offer a select category of Africans, the possibility of settling on its soil. However, experts have warned that it is likely to encourage brain drain, which will occur due to the exit of skilled people from the continent. Aly Tandian, a sociologist of Gaston Berger University in Senegal, warns that it can lead to a loss of skills, ideas and innovation. Further, it can also lead to a loss of investment in education, tax revenue, and crucial services in the health and education sectors.
Ghana is one of the African countries that Germany is targeting. With the policy of bringing skilled labour into Germany, it has been able to integrate many migrants, especially refugees. But has Germany taken Africa's interest into consideration? Countries like Ghana is already dealing with a huge economic crisis. Further, a shortage of skilled labour has been a key factor affecting its economy adversely. Currently Ghana's economy is populated by semi-skilled and unskilled employees, creating bottlenecks for organizations looking to recruit skilled workers.
In such a time, Germany's policy will certainly make the situation even worse and while Germany will benefit from the policy, it may just spell doom for African economies.